Question 4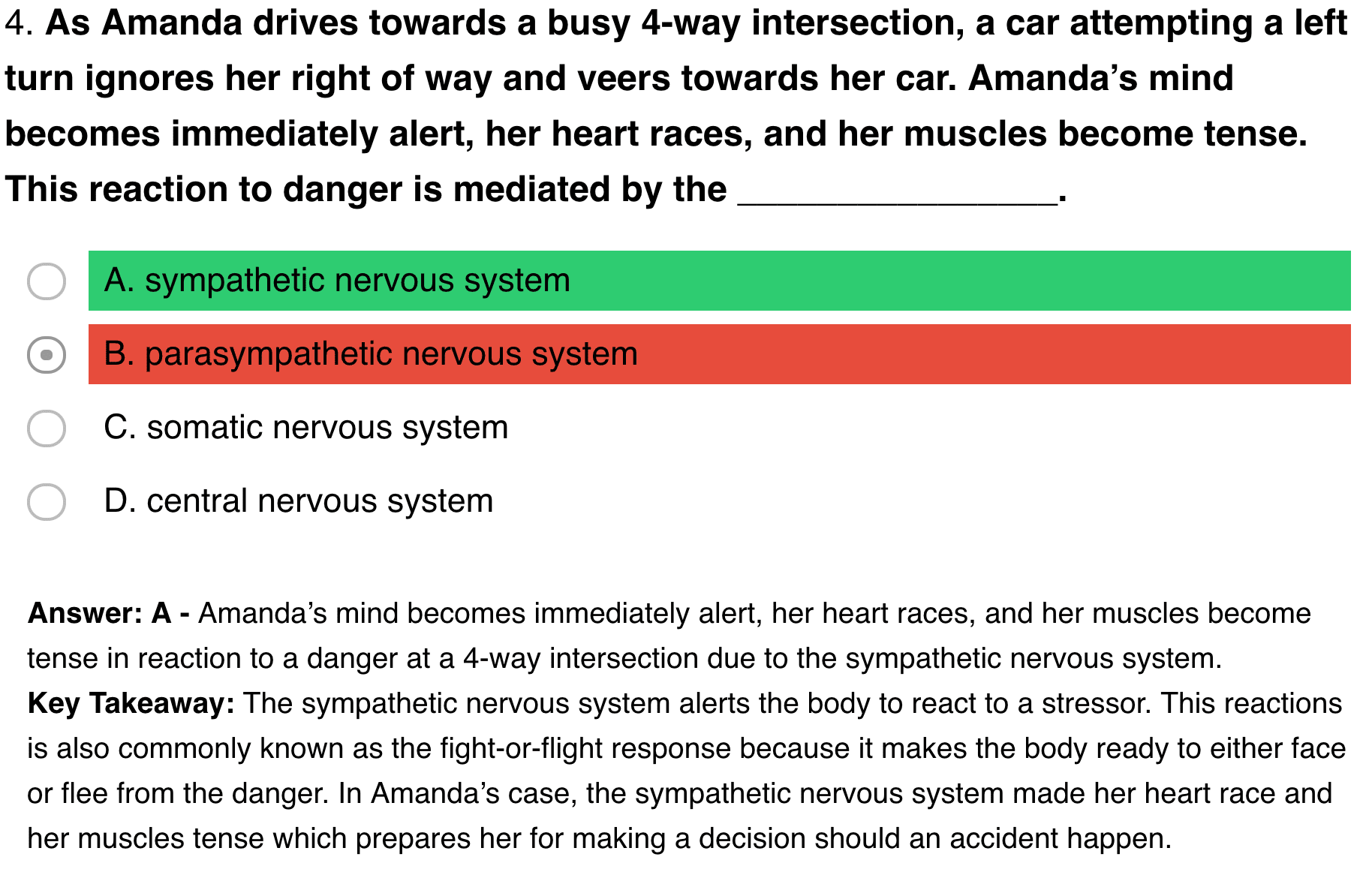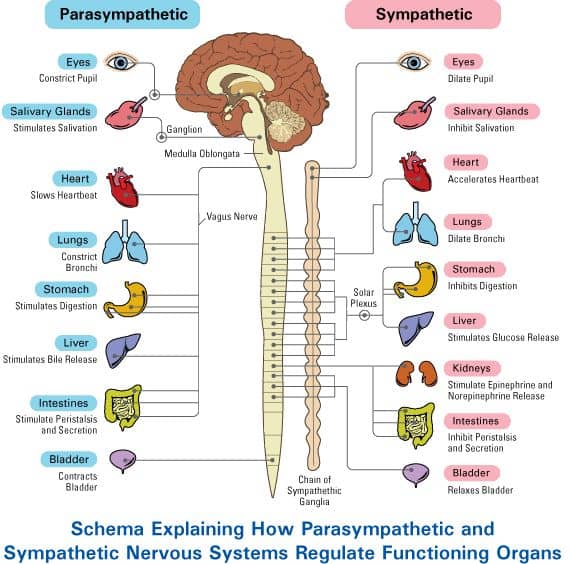 Question 5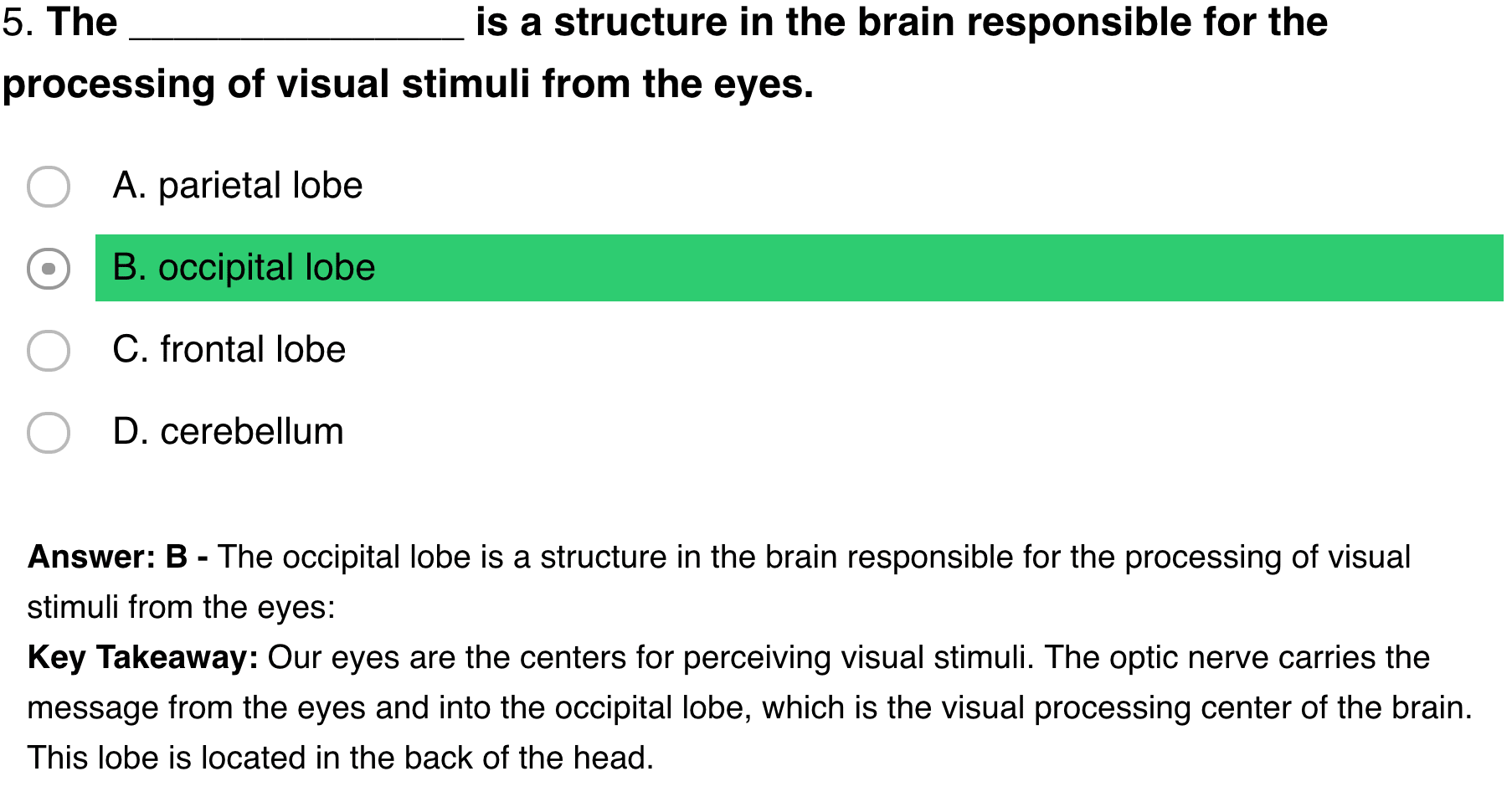 Question 6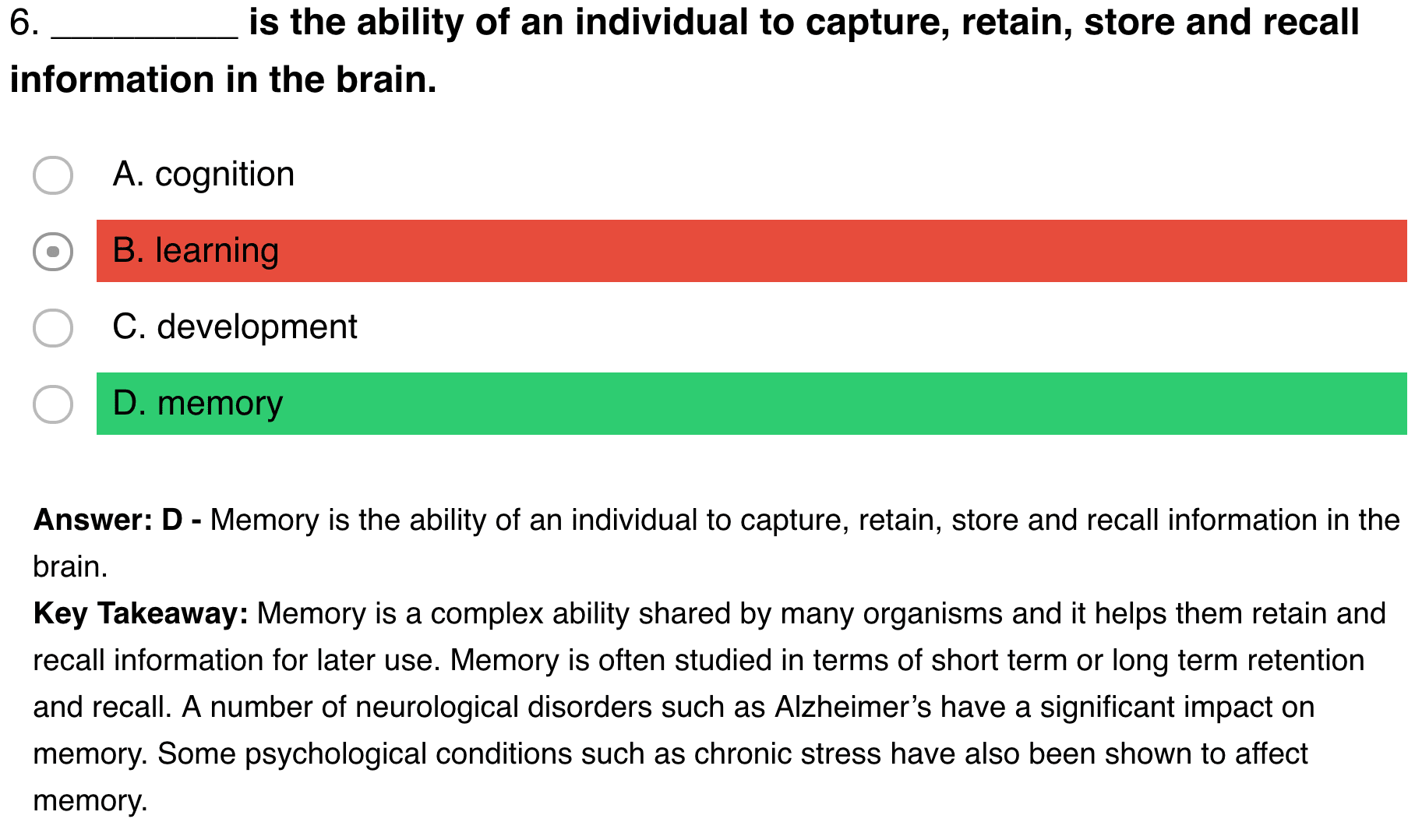 Learning and memory are closely related concepts.
Learning is the acquisition of skill or knowledge, while memory is the expression of what you've acquired.
Another difference is the speed with which the two things happen. If you acquire the new skill or knowledge slowly and laboriously, that's learning. If acquisition occurs instantly, that's making a memory.
Question 9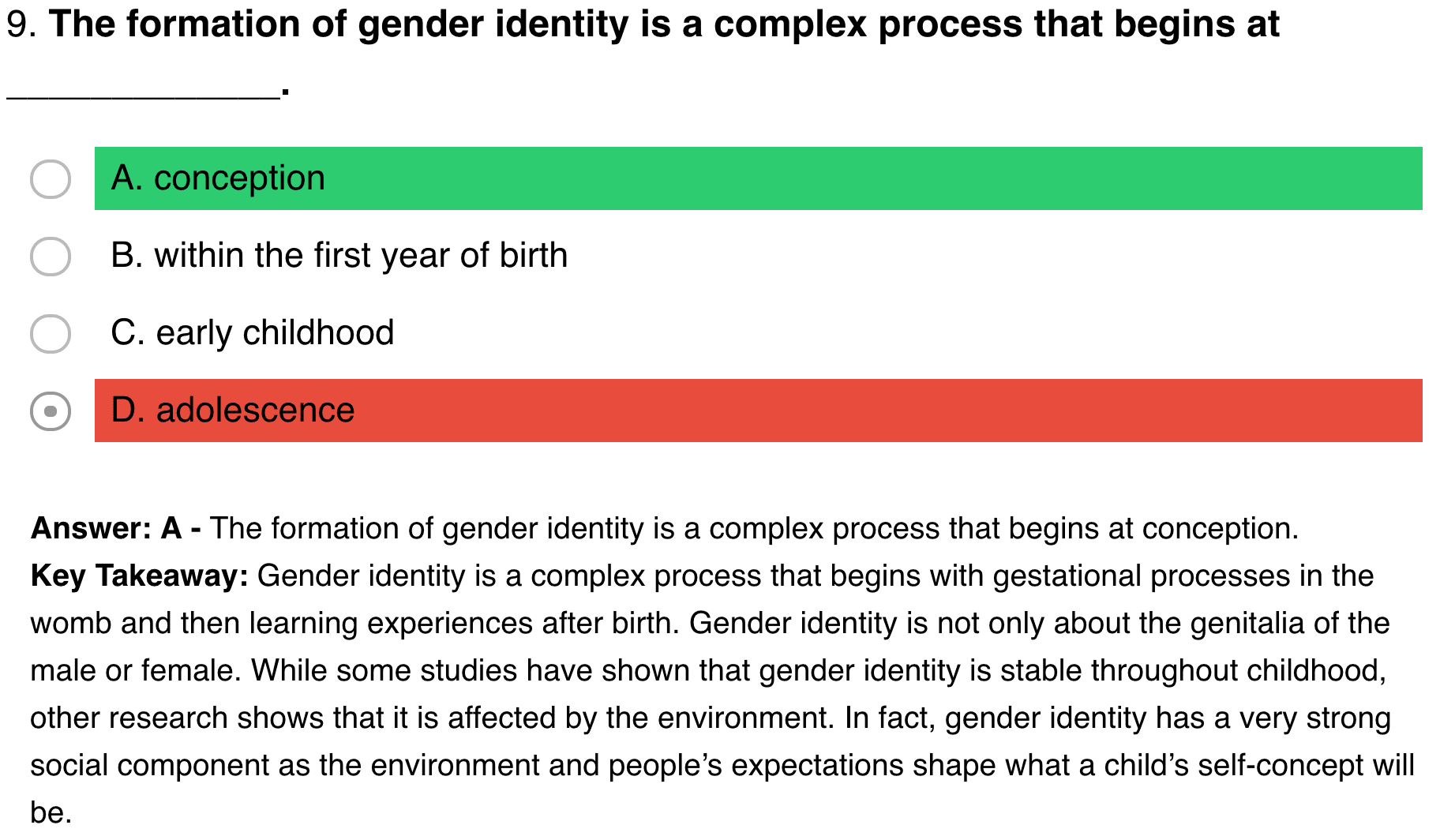 Question 11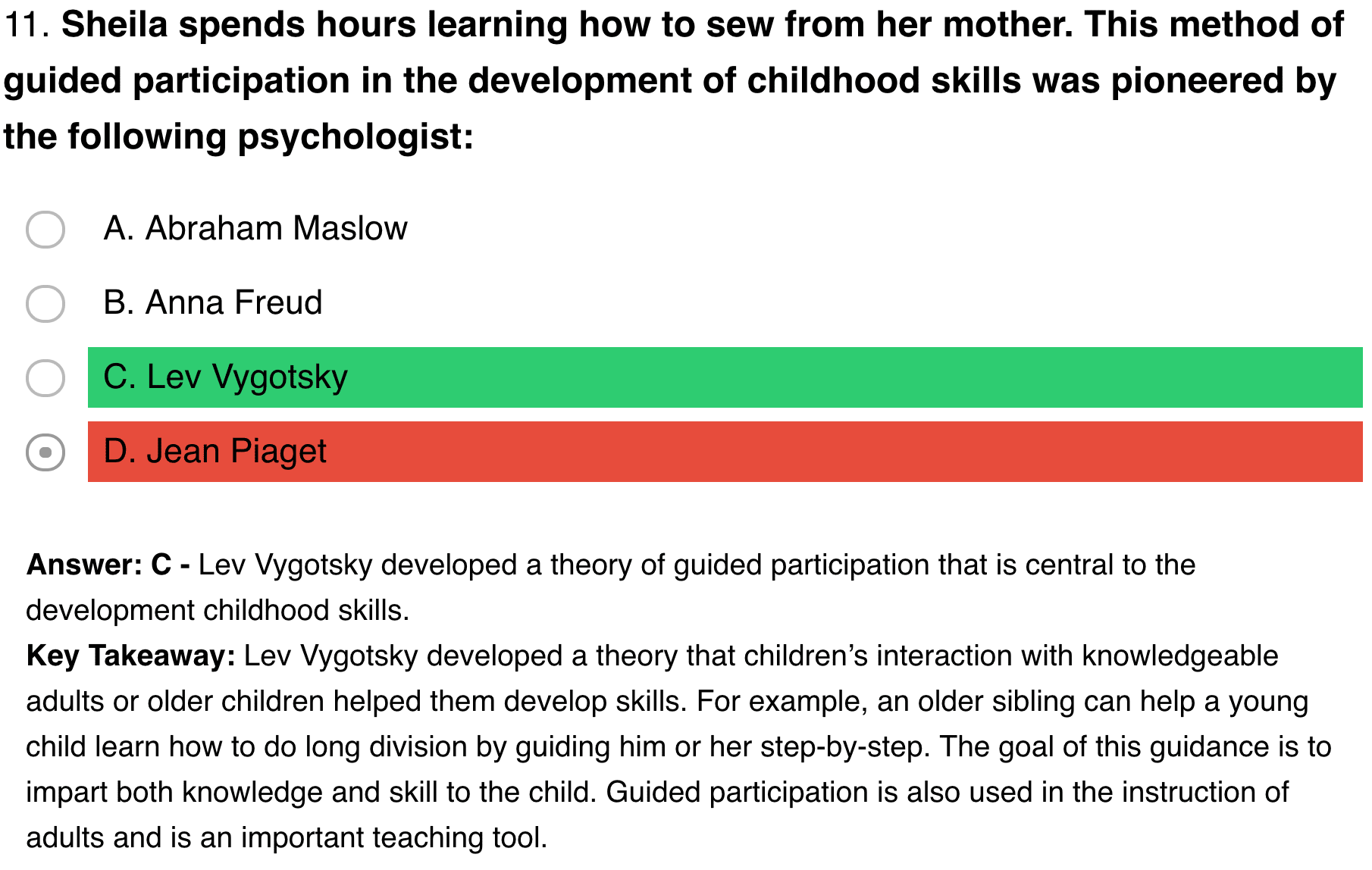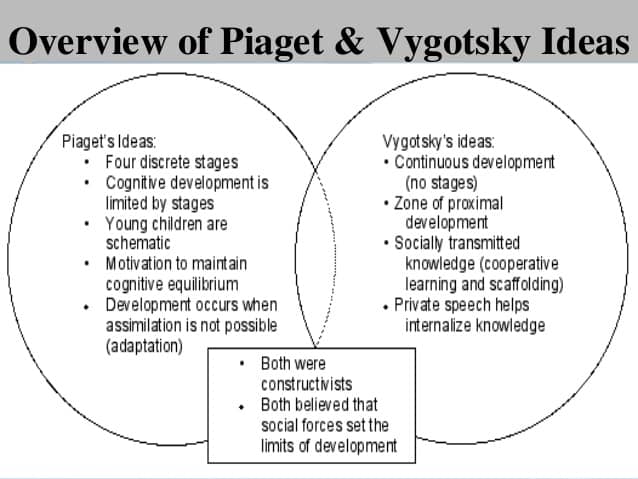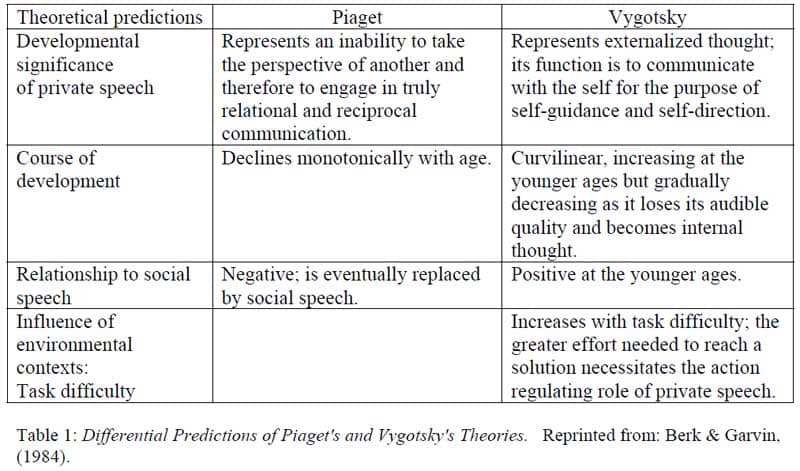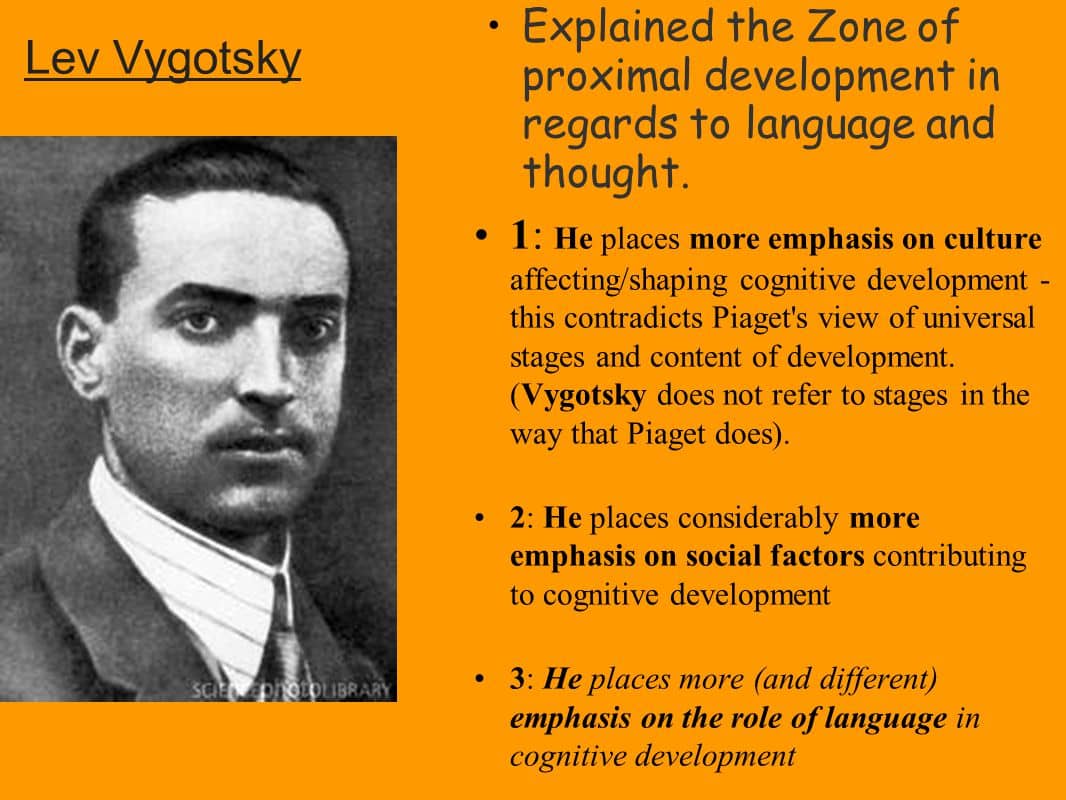 Question 13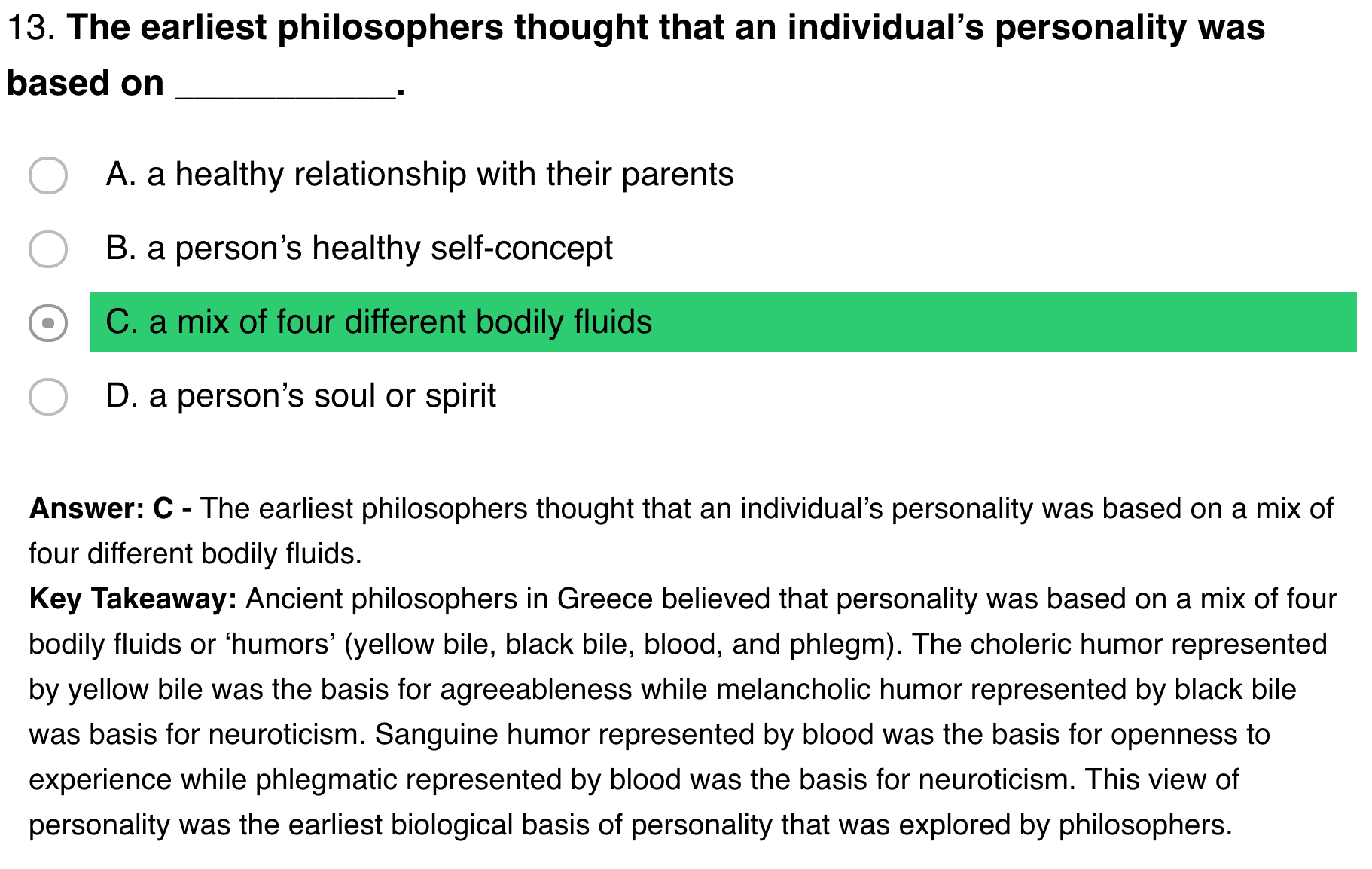 Question 15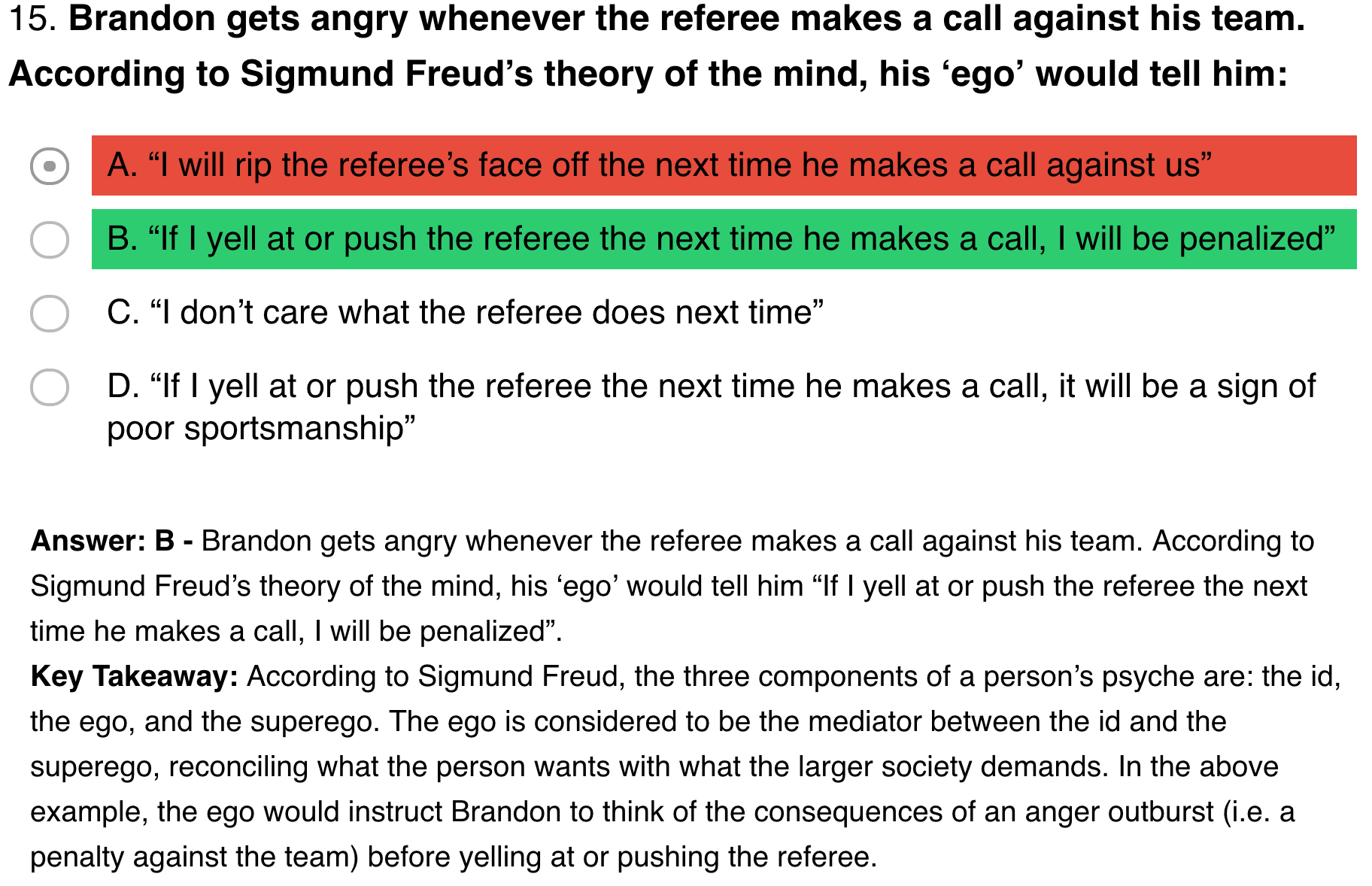 Question 16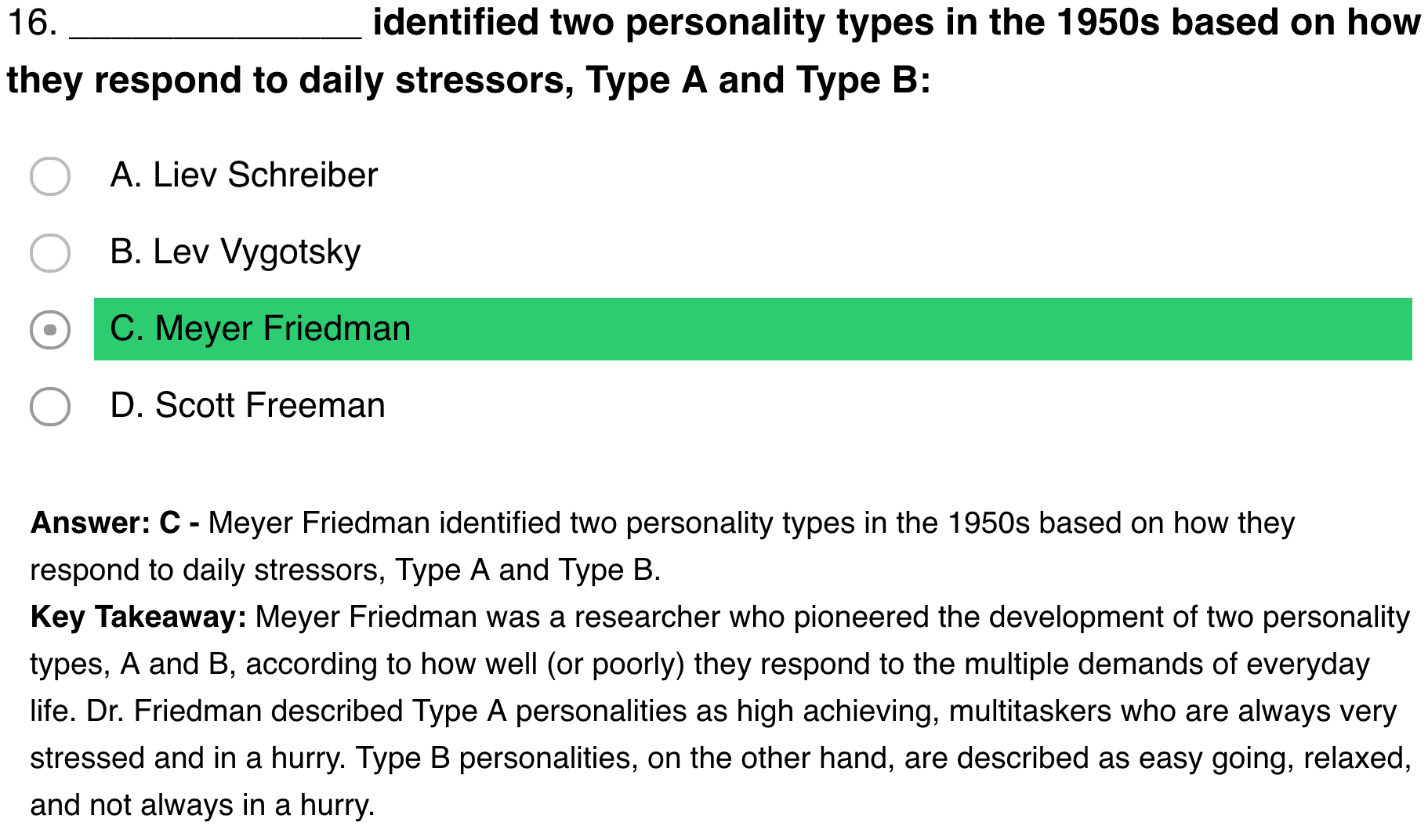 Vygotsky's main work was in developmental psychology, and he proposed a theory of the development of "higher psychological functions" that saw human psychological development as emerging through interpersonal connections and actions with the social environment.
Meyer Friedman (July 13, 1910–April 27, 2001) was an American cardiologist who developed, with colleague R.H. Rosenman, the theory that the "Type A" behavior of chronically angry and impatient people raises their risk of heart attacks.
Question 18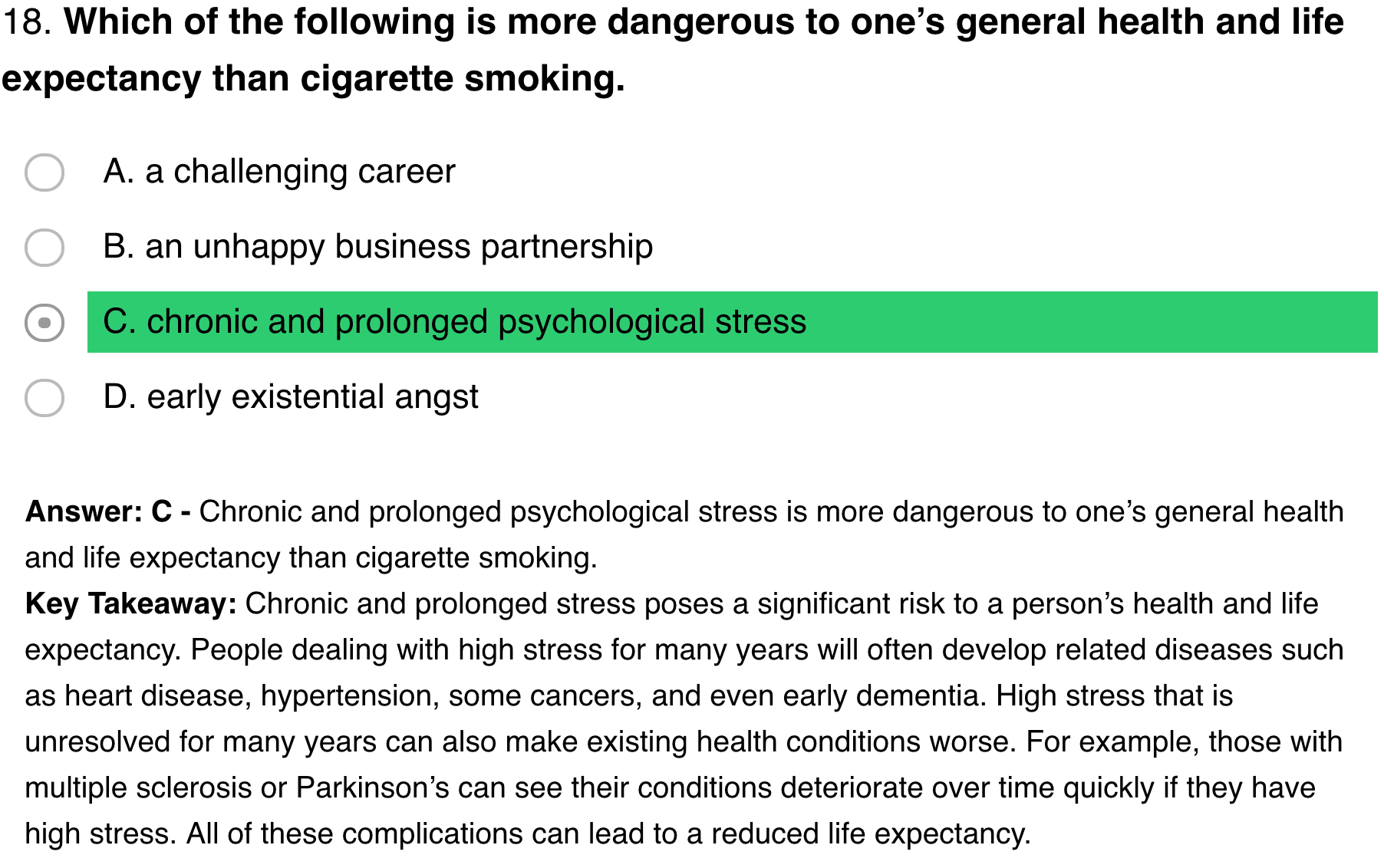 Question 21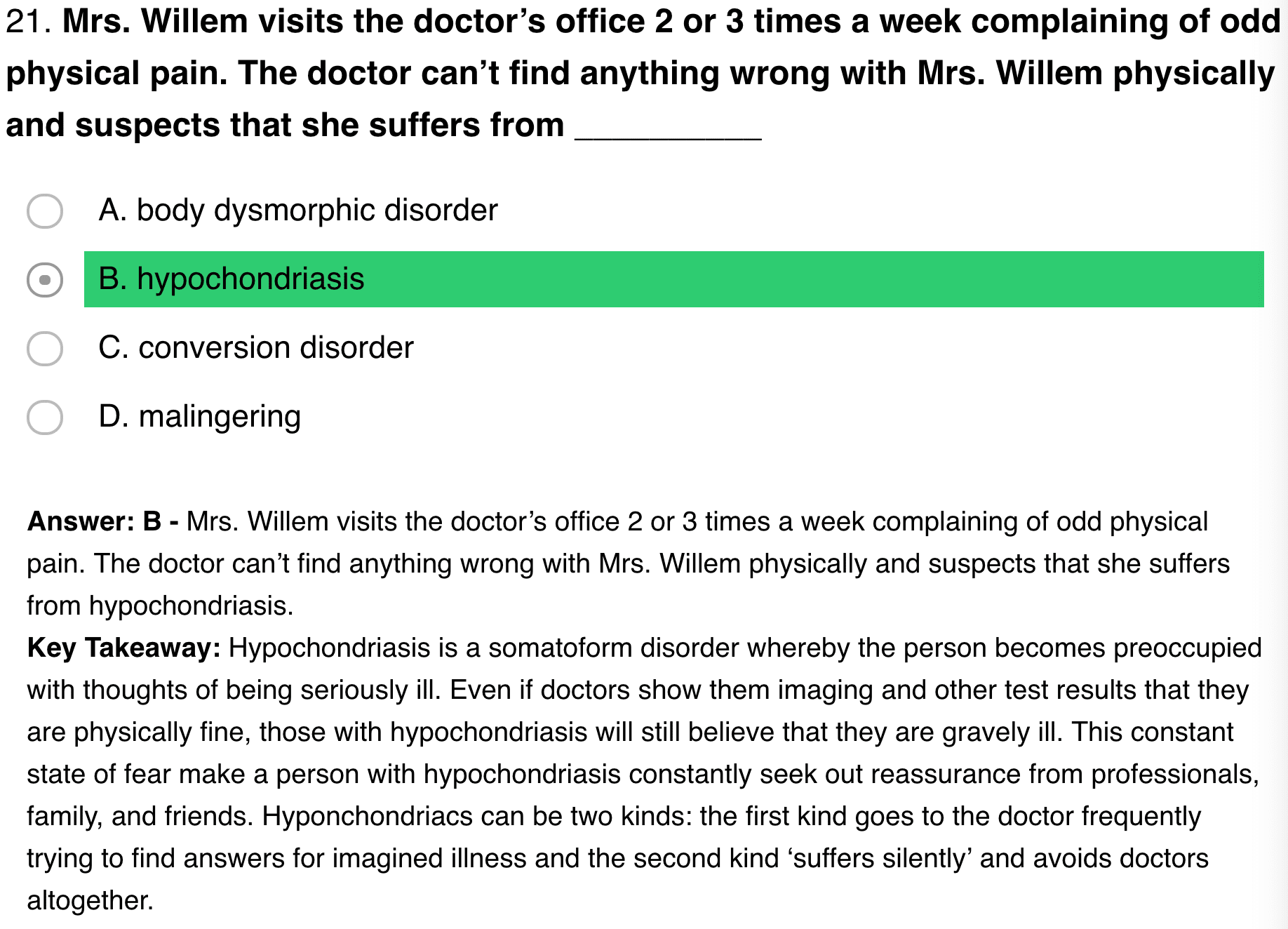 Question 22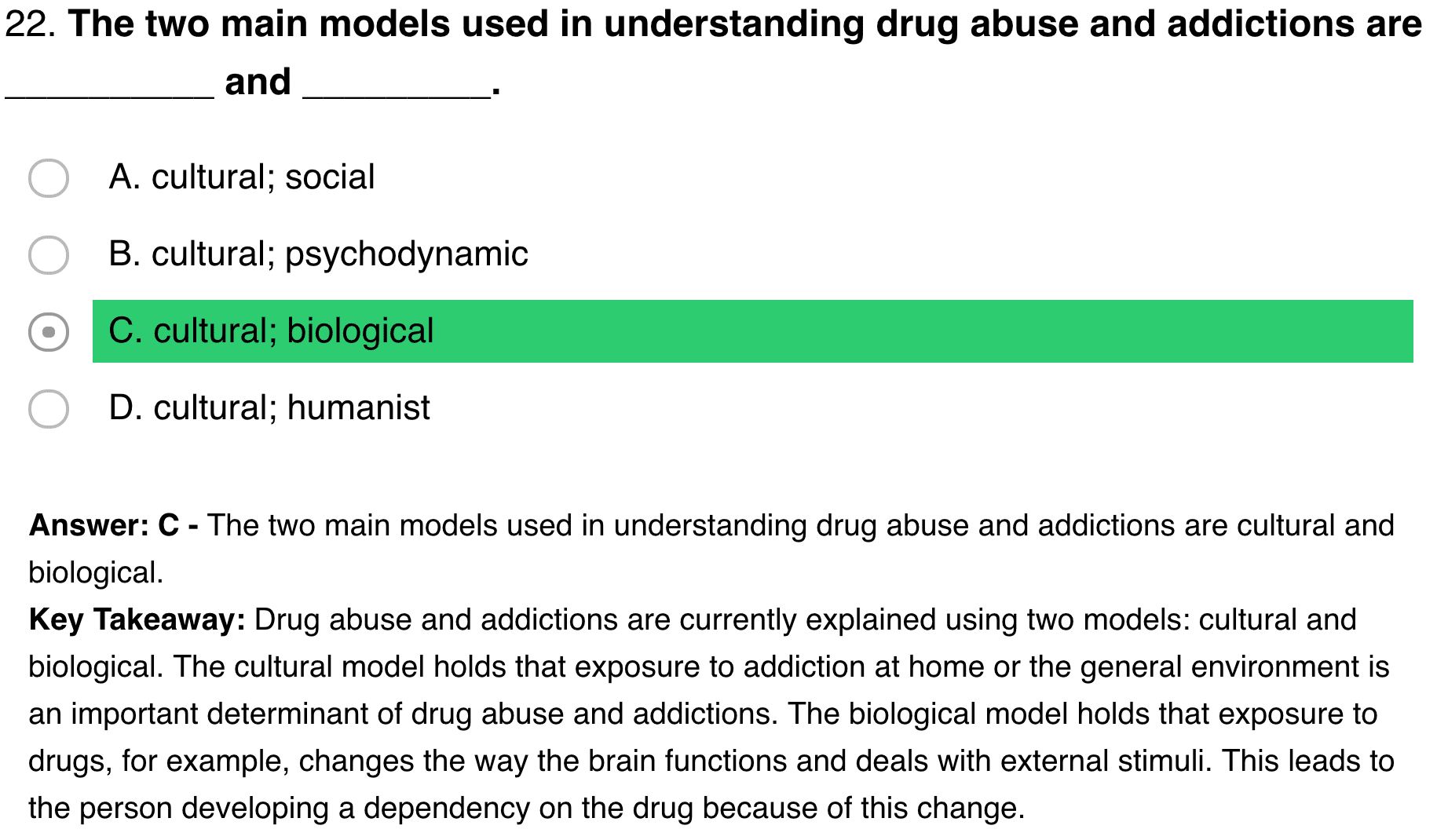 Question 23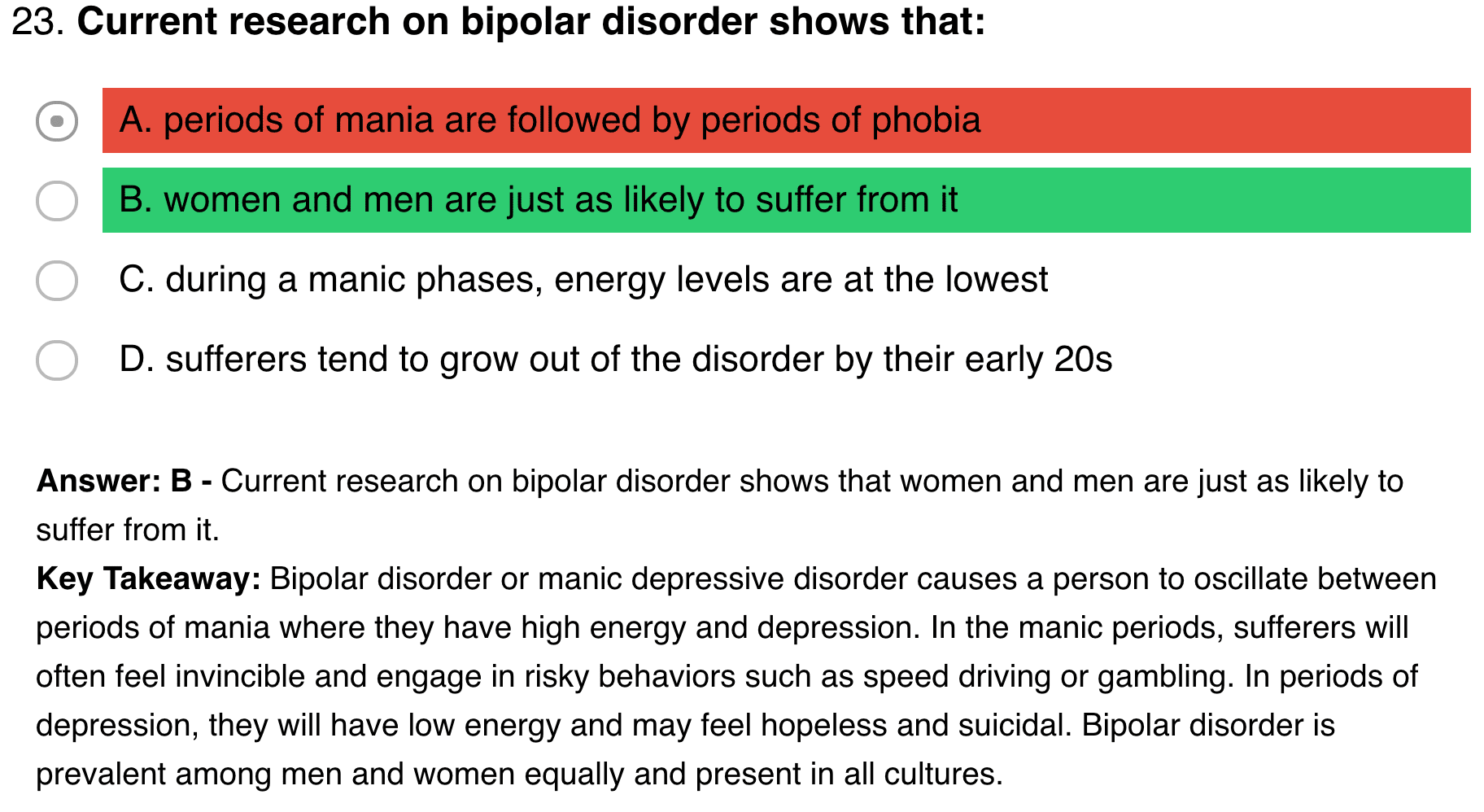 Question 26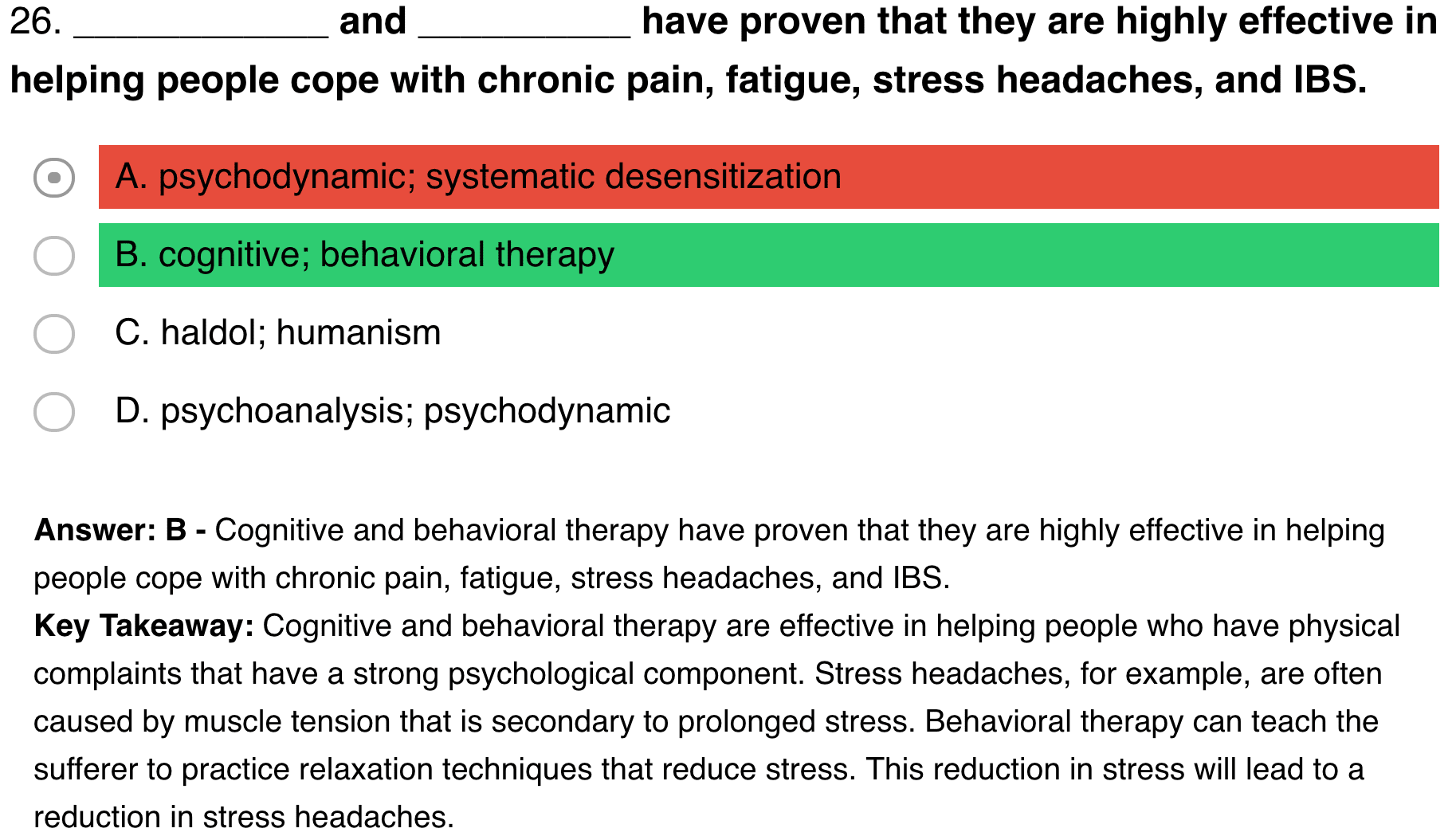 Cognitive behavioural therapy (CBT) is a talking therapy that can help you manage your problems by changing the way you think and behave.
It's most commonly used to treat anxiety and depression, but can be useful for other mental and physical health problems.
Question 29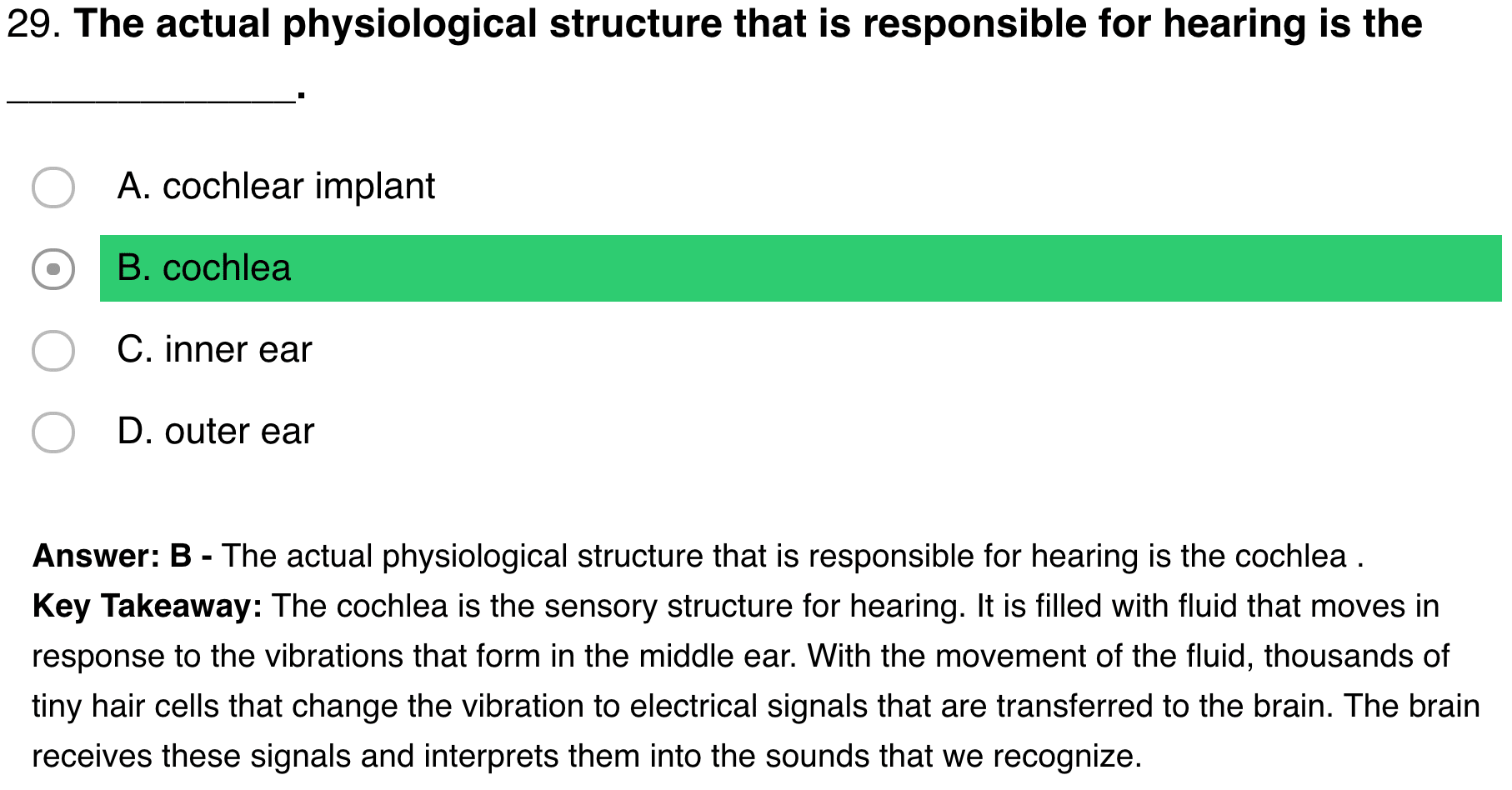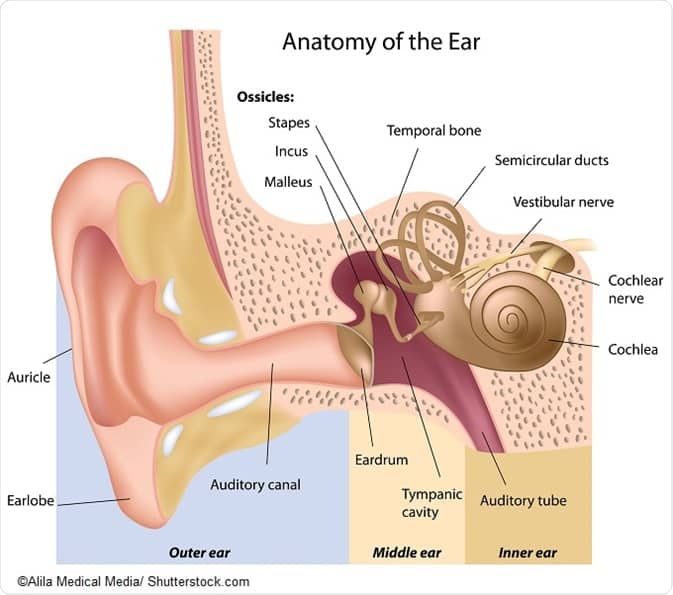 Question 30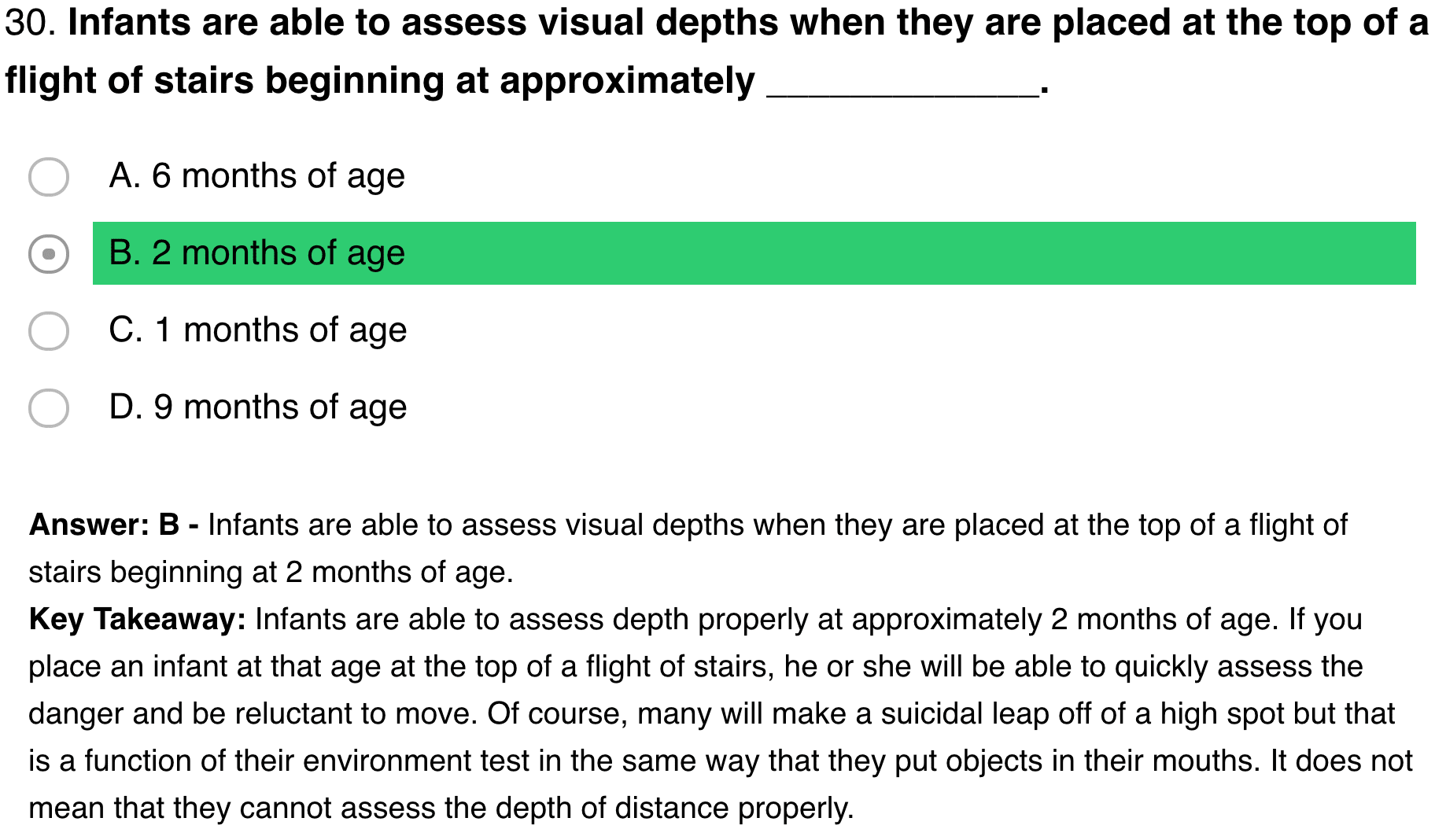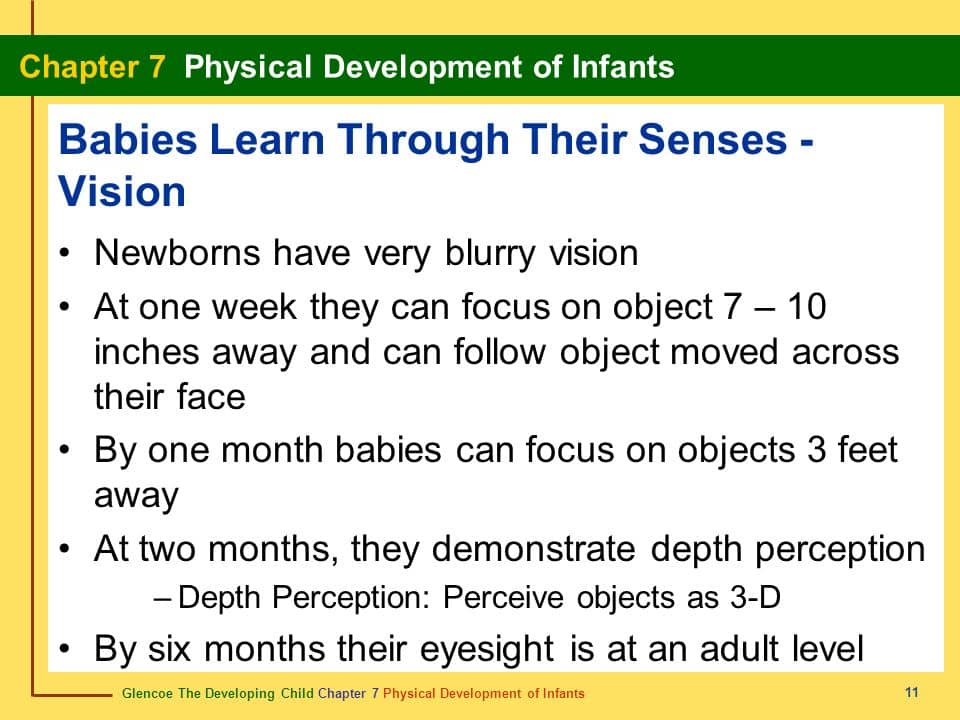 Question 32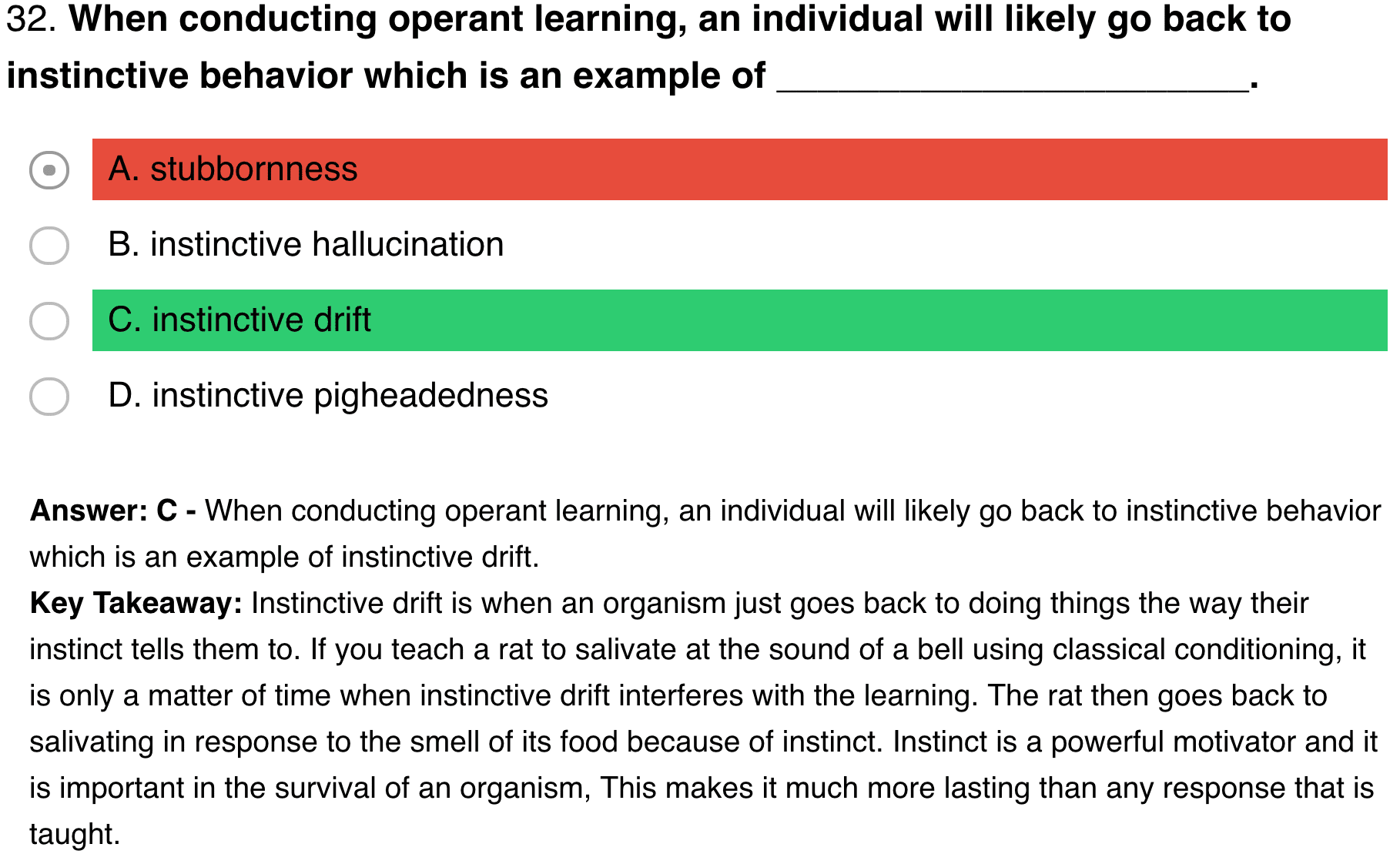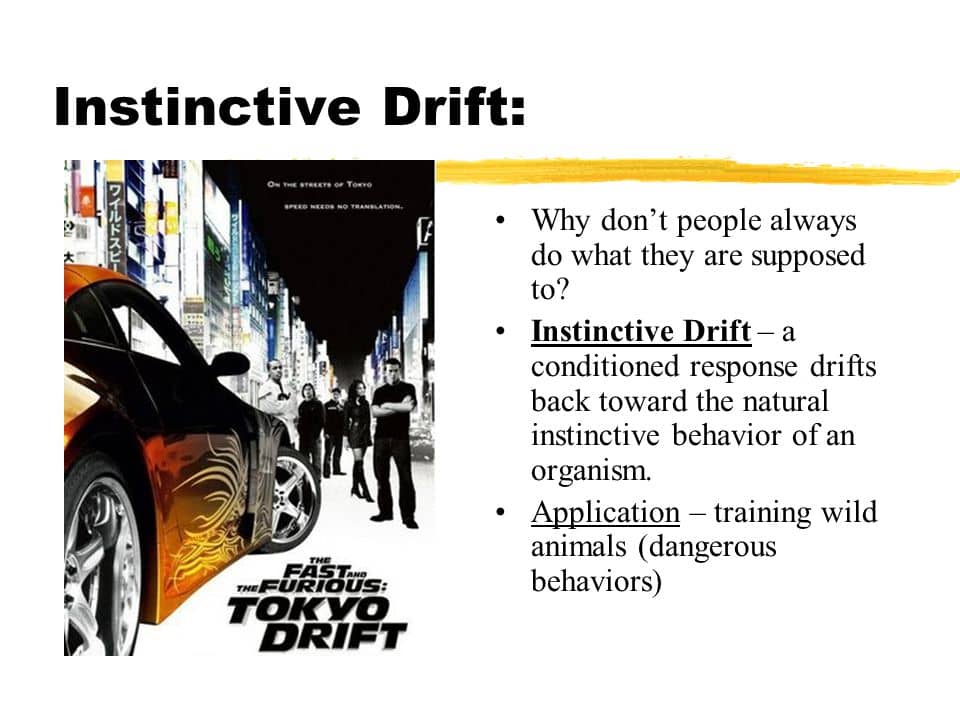 Question 37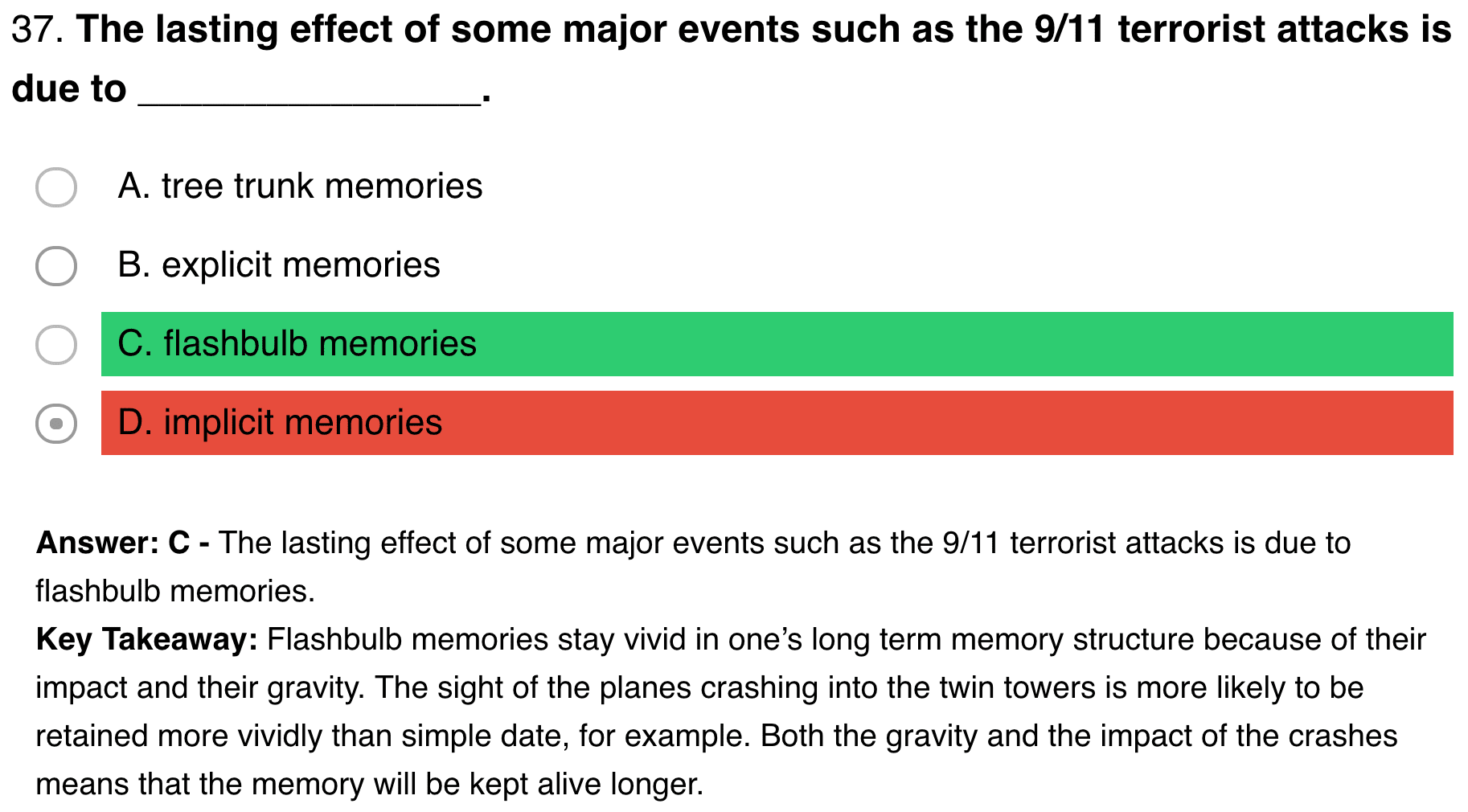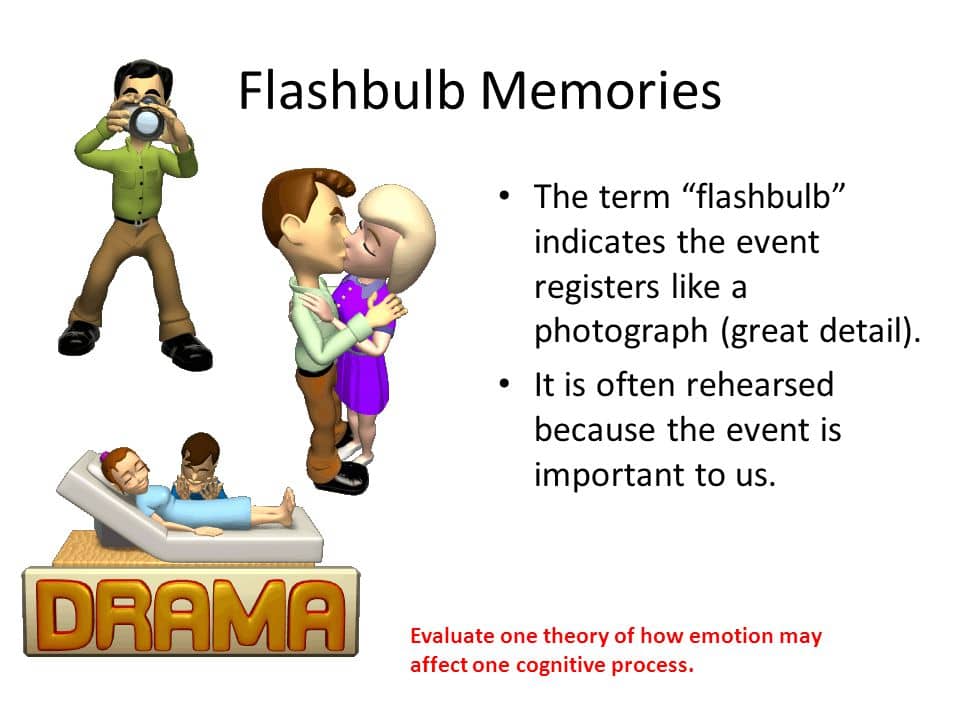 Question 40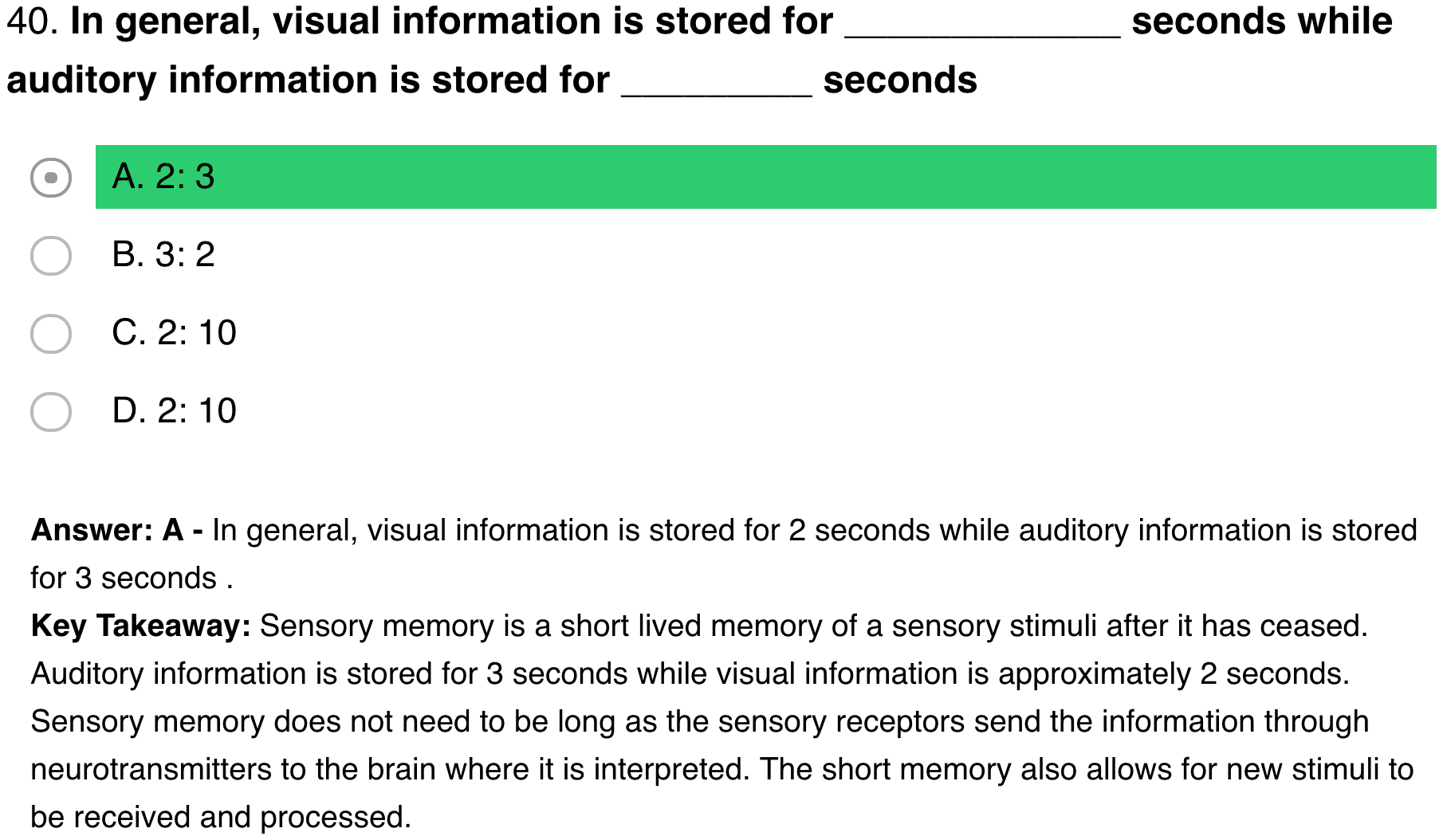 Question 41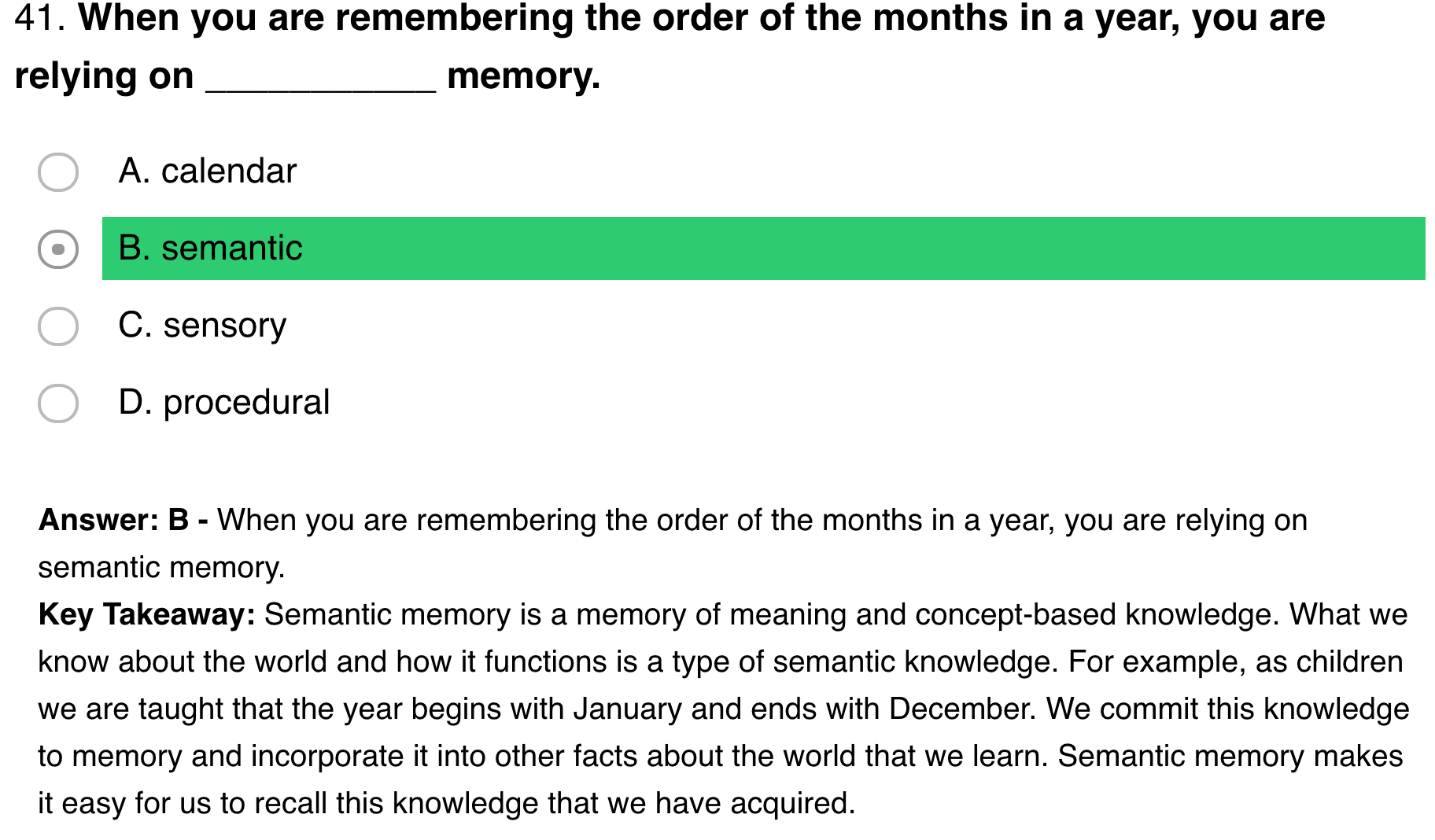 Semantic memory refers to general world knowledge that we have accumulated throughout our lives.
Question 42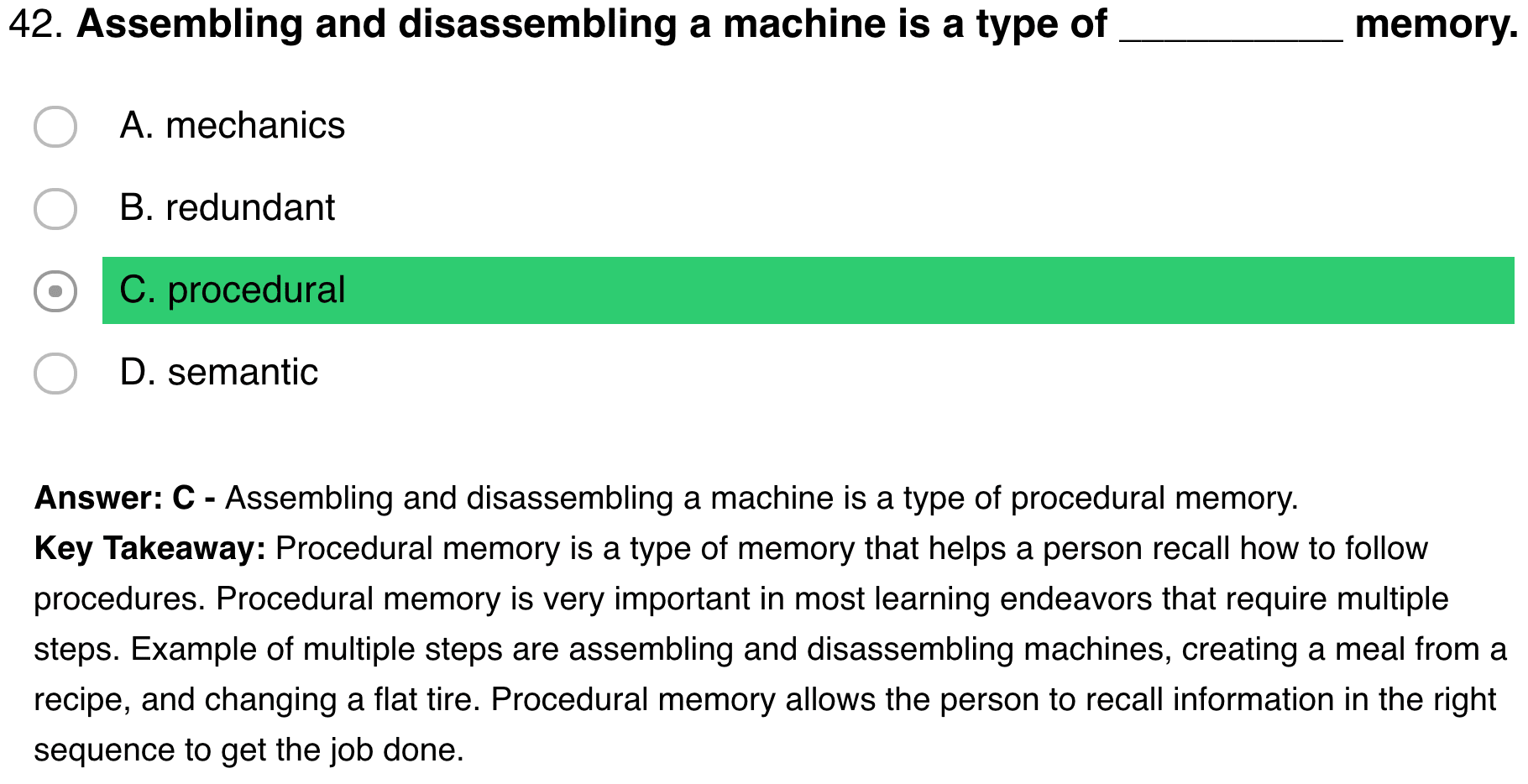 Question 46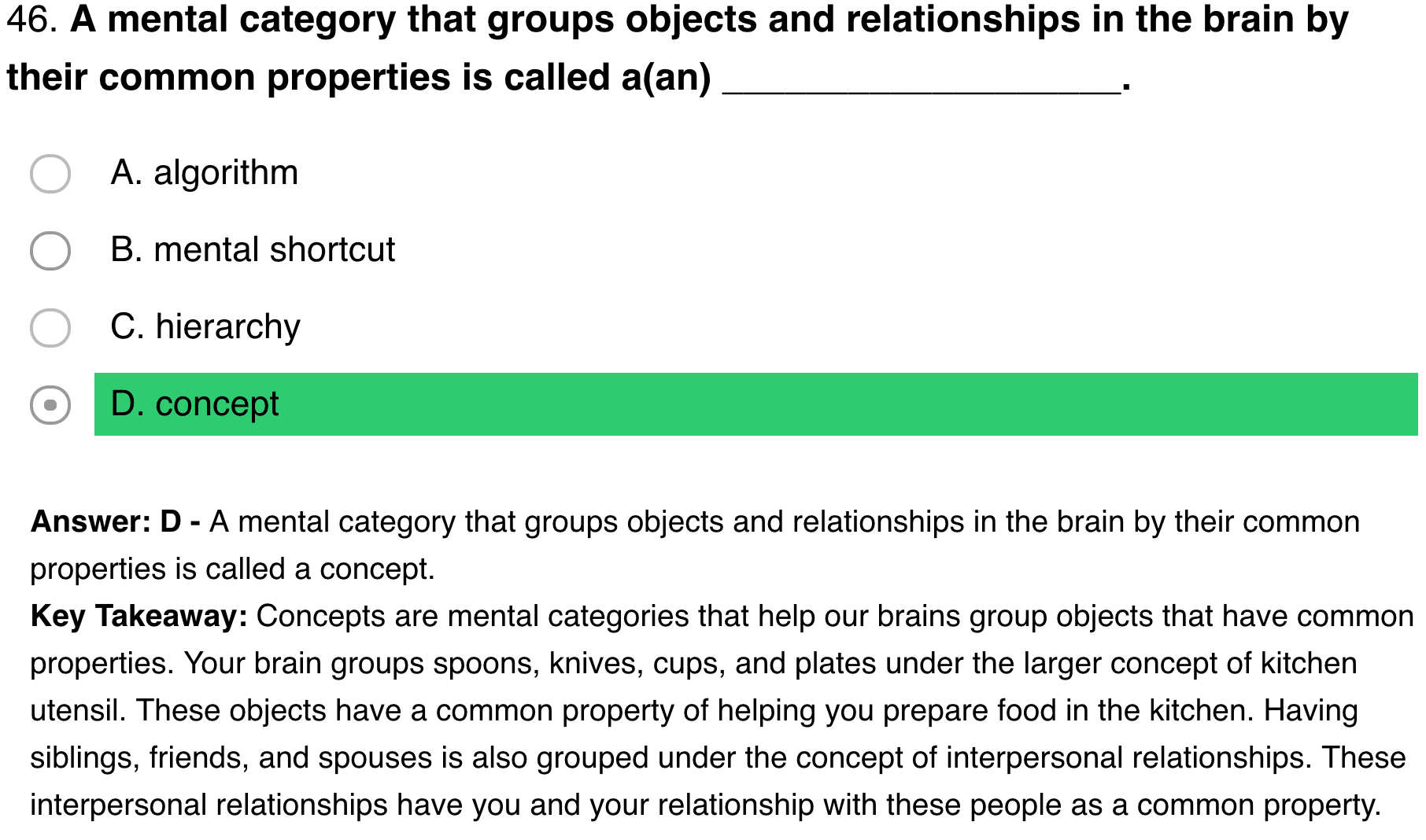 Question 47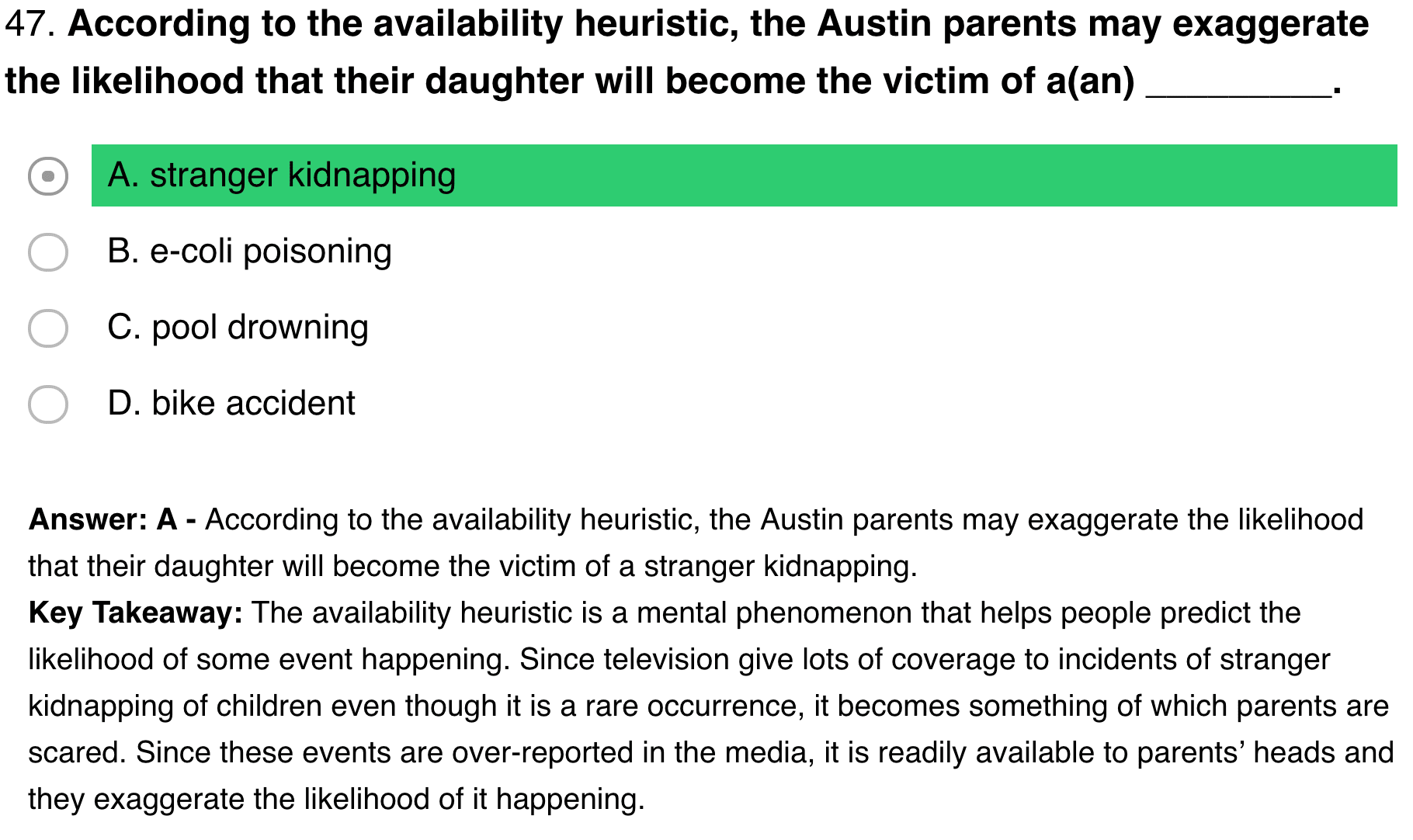 Question 49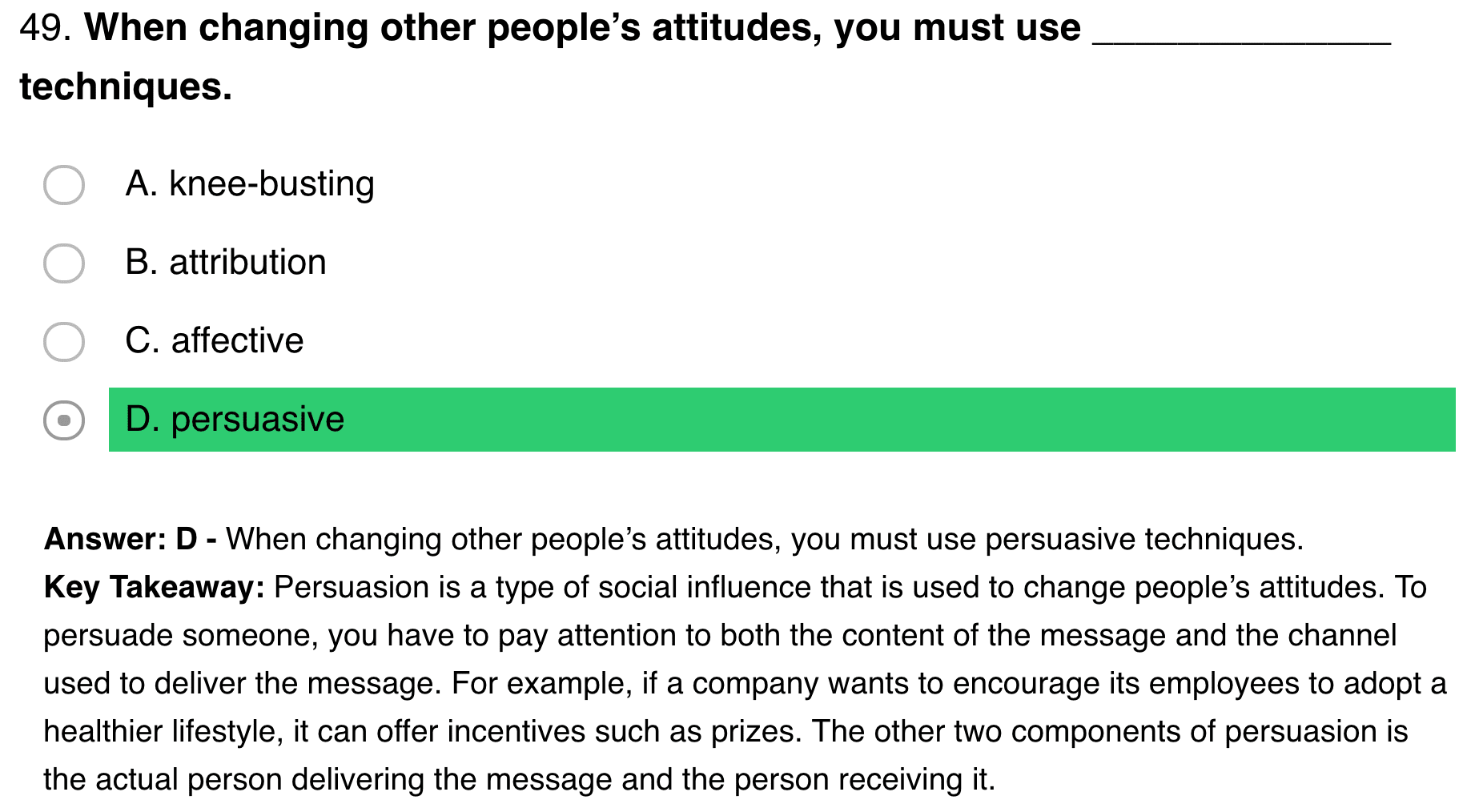 Question 51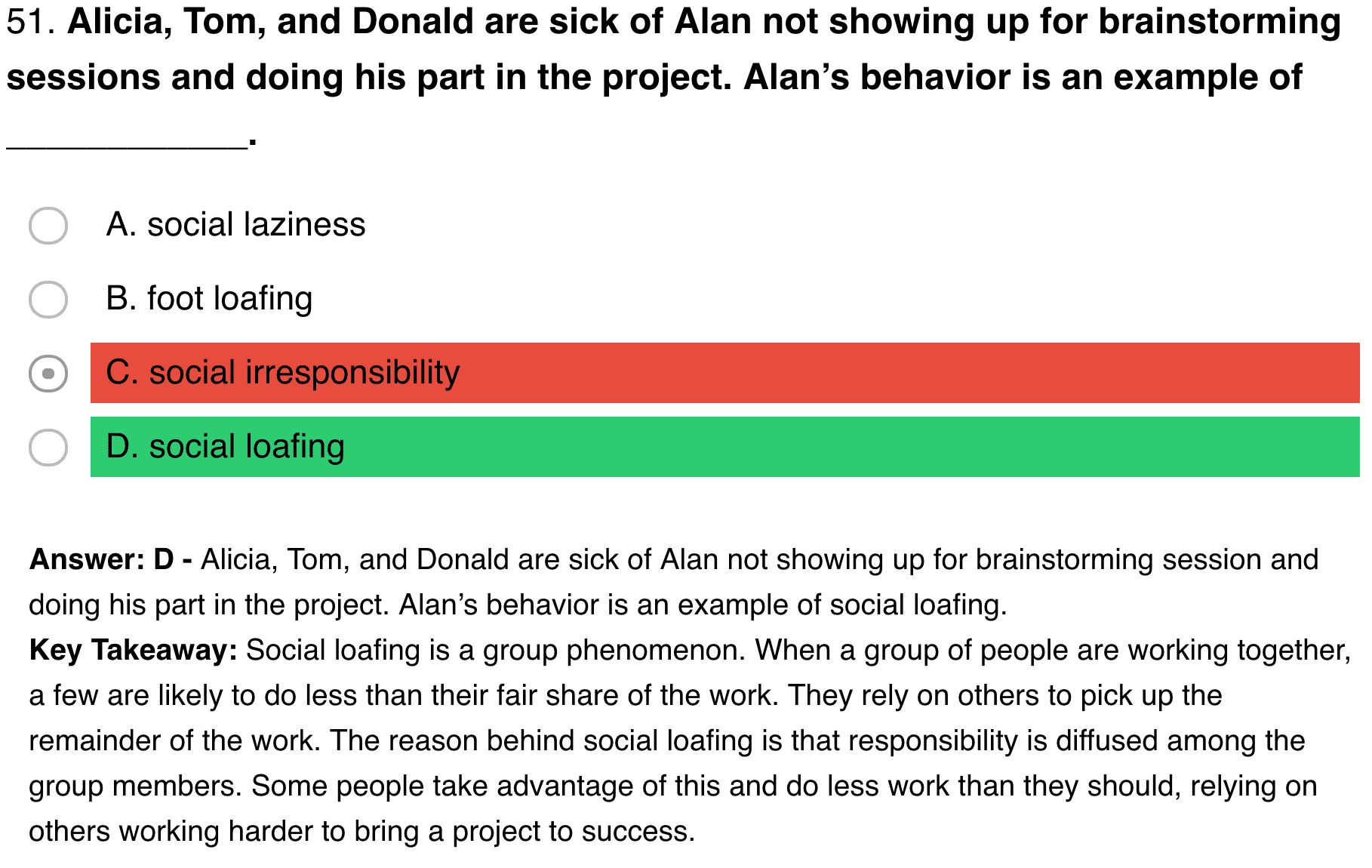 Question 52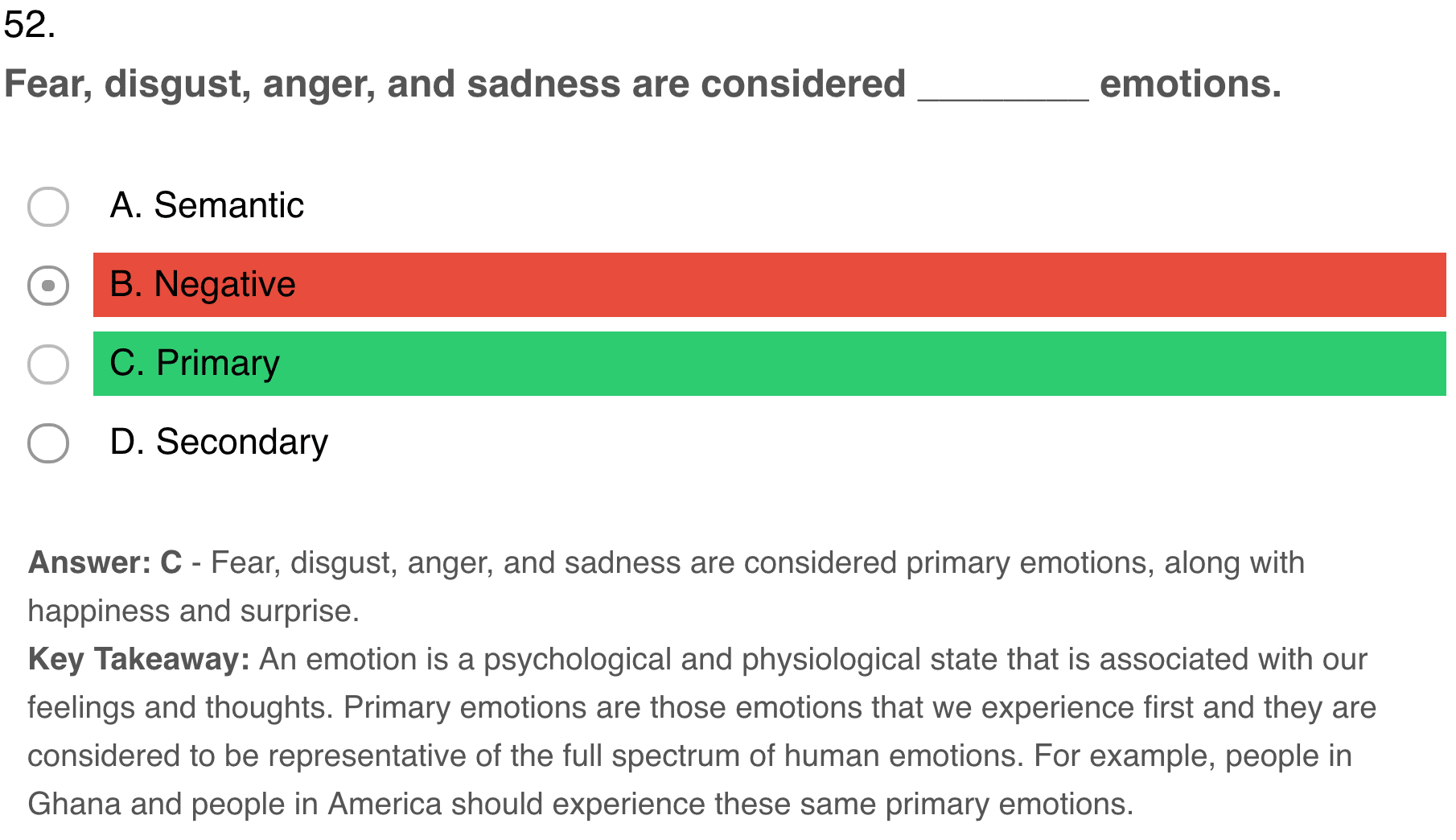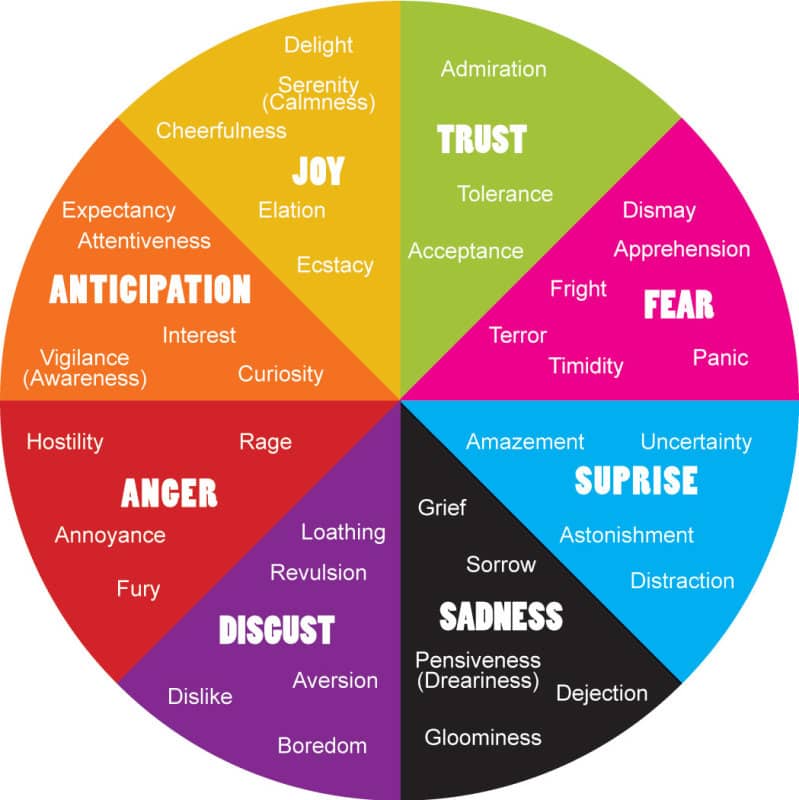 Question 53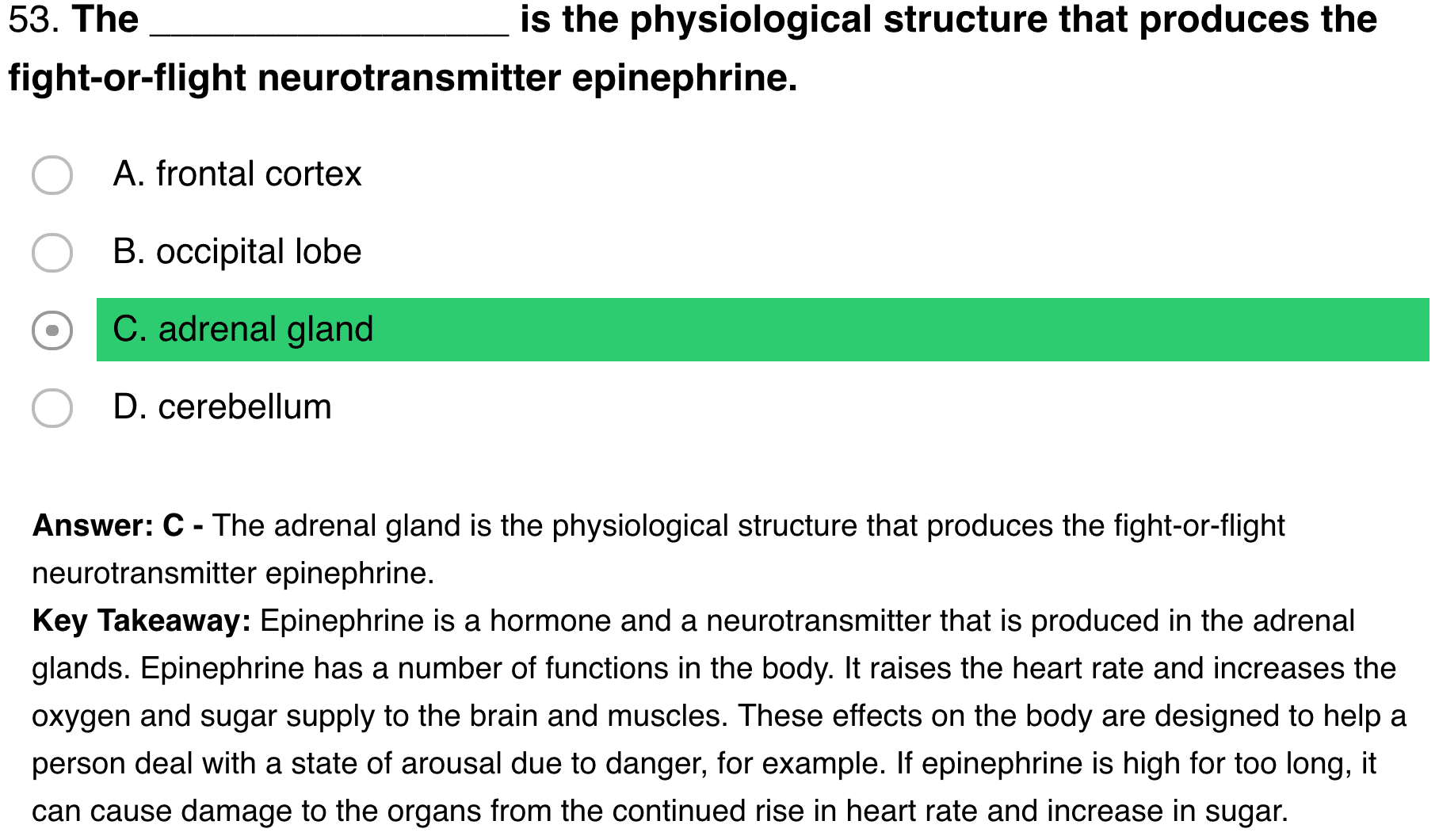 Question 54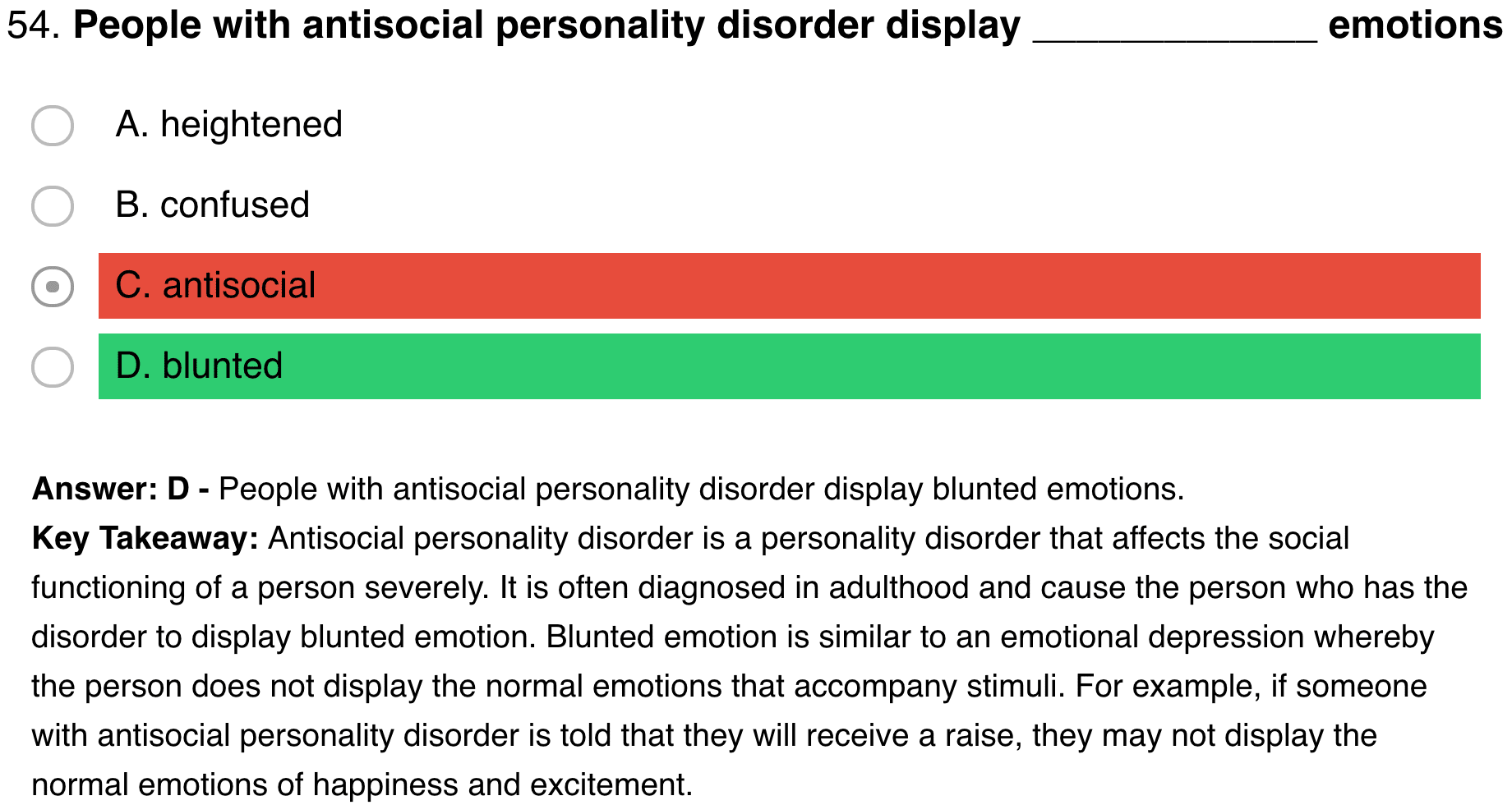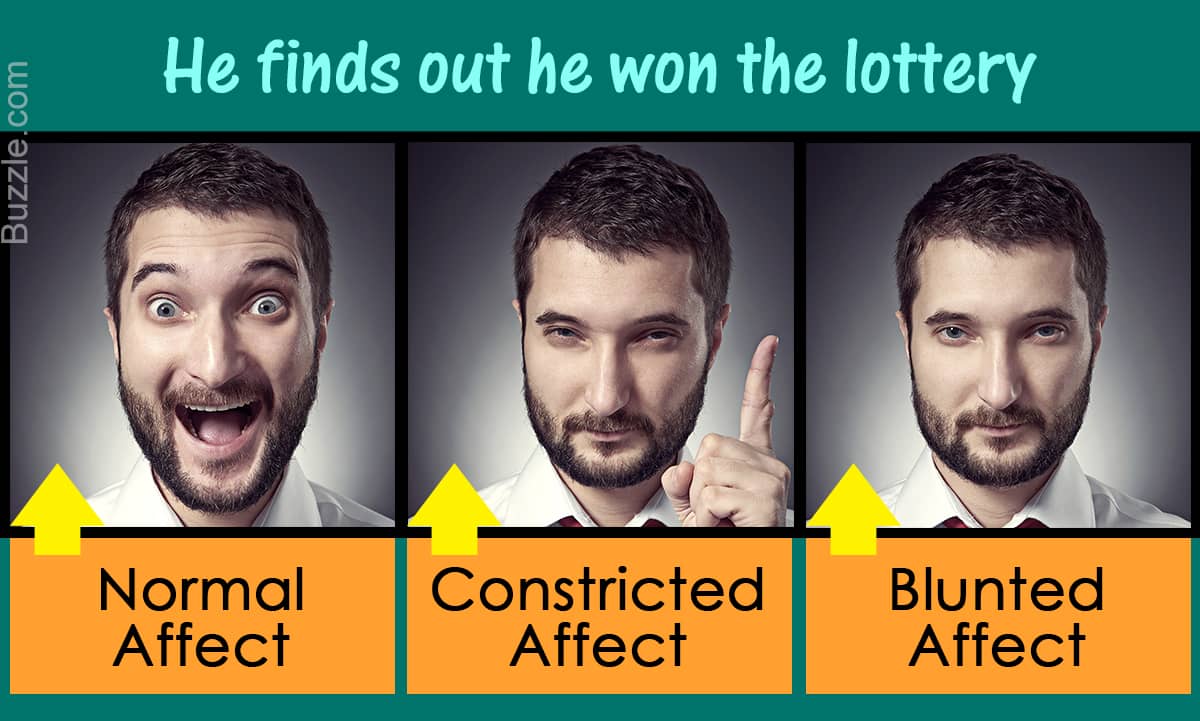 Question 56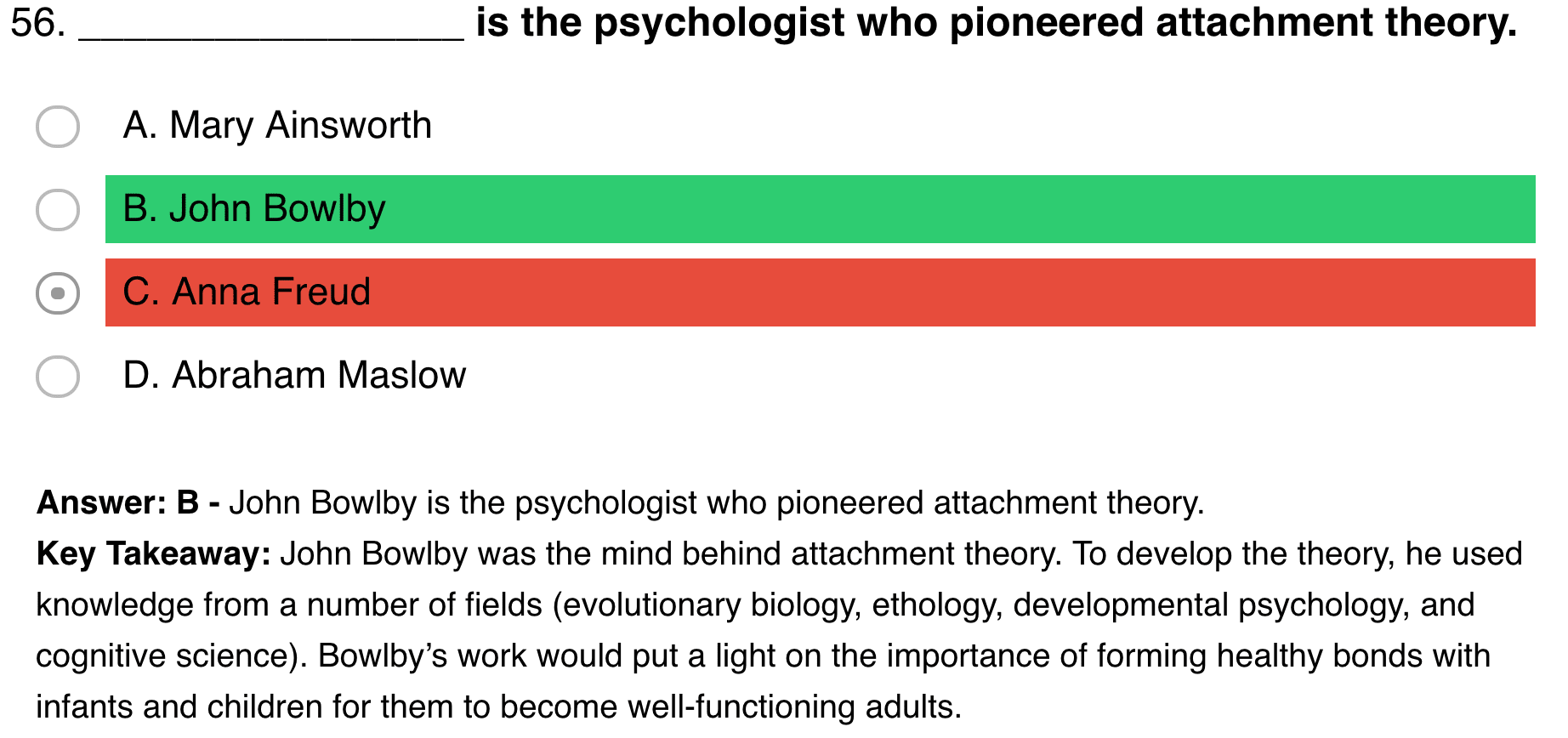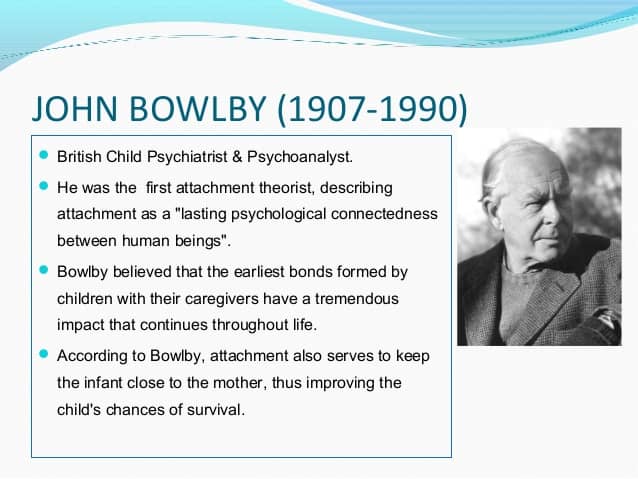 Question 57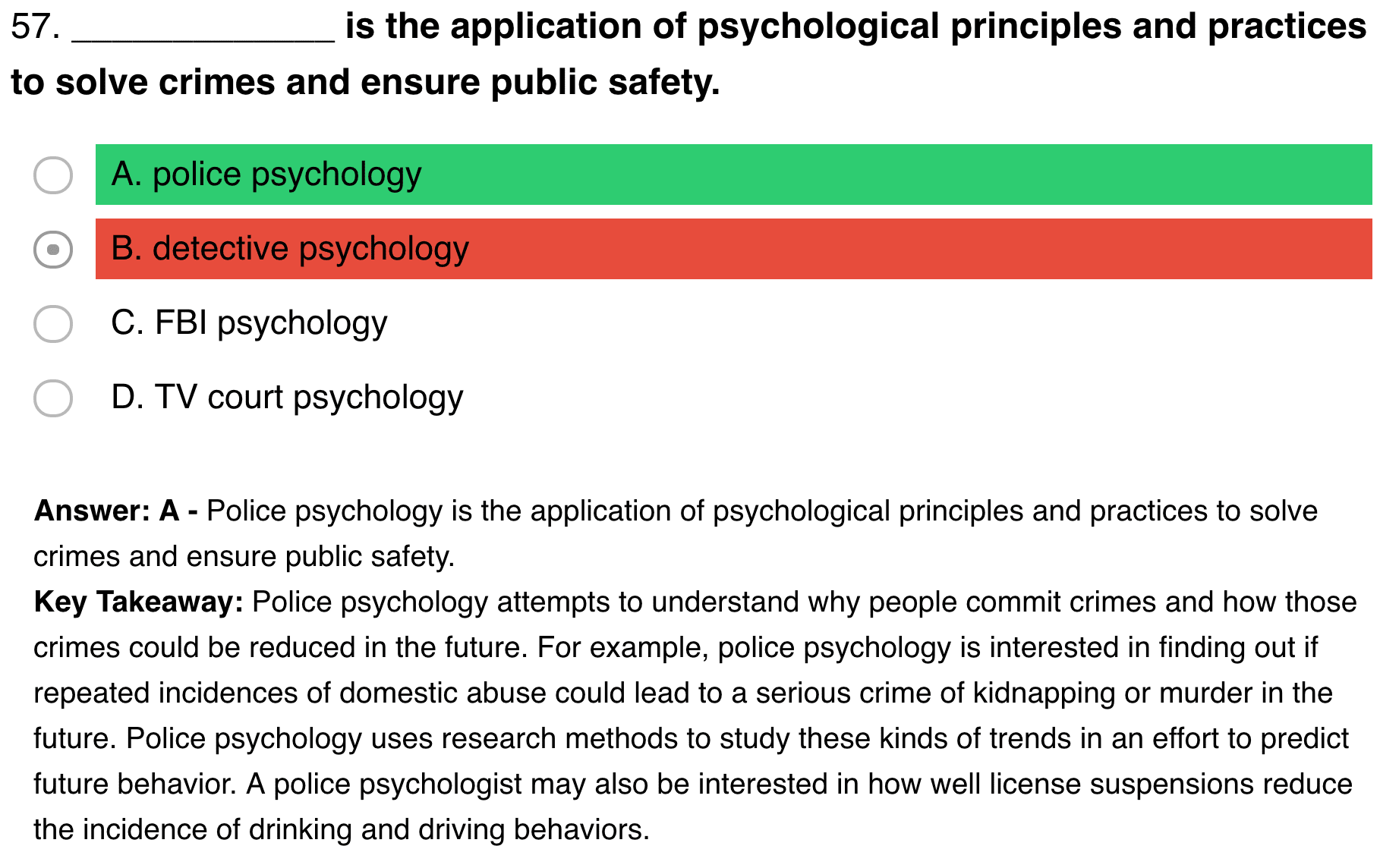 Question 60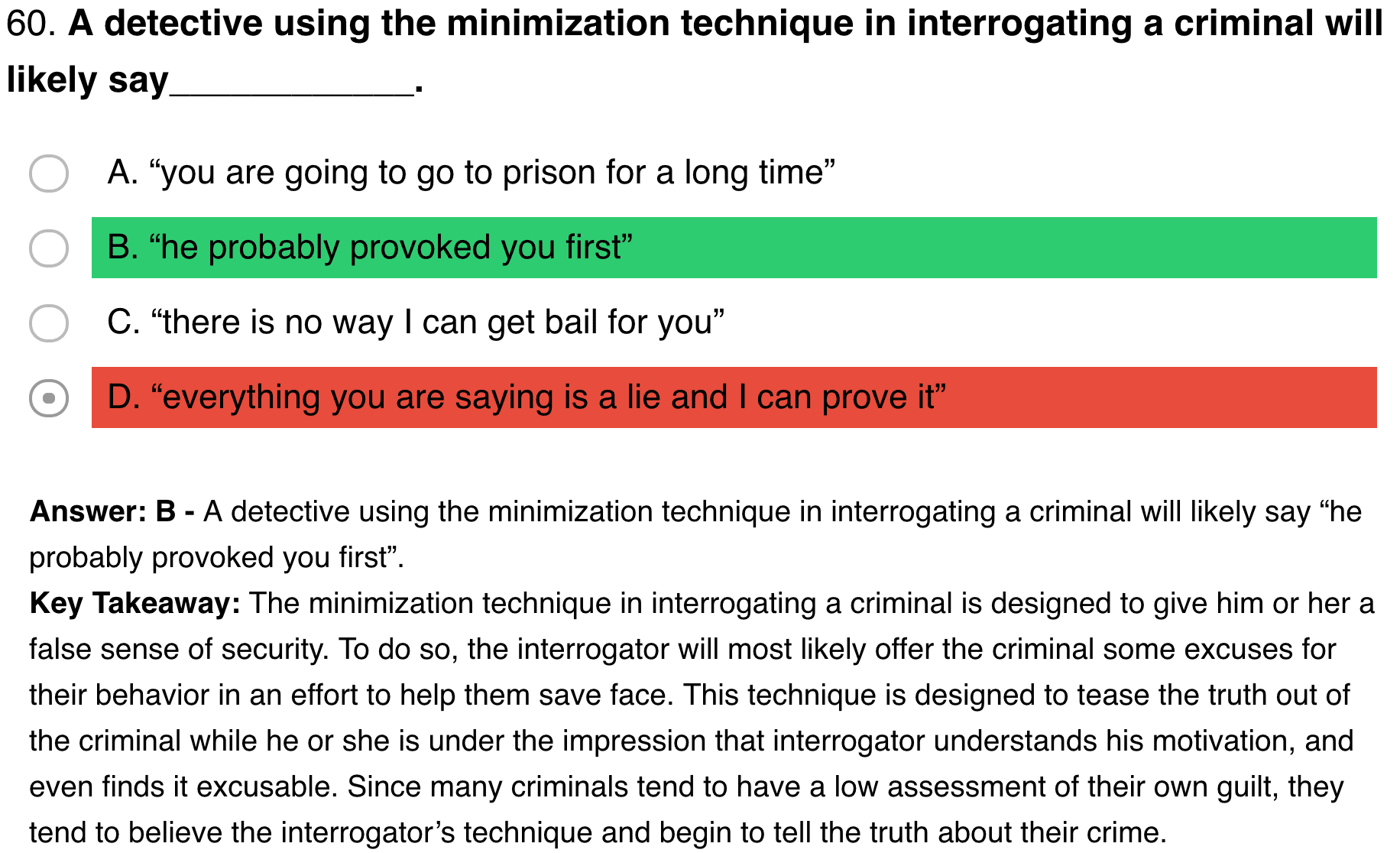 The aim of minimisation is to minimise the imbalance between the number of patients in each treatment group over a number of factors.
Question 63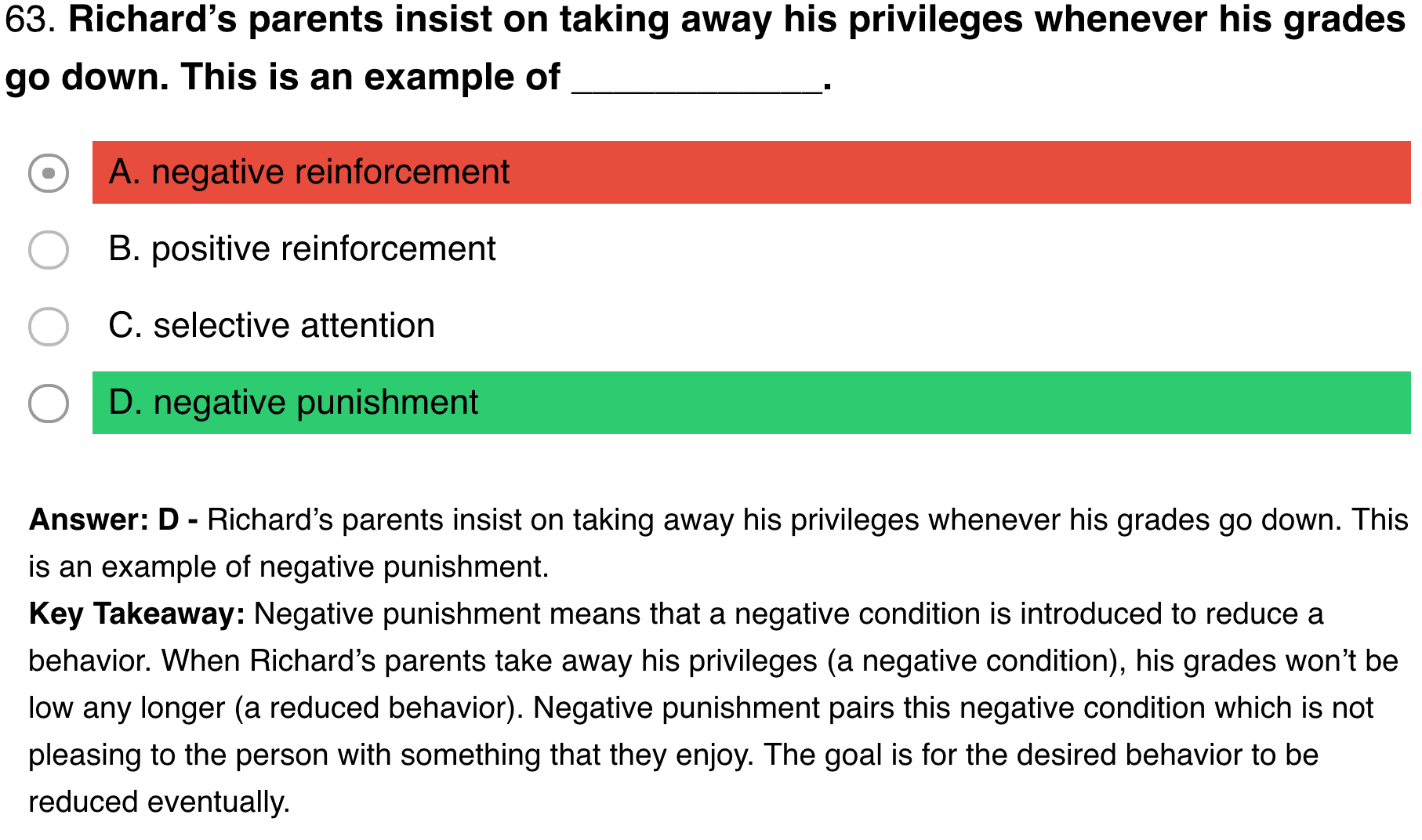 Question 65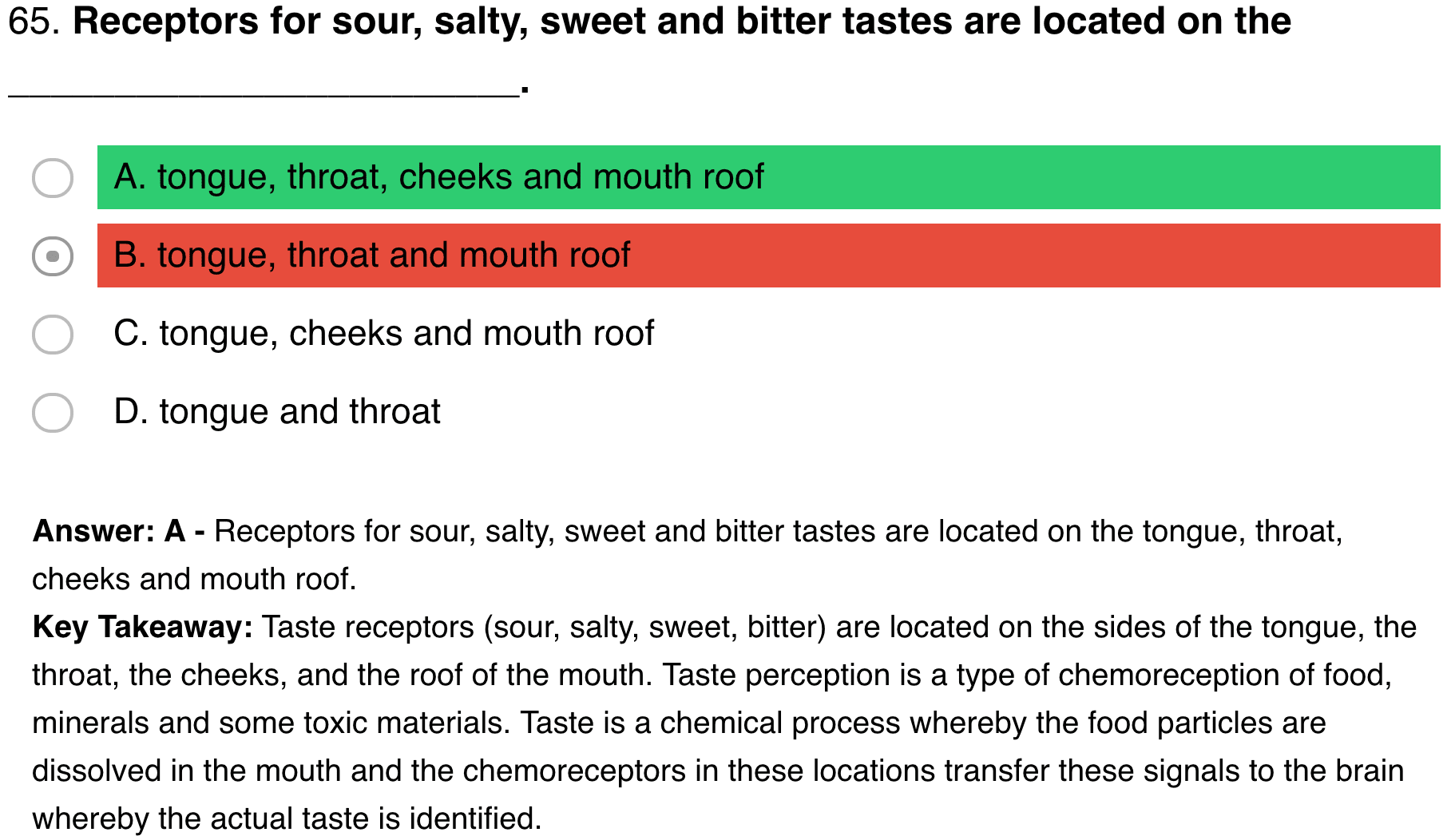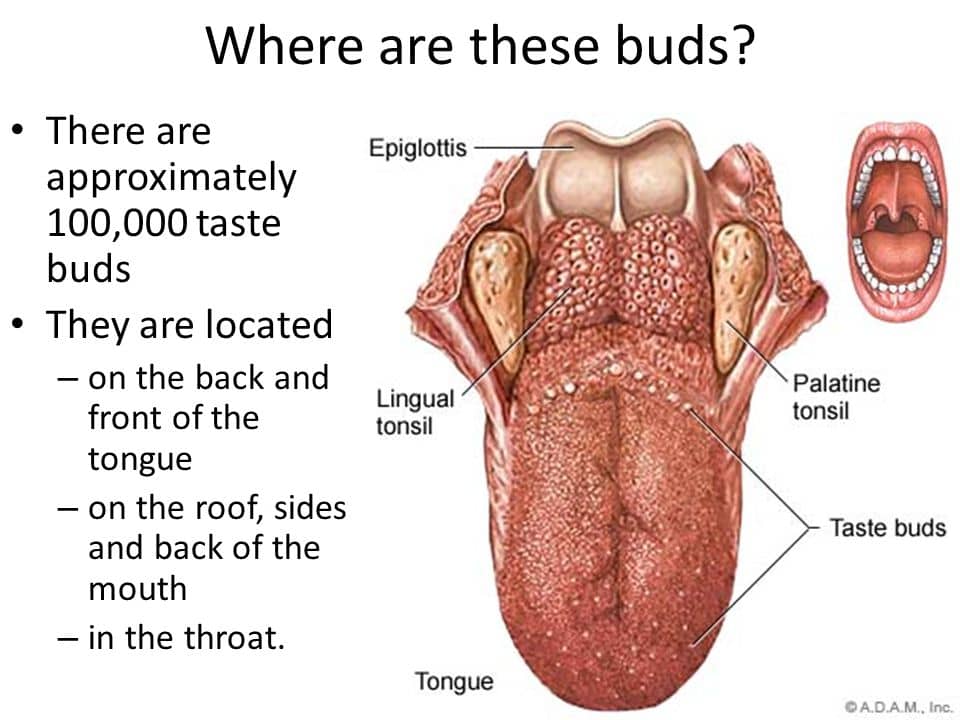 Question 66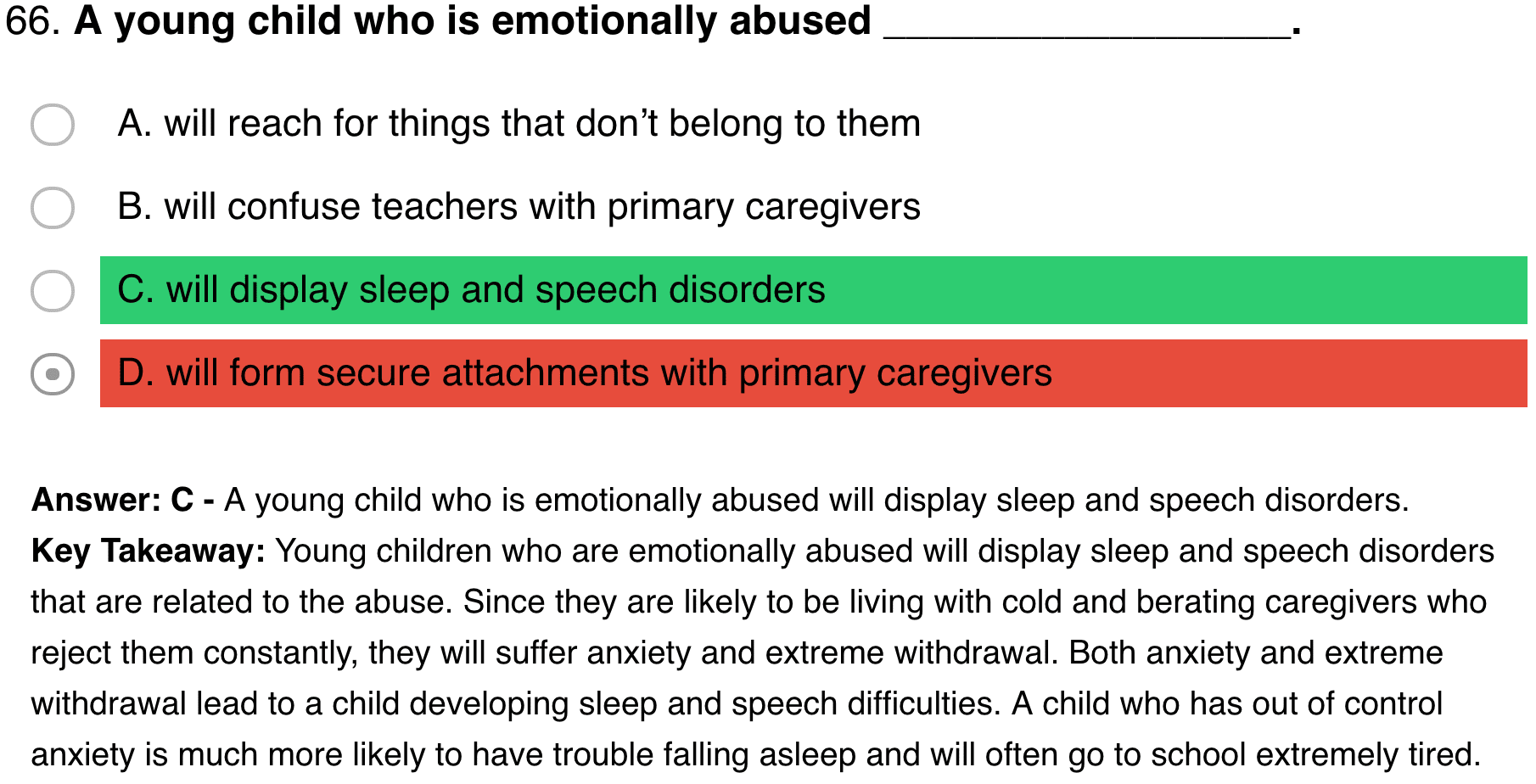 Question 70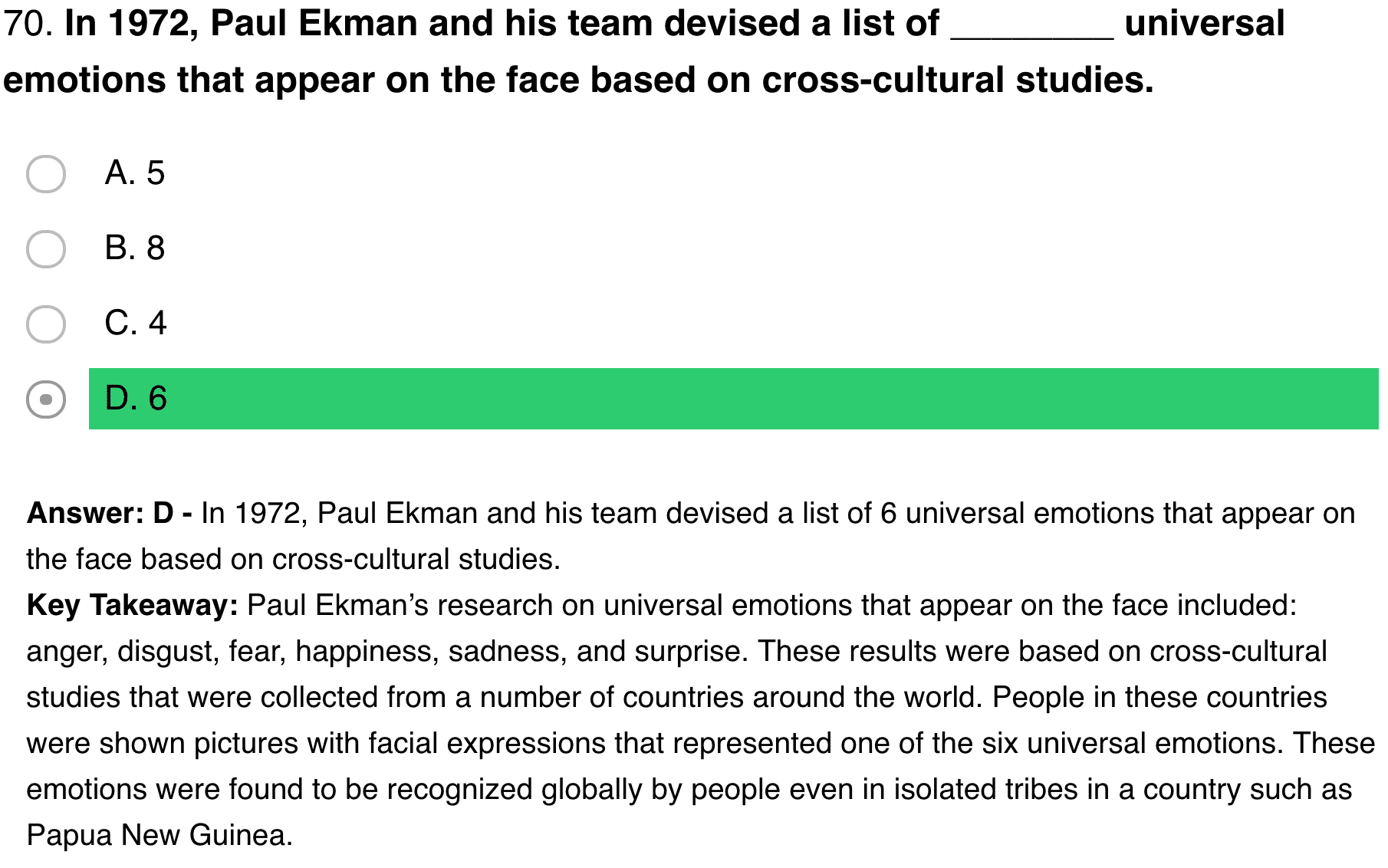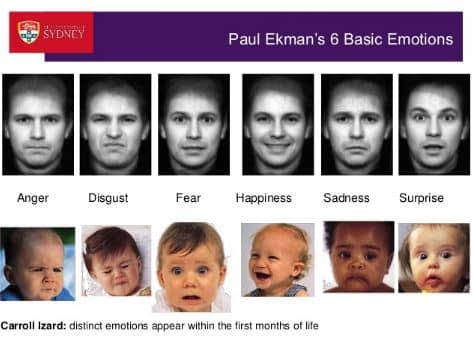 Question 72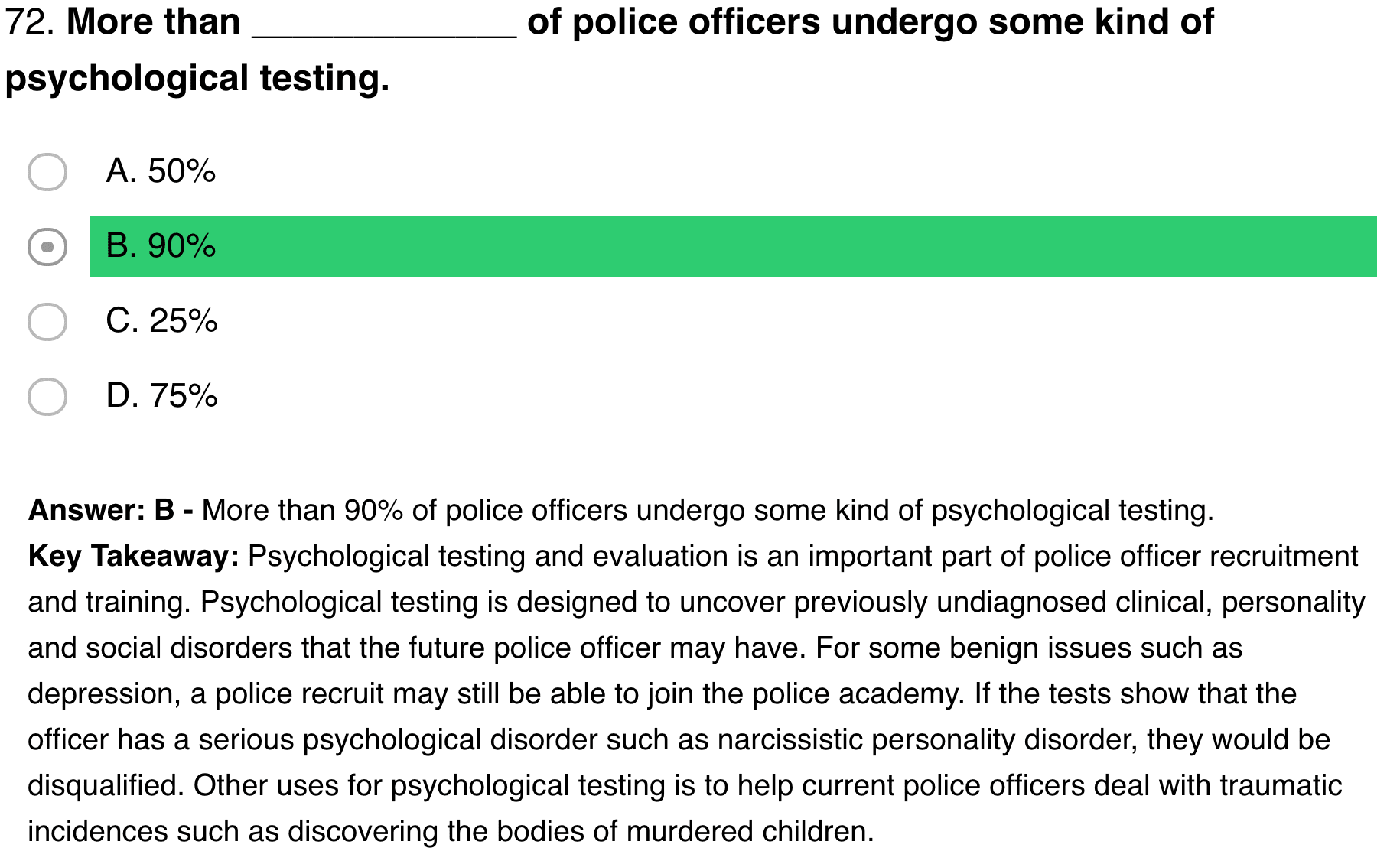 Question 73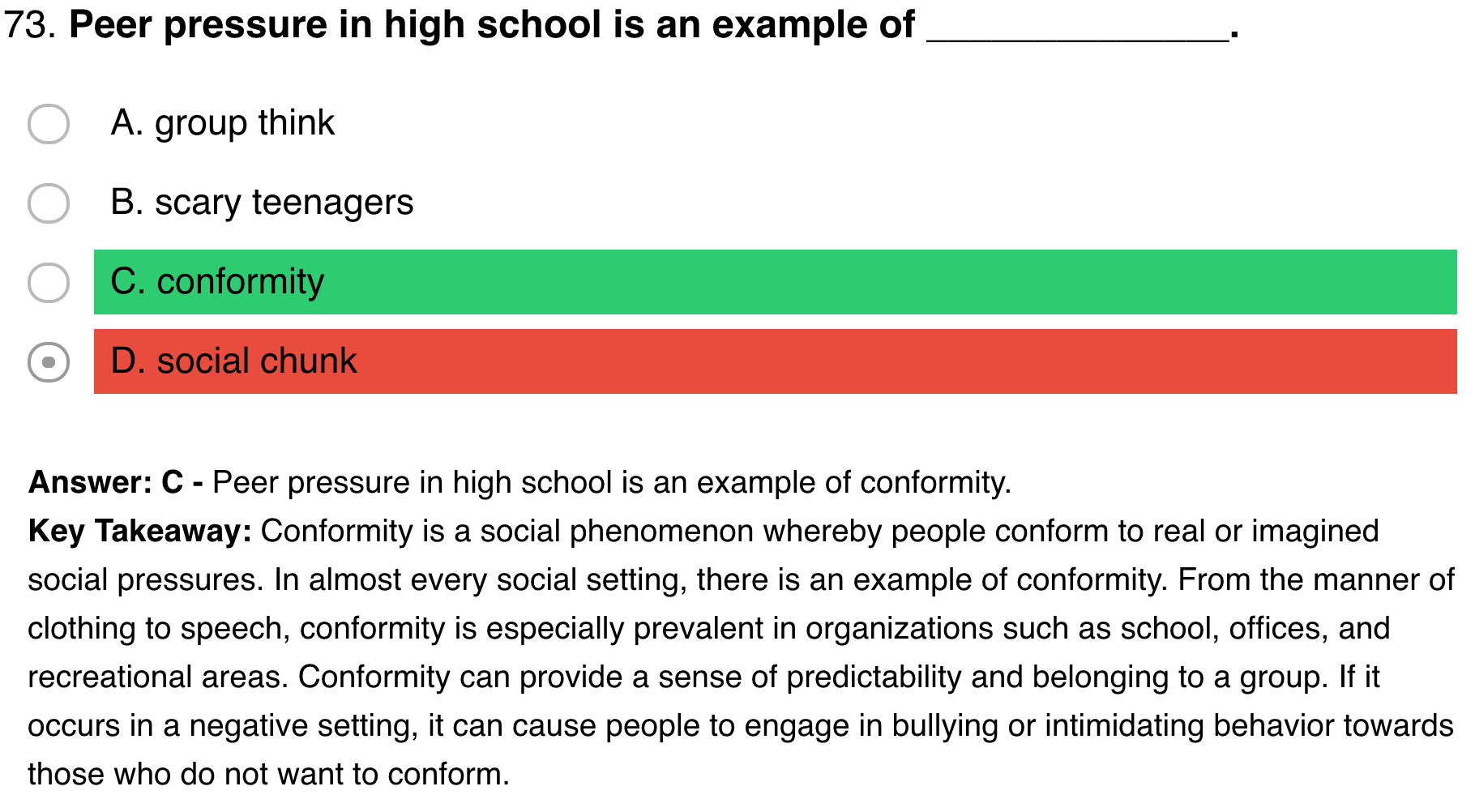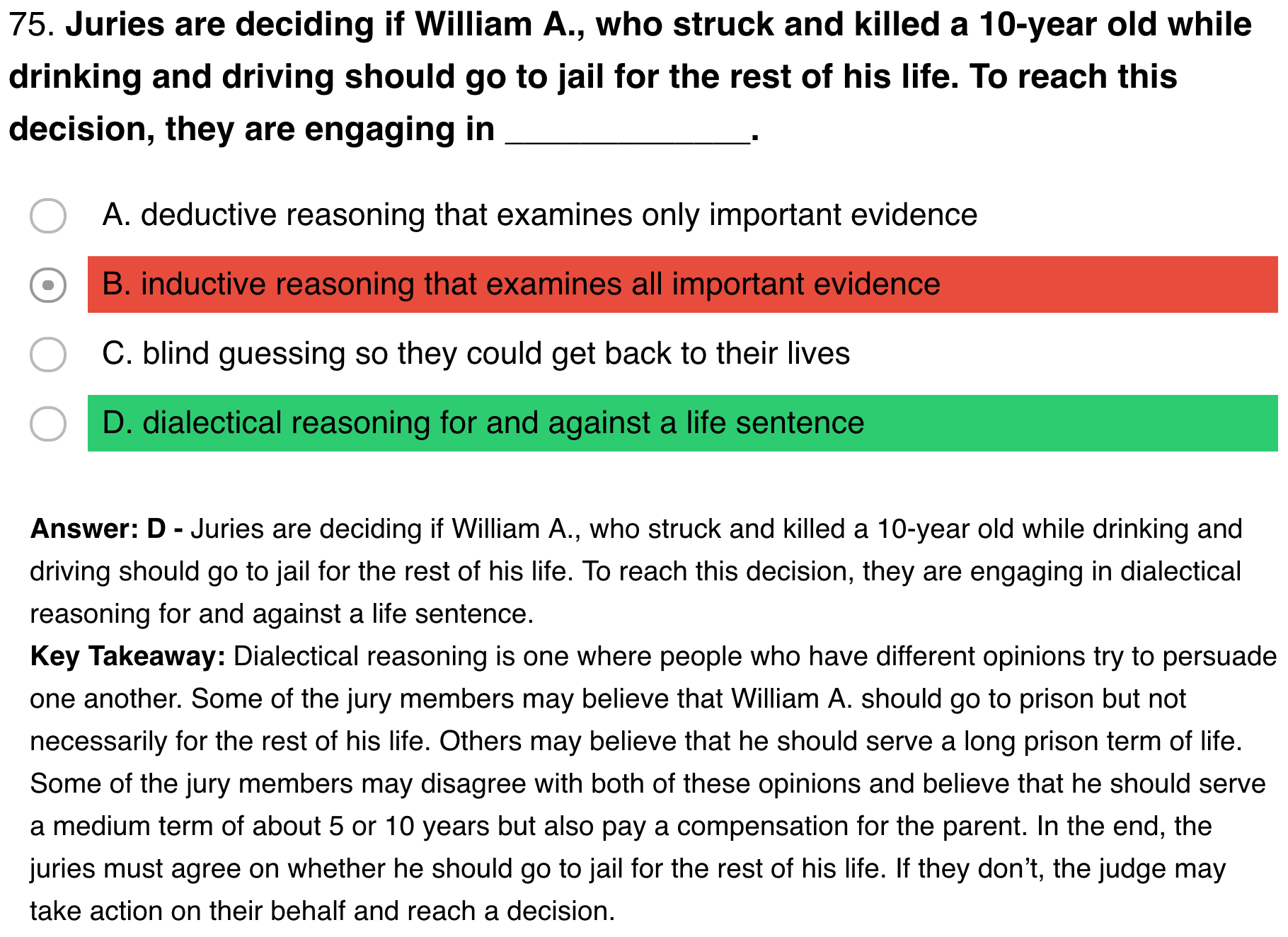 Question 76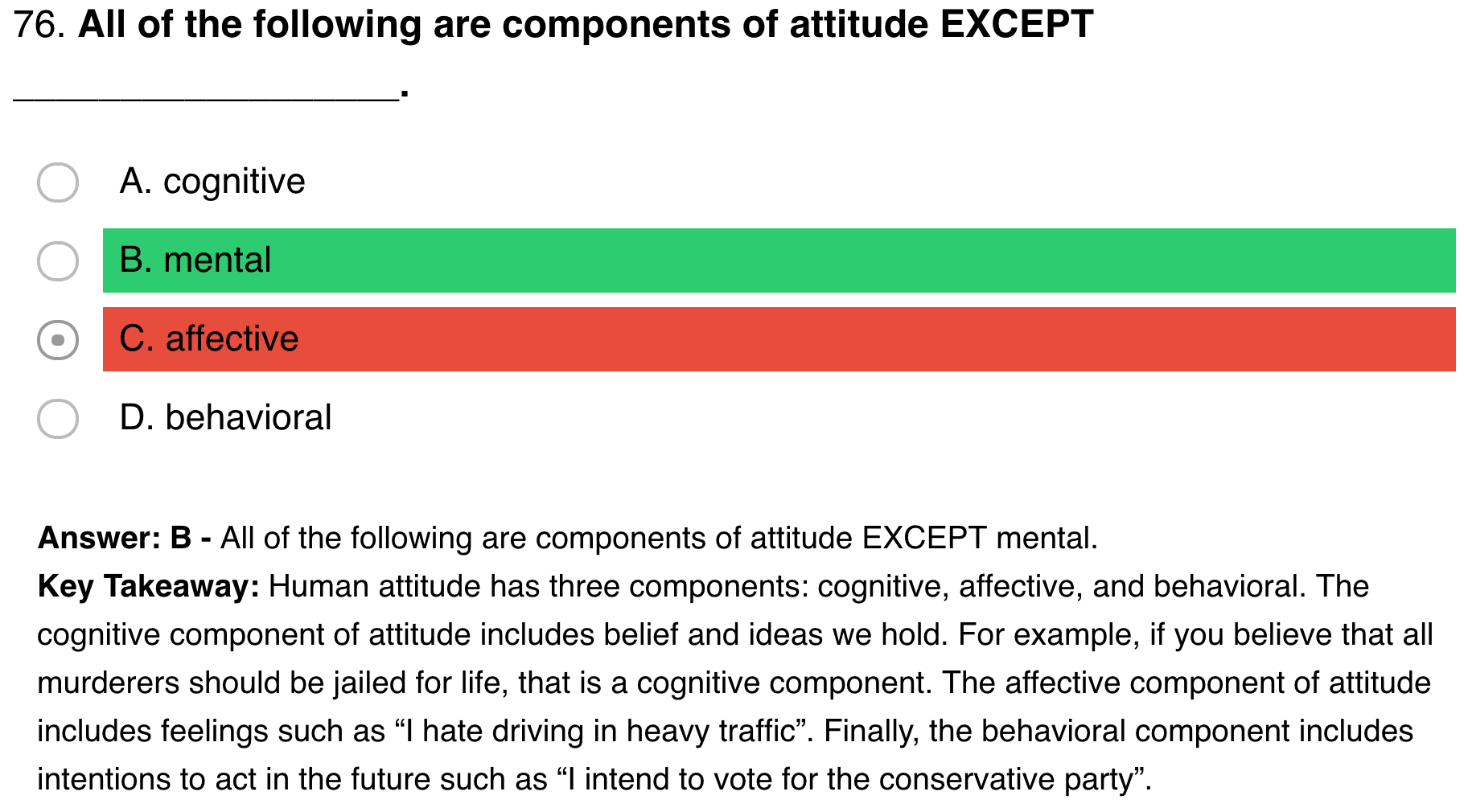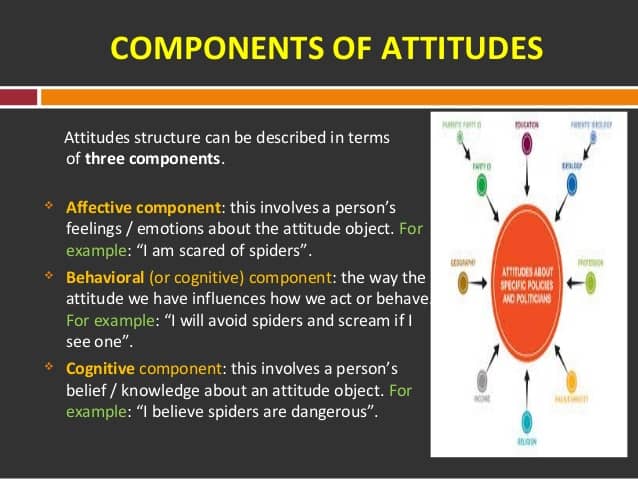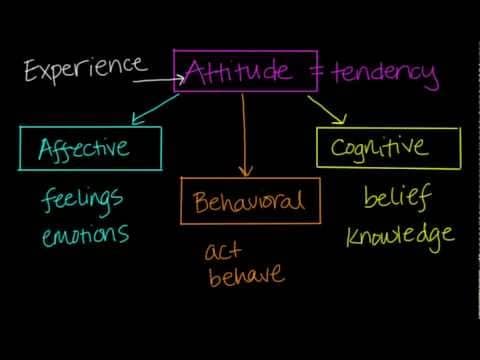 Question 77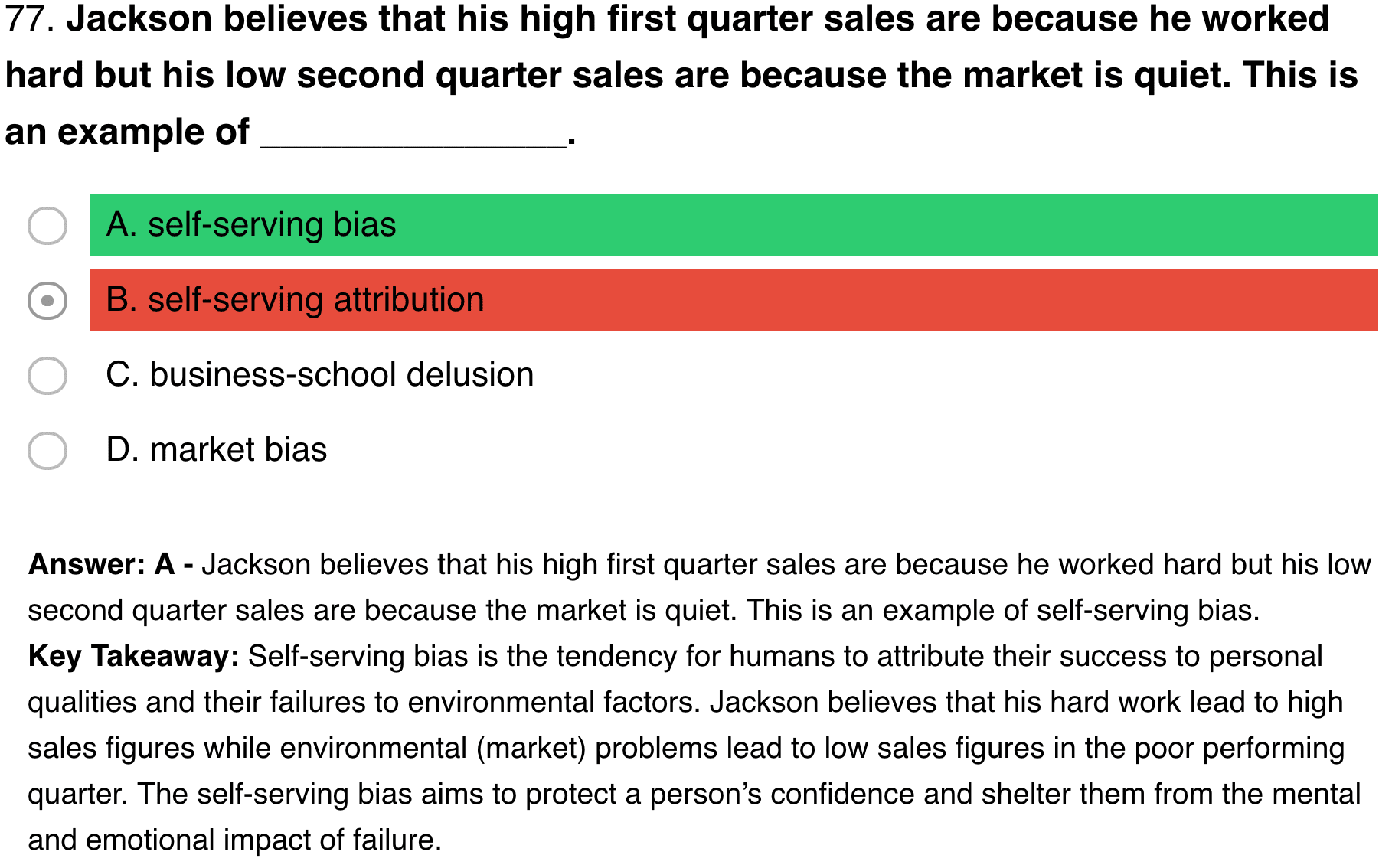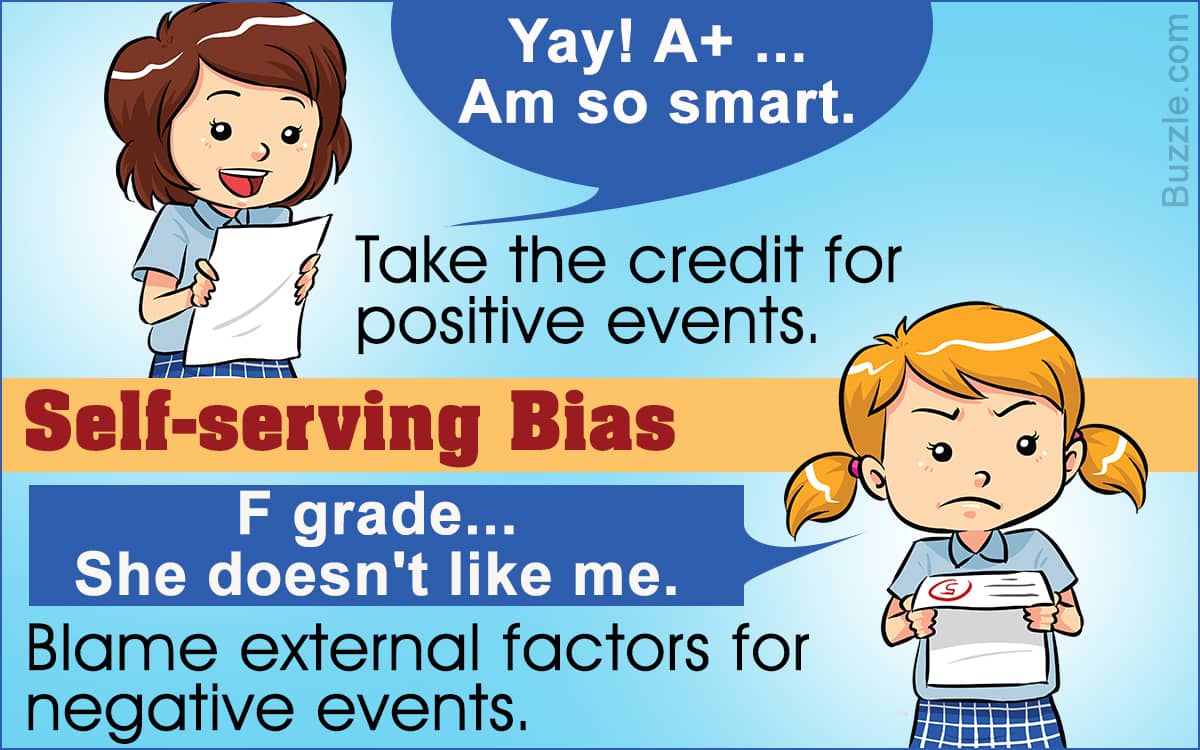 Question 78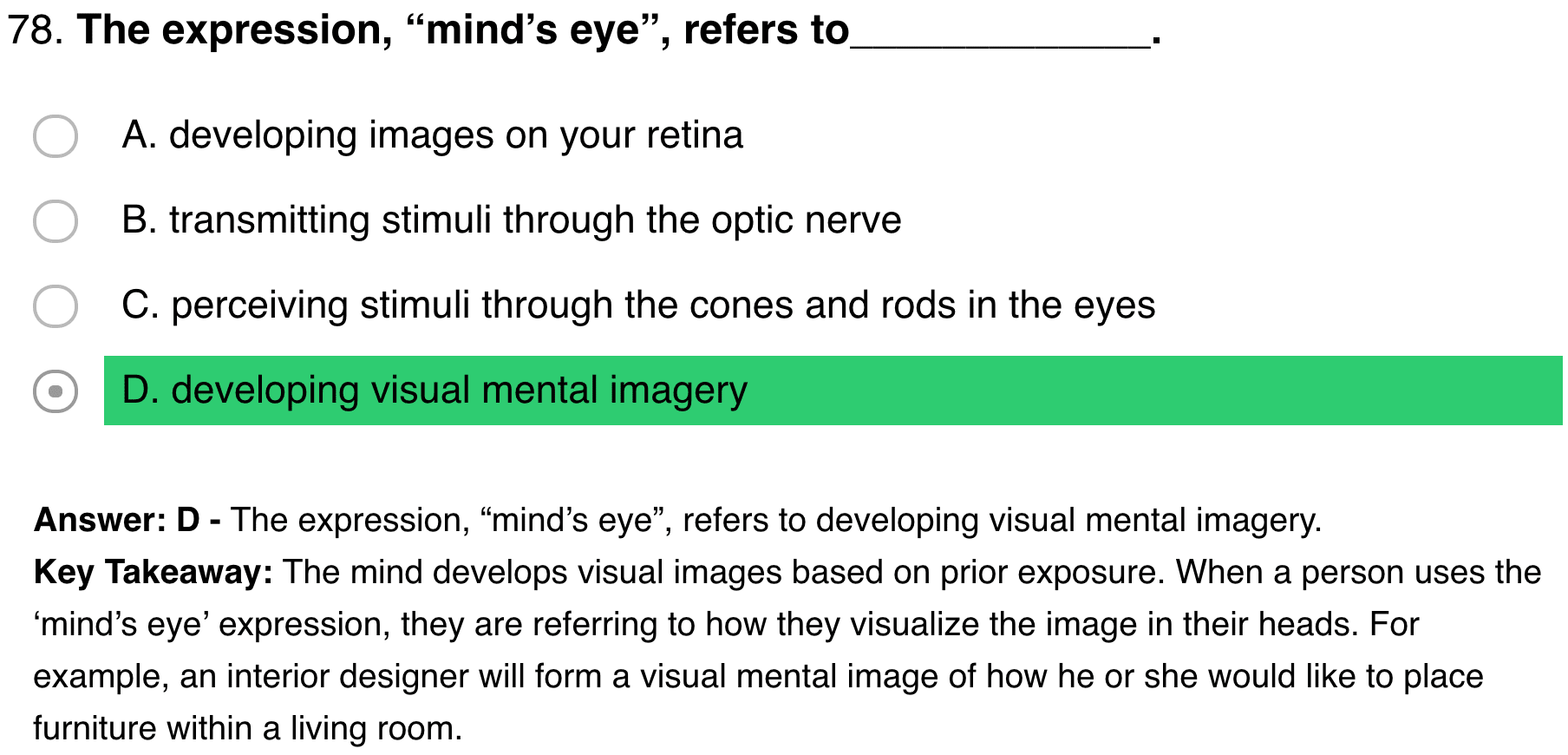 Question 79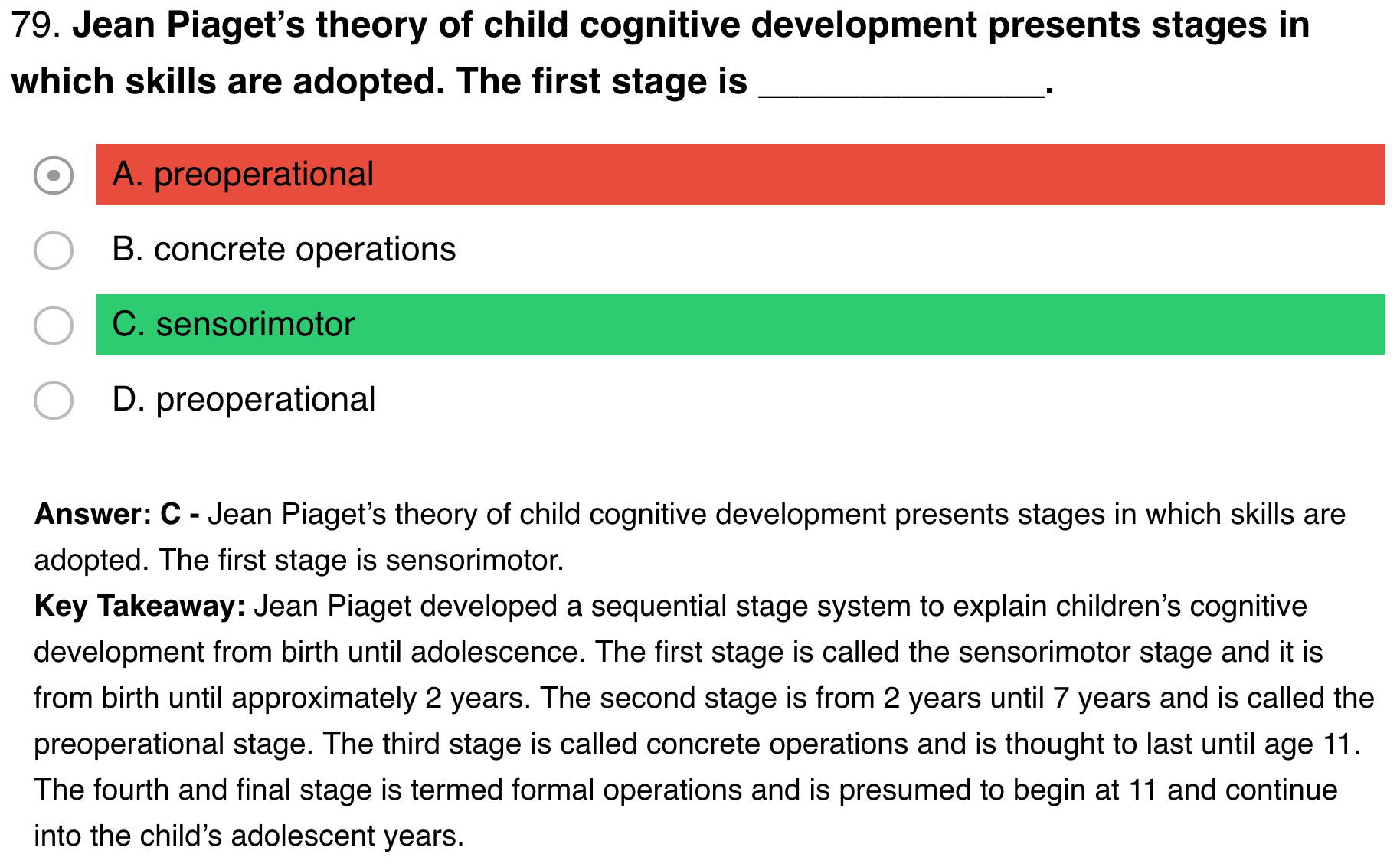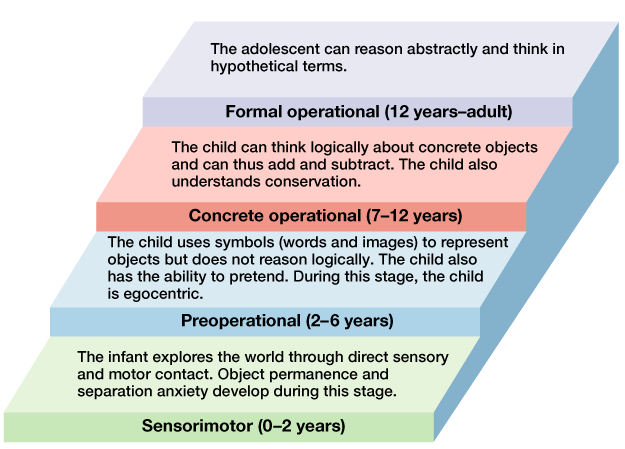 Question 82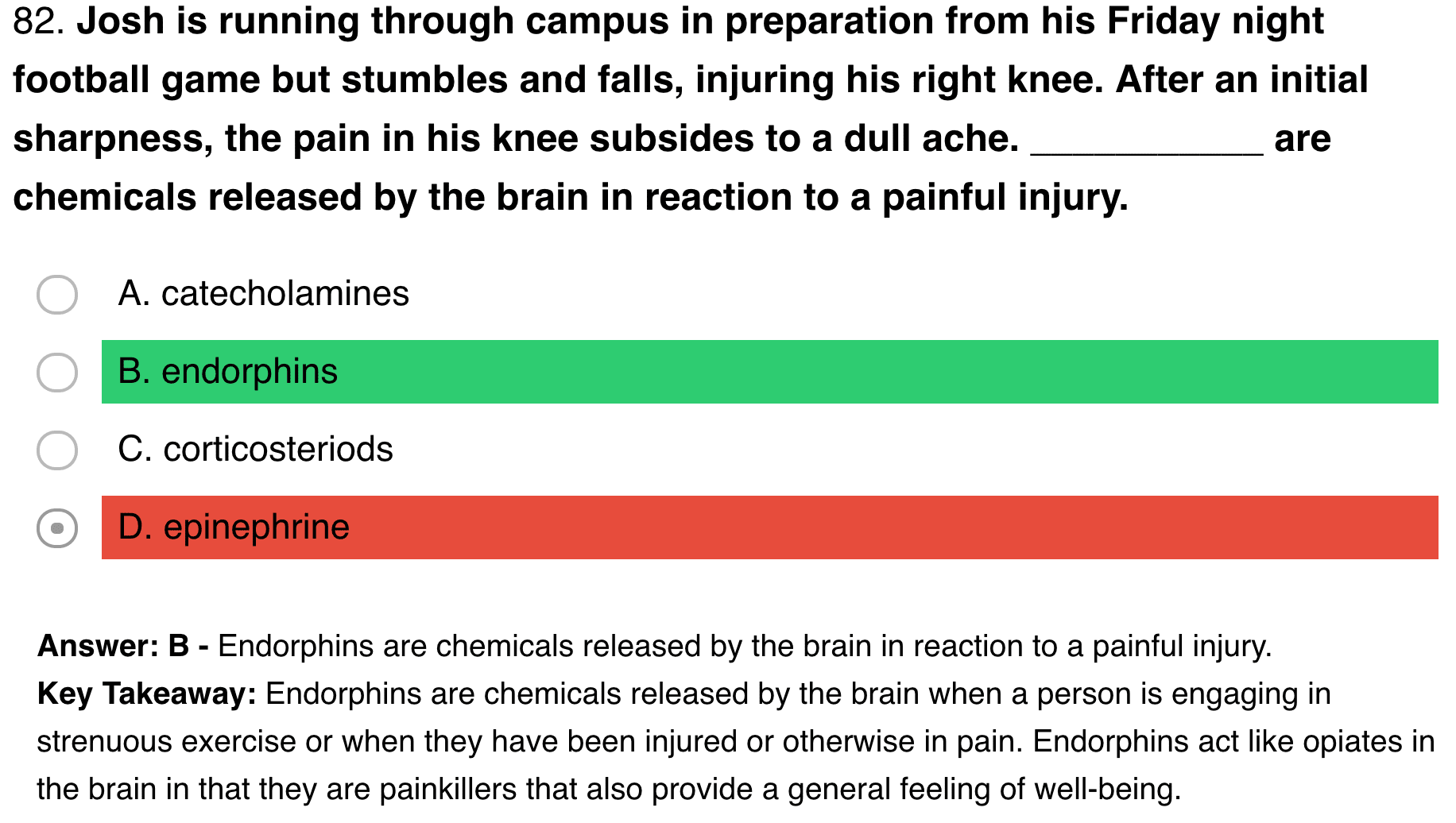 catecholamines: hormones made by the adrenal glands; part of the fight-or-flight response
endorphins: Stress and pain are the two most common factors leading to the release of endorphins-
corticosteriods: used to provide relief for inflamed areas of the body; lessen swelling, redness, itching, and allergic reactions.
epinephrine: Strong emotions such as fear or anger cause epinephrine to be released into the bloodstream, which causes an increase in heart rate, muscle strength, blood pressure, and sugar metabolism
Question 83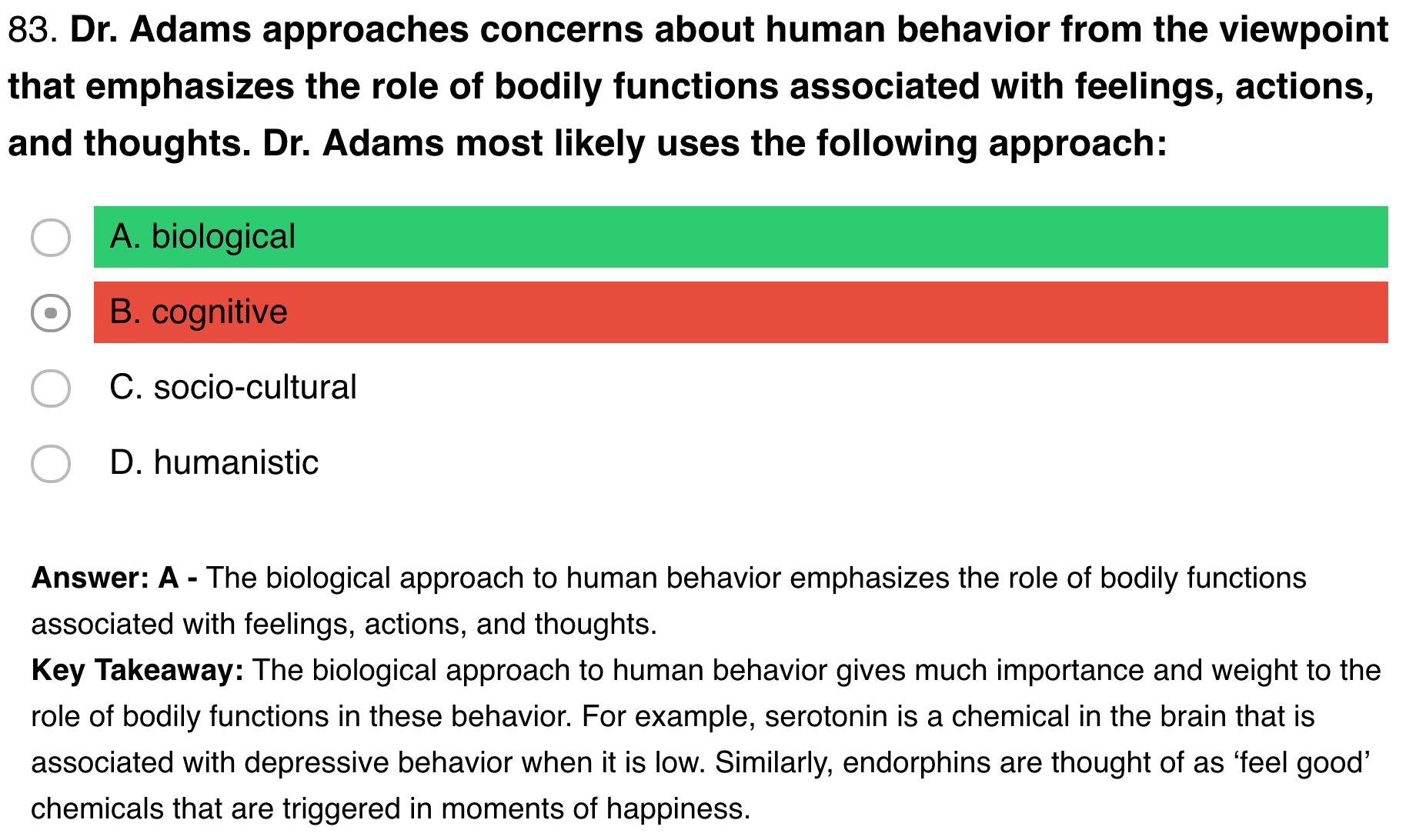 Question 85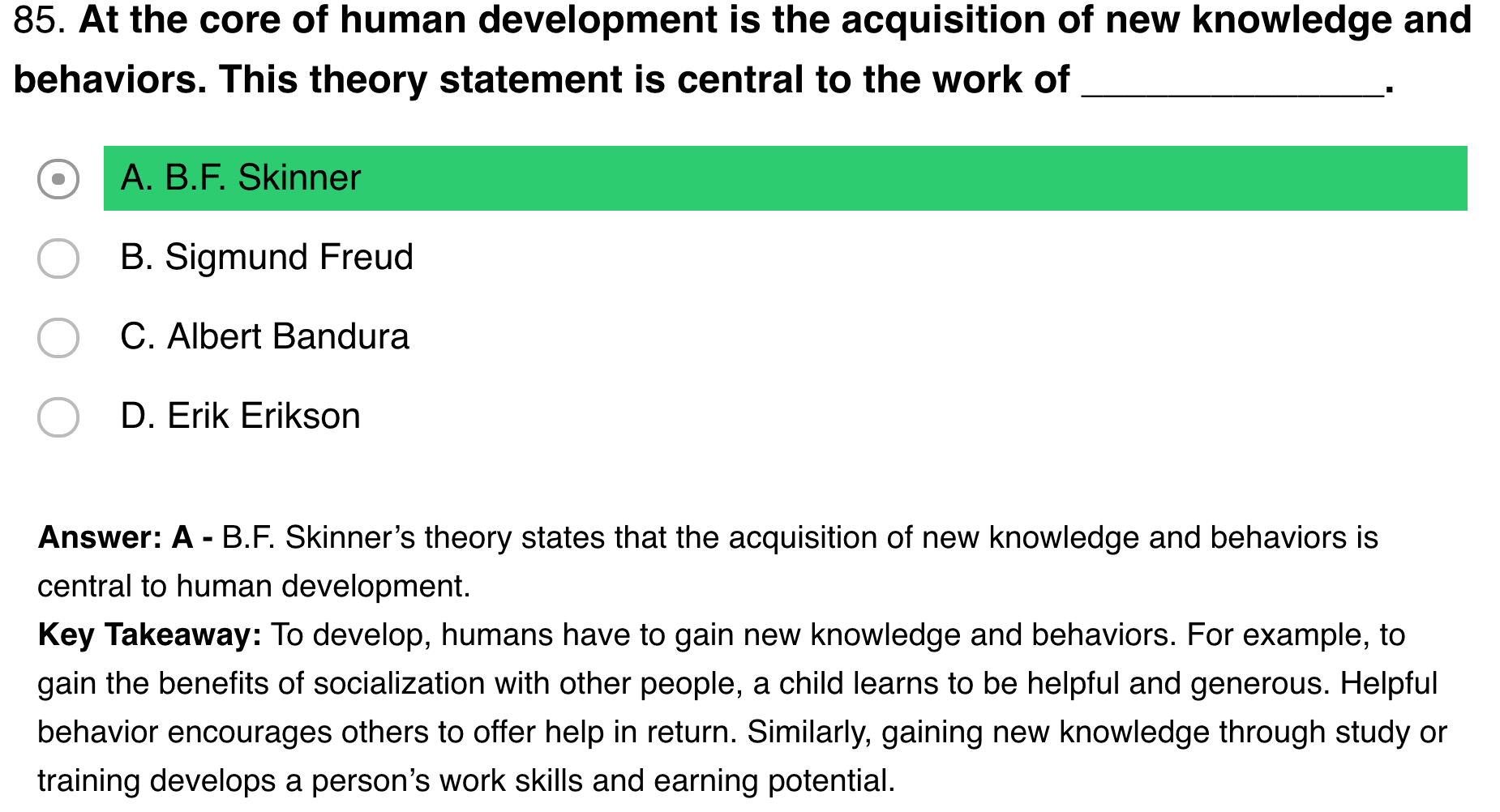 Albert Bandura: social learning theory
Erik Erikson: stages of psychosocial development
Question 86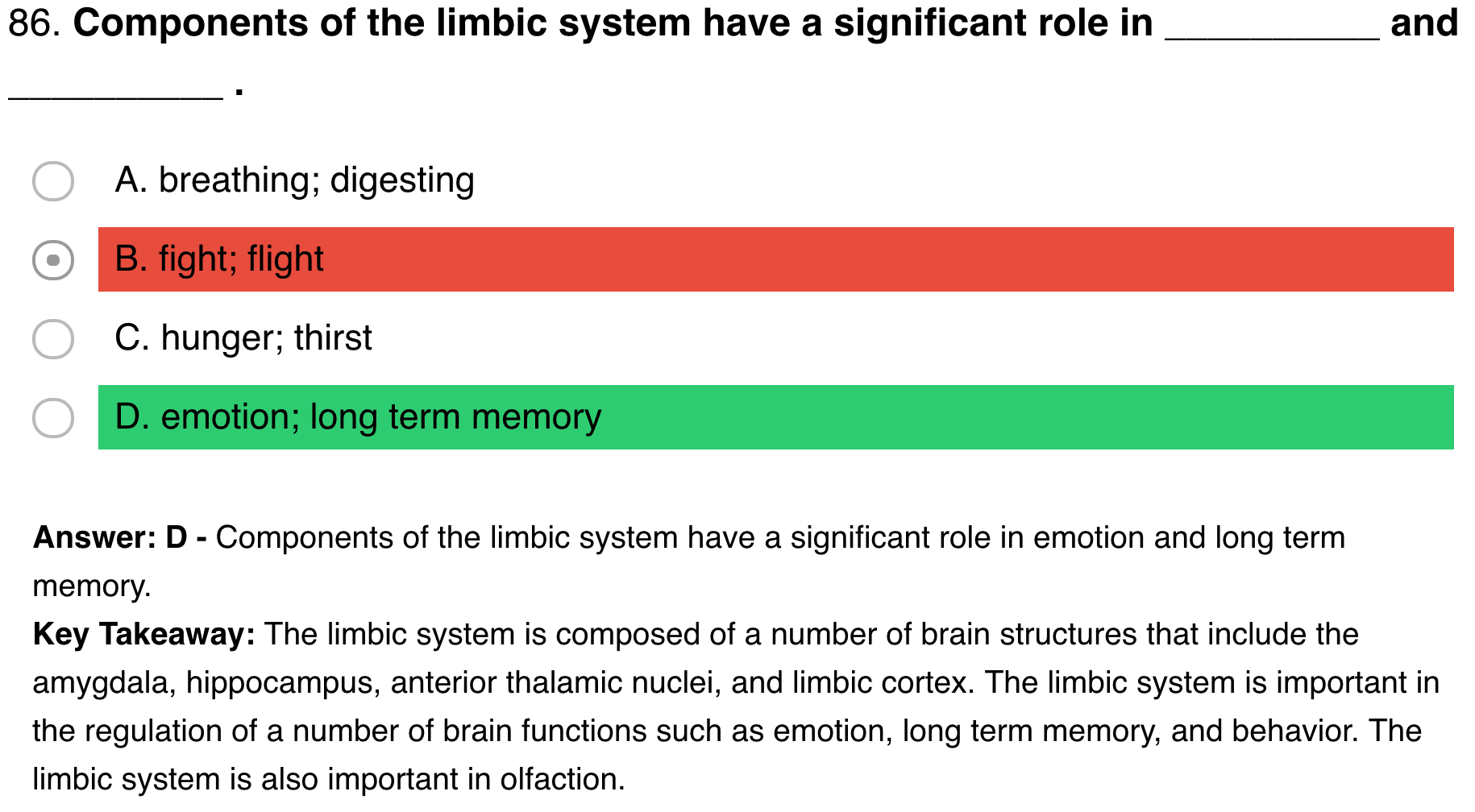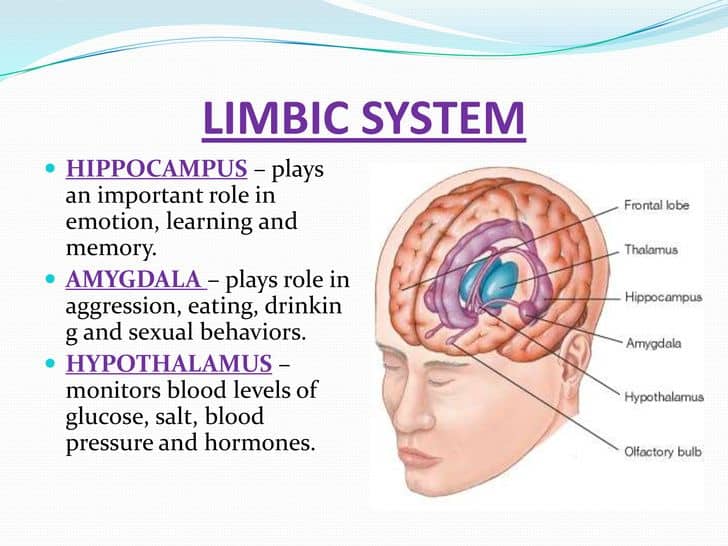 Question 87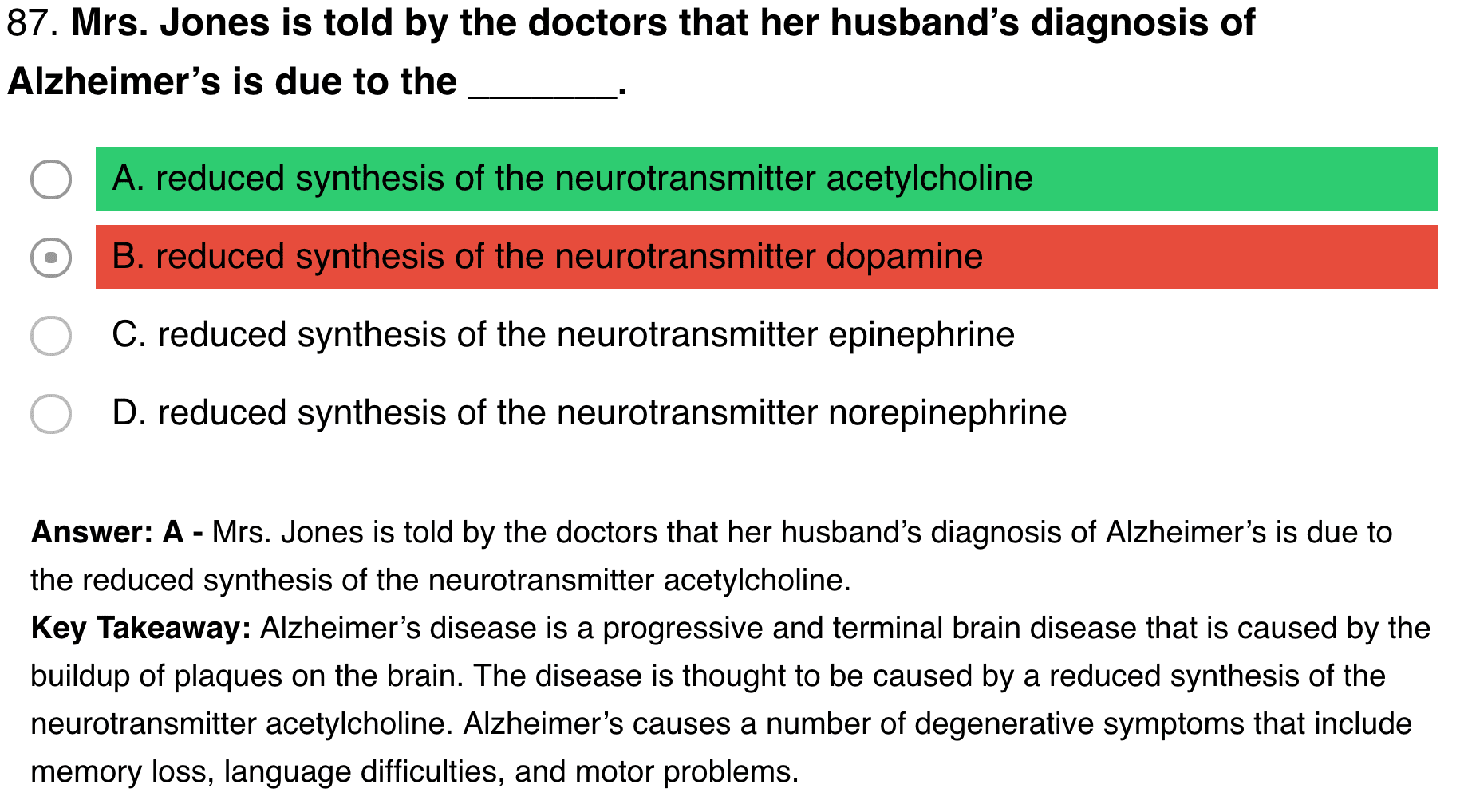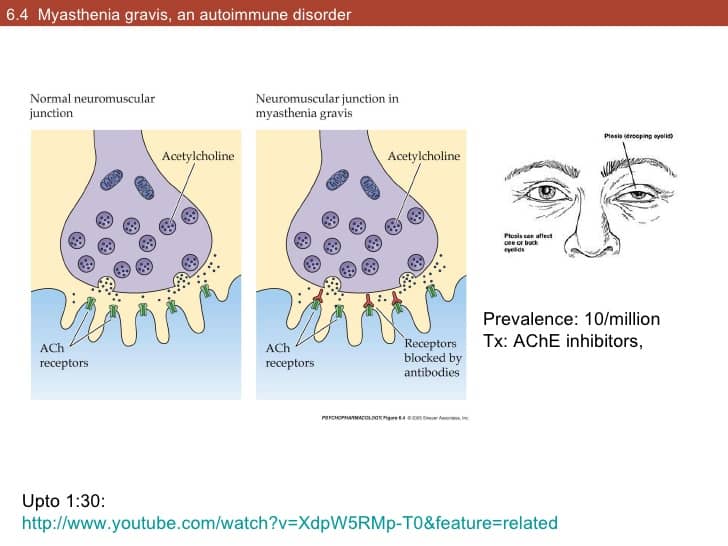 Question 88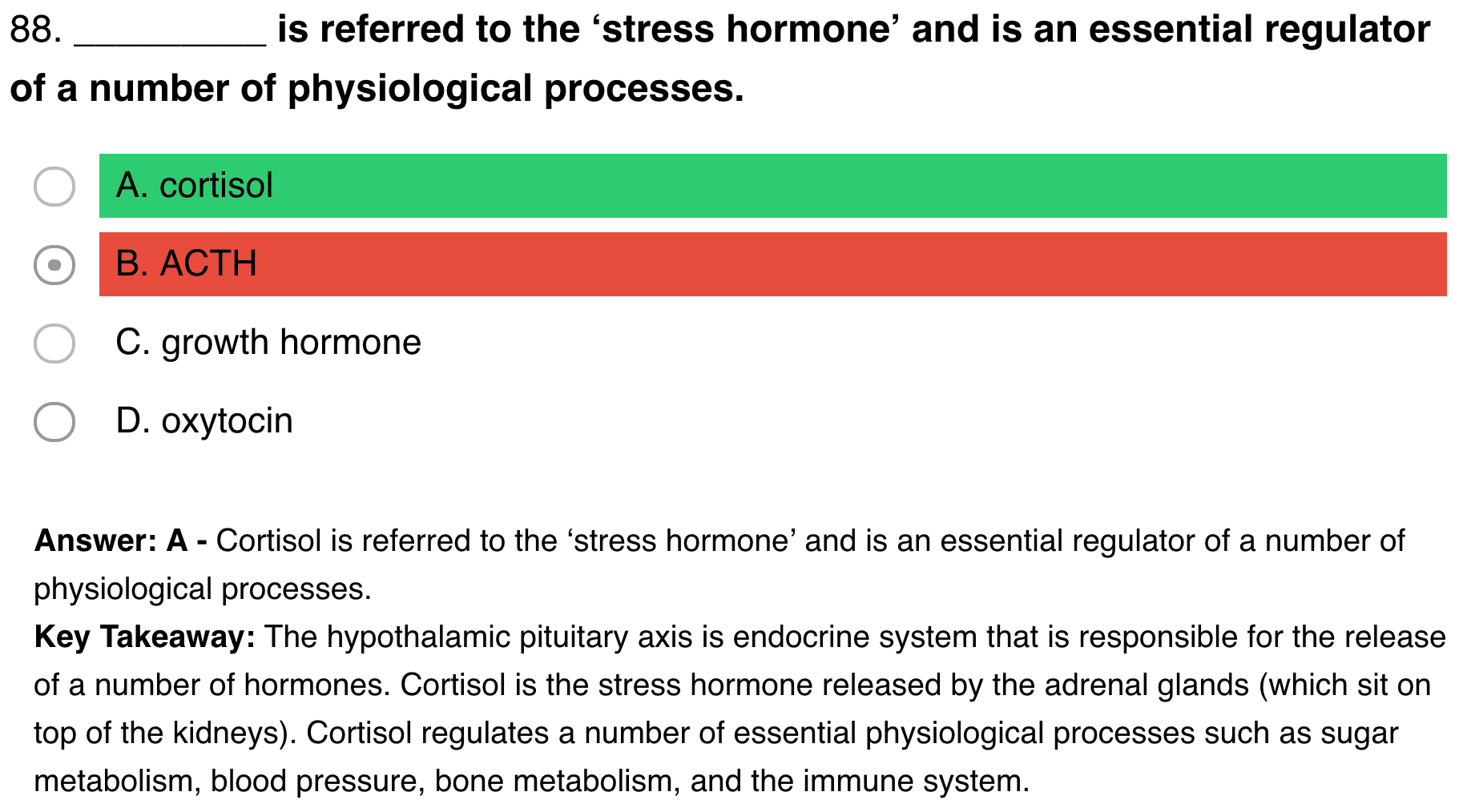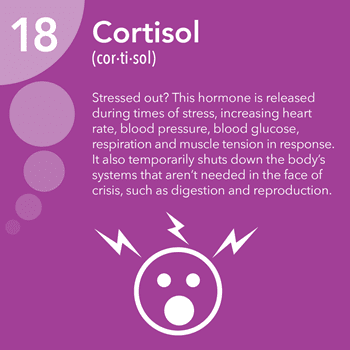 Question 90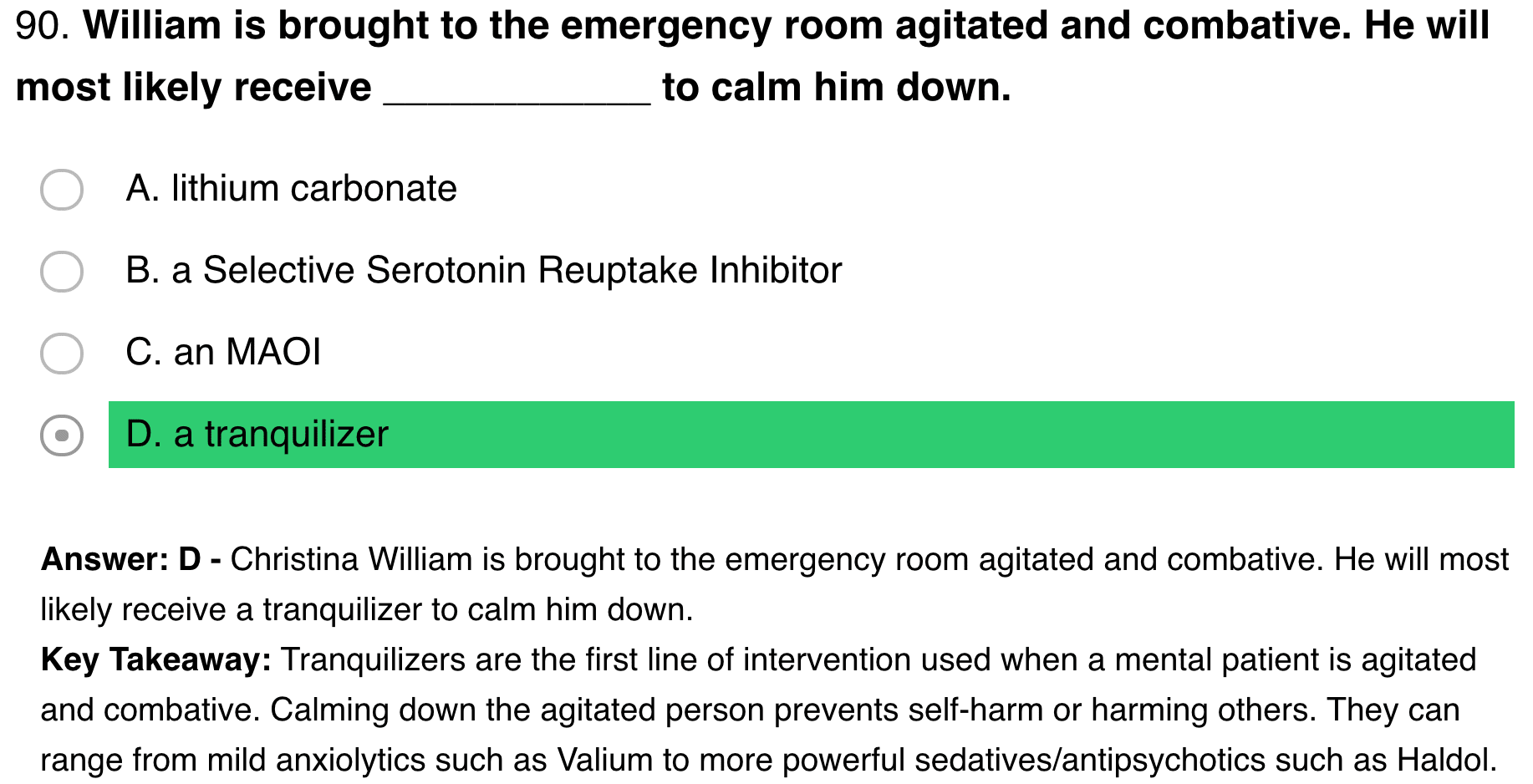 Question 91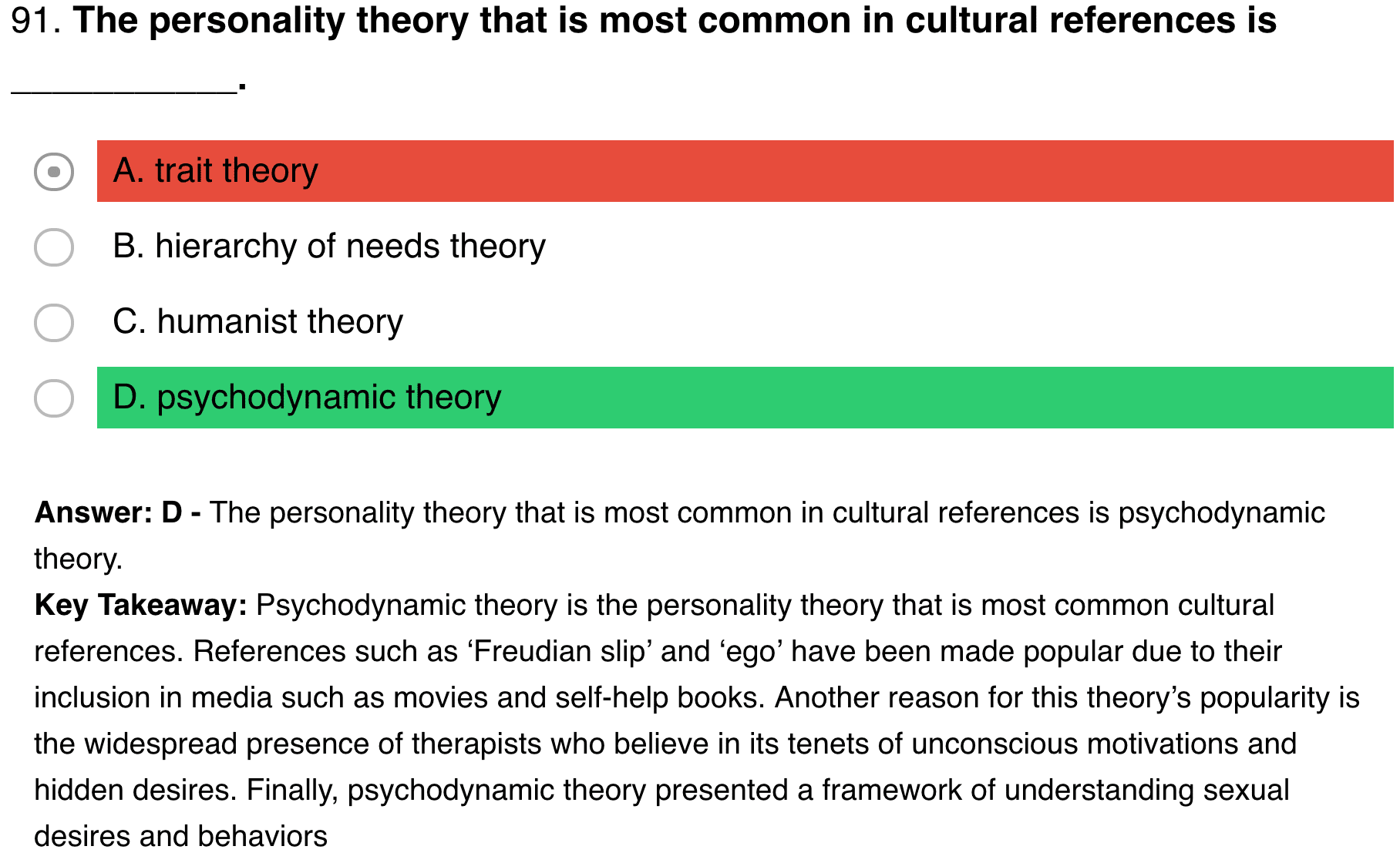 Question 94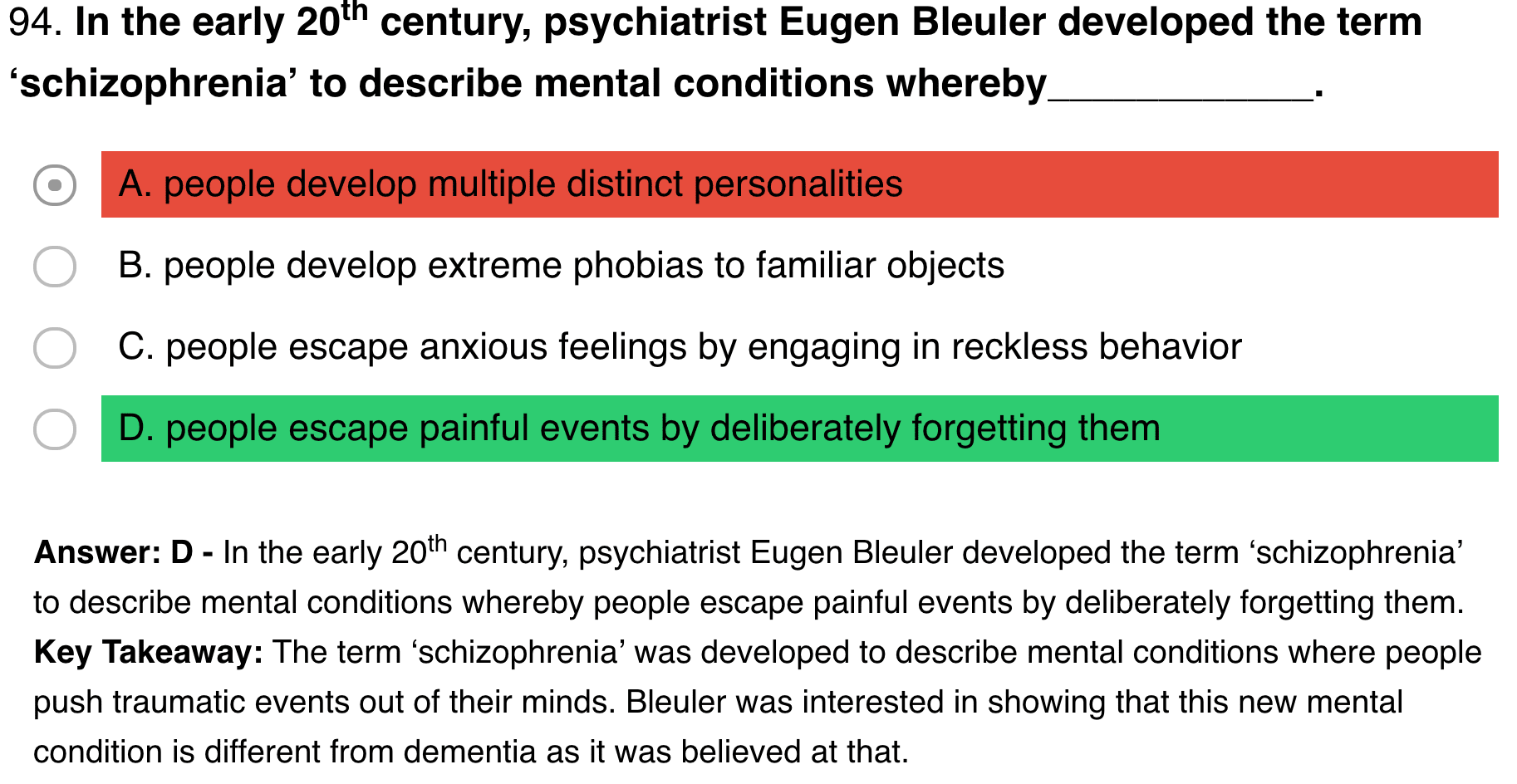 Question 96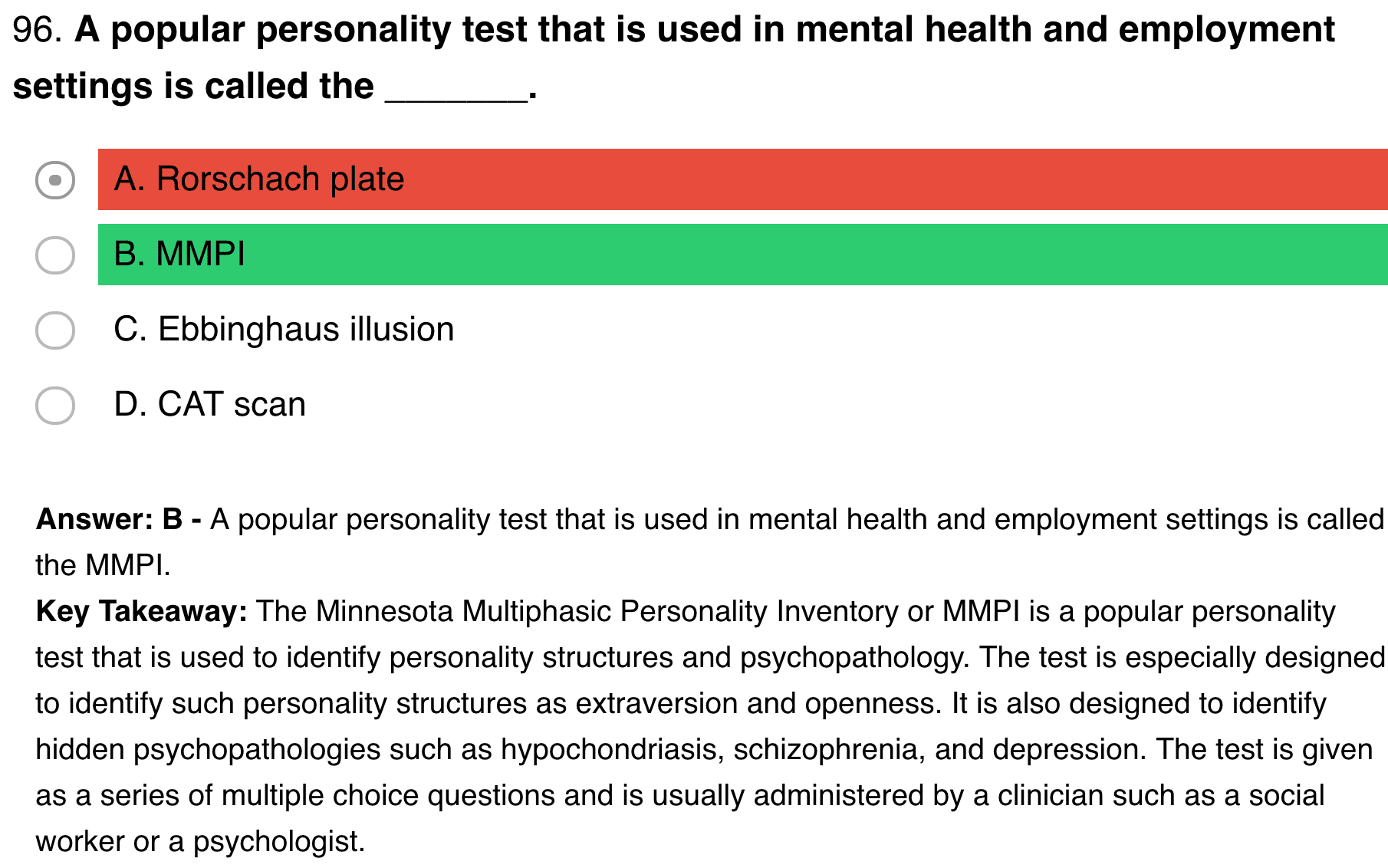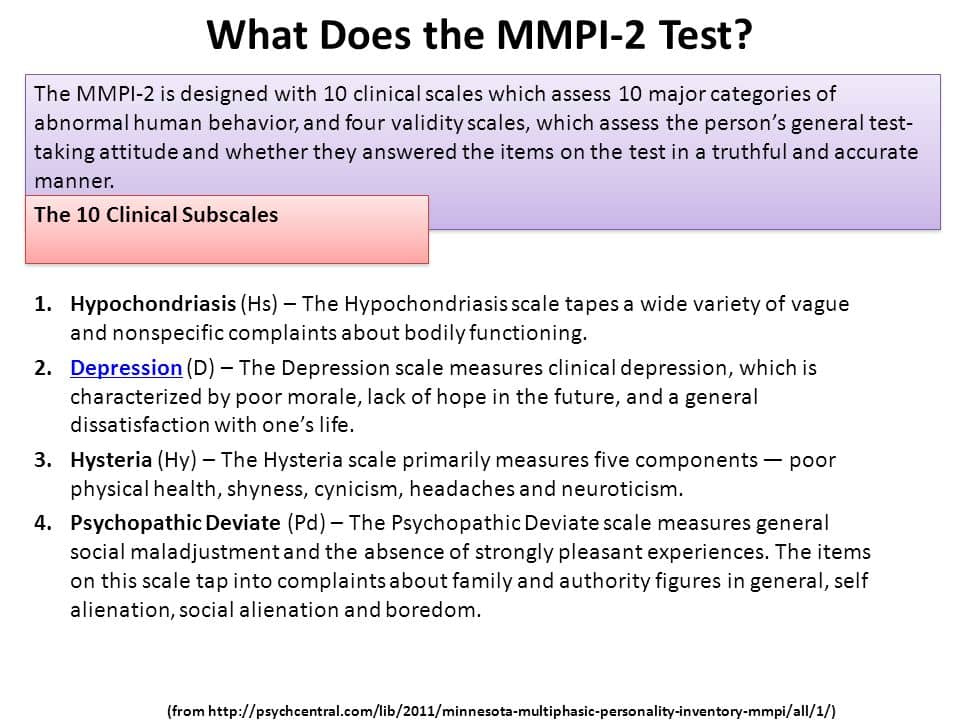 Question 97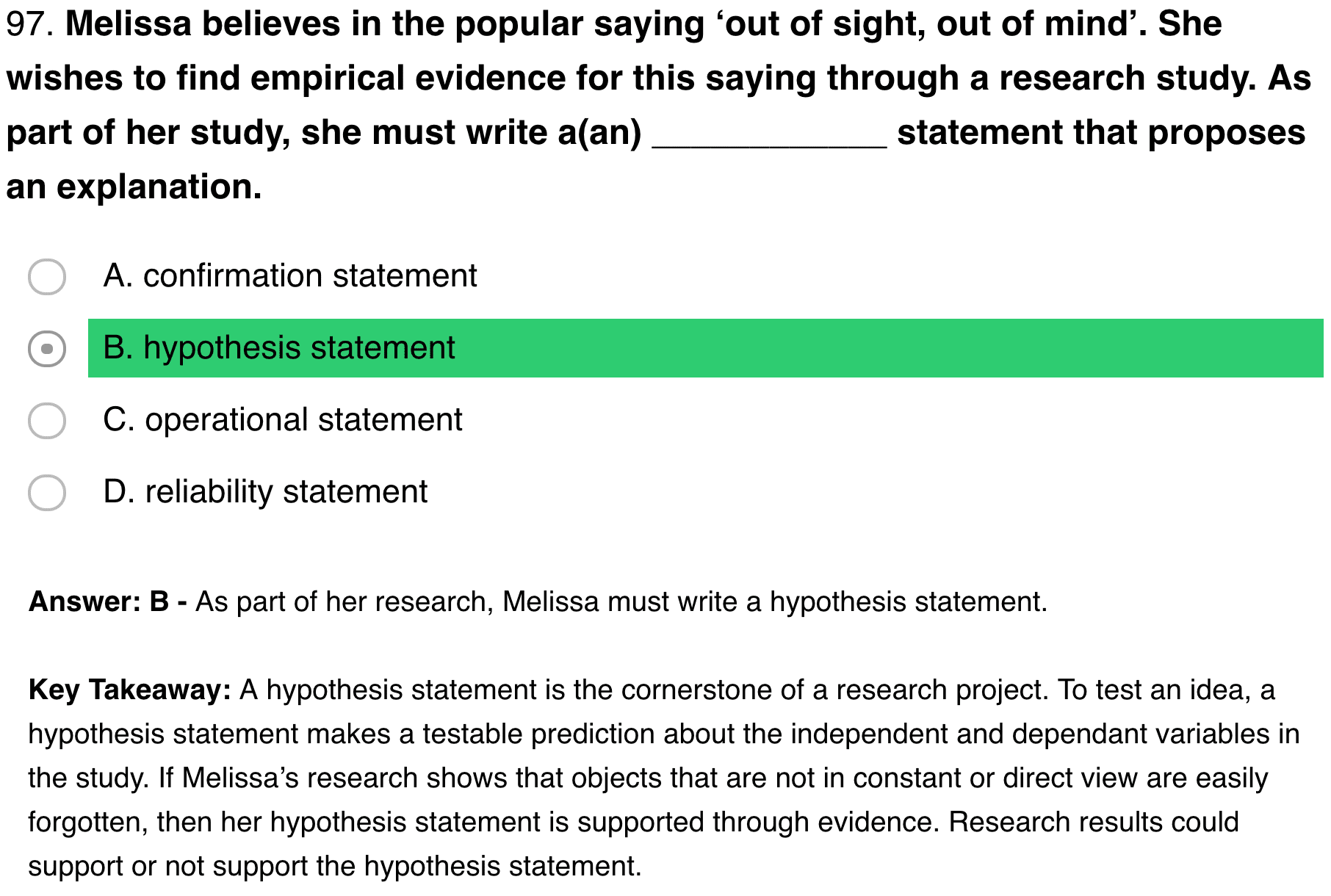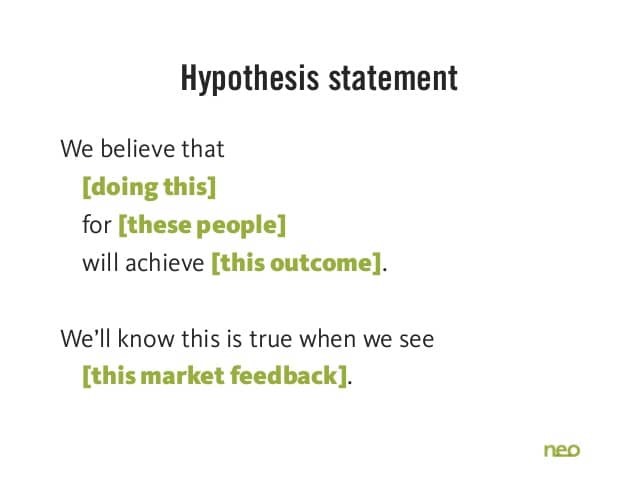 Question 99